Olivia Williams Height
5ft 8 (172.7 cm)
British actress known for roles in movies like Rushmore, The Postman, The Sixth Sense, The Ghost Writer, An Education and tv shows like Dollhouse. In The Guardian, 11 Apr 2010 she did say
"because at 5ft 9in with a deep voice"
, although in the 90's she gave
Height 5 feet 8 inches
. I met her at a Starfury Convention, she had about an inch more footwear than us this day.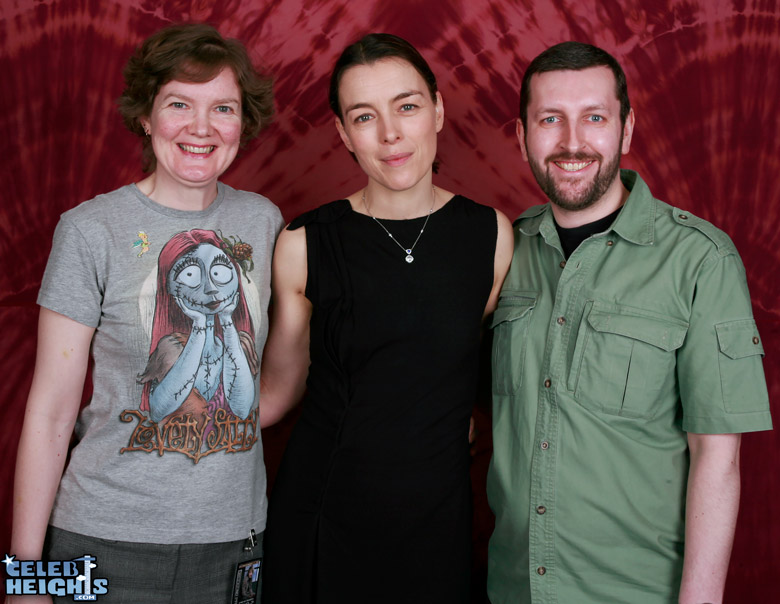 5ft 8 Jenny, Olivia, 5ft 8 Rob
You May Be Interested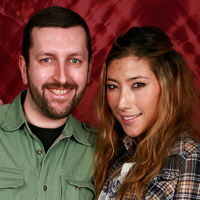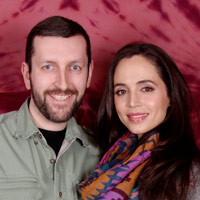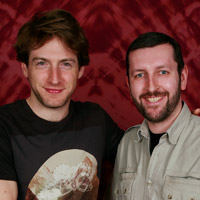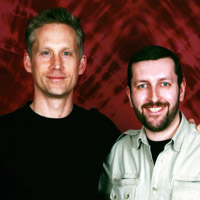 Add a Comment
35 comments
Average Guess (27 Votes)
5ft 7.81in (172.2cm)
Hayden
said on 2/Sep/20
170 cm. Doesn't look taller than you even with an inch advantage
JohnMoore-162cm
said on 5/Jun/20
For me she's 172 cm .. she looks the same height as Jenny with the footwear advantage !
Miss Sandy Cowell
said on 28/Jul/19
Olivia celebrated her birthday on Friday, 26th July. I hope it was a good one.
5ft8 🎂🎈💐😁👍
khaled taban
said on 29/Mar/19
She is 5'8" maximum.
Christian 6'5 3/8"
said on 19/Jan/19
She looks only 1cm taller than Rob with her inch footwear advantage. So 171.5cm for her.
burnitdownhomies
said on 15/Jan/19
She looks about the same height as you, with 1 inch more footwear. So I'm guessing somewhere around 5'7.
Nik
said on 7/Aug/18
Very believable listing!
Nik
said on 7/Jun/18
For me Olivia is a solid 5'8"!
World Citizen
said on 9/Mar/18
I will give her 5 ft 7 max
Crumpet
said on 21/Nov/17
There's something about Olivia that makes her extremely attractive. I can't pinpoint what it is though.
even
said on 18/Jul/17
a solid 5 foot 8
Charlie
said on 24/Jun/17
5'7.5 for her.
Mark87
said on 1/Jun/17
She seems smaller than Jenny. Olivia is definitely not 5ft9.
176cm guy
said on 6/May/17
I can not really see 5'9.5" (Doesn't even close to look as tall as Thomas Dekker, who i can tell is very noticeably taller than her). if she has an inch more footwear than you guys. Maybe she could be 5'9" if standing straight. Which puts her down as 5'8" barefeet maybe.
J World
said on 30/Jan/17
Im calling 5'7 and a half for her, even with the inch worth of footwear she still looks shorter than you both.
Giorgi
said on 17/Dec/16
One word about her: Beautiful
ArjunaKorale
said on 19/Oct/15
I've seen Olivia in a lot of movies...and she has become more beautiful & more sexy with each film (and she has a v good range to her acting)...and unlike some other gorgeous Brit actresses (e.g. Rachel Weisz) who have lost their 'gorgeousness' simply due to loosing too much weight & becoming too guant & skinny, Olivia has maintained her full, rounded beauty. I want to see her in more good movies. Yes, I can see her as 5 ft 8.
Sam
said on 10/Sep/14
Very attractive in Rushmore BTW, in a buttoned-up teacher/snow-covered volcano kind-of-way. You could see her making a kid go bonkers. Also an underrated actress.
SaveUsY2J
said on 3/Apr/14
Alex, she's not standing straight, I think the difference would be more like 1.5 inches if her posture matched his.
Alex 6ft 0
said on 2/Apr/14
She looks 1/2 inch taller than Rob with the inch more footwear. Take that away she would be more around 5'7.5-5'7.75 since she'd be a 1/2 inch shorter than Rob.
the shredder
said on 27/Mar/14
sam I am not jumping out of my seat to see it though I will check it out , the flim can be Okay yet entertaining , really bad or good.
I'll give a little review to the older films.
TMNT part 1 , I actually think was well handled , mixes some of the cartoonish style that made them a pop culture , yet not going to cartoonish and being dark and faithful to Comics while not being too dark , a mix that worked for the film. Elias Koteas is actually not bad at all and kind of good as he brings carm to his character and does not play it as just a tipical badA$$ and needs more than he needs to the role.
TMNT 2 , More cartoonish yet actually a decent follow up that opens some what a little on track with the first , but the end is a rushed mess , a mixed review , watchable but bad.
TMNT 3 , Just awful , they sound like crap , look like crap and the story line and villians are weak , at least Elias came back.
Sam
said on 25/Mar/14
Shredder, you must be excited for the new upcoming TMNT, sorry that Michael Bay is just producing not directing. ;=) Original is worth seeing for Elias Koteas doing his best Keanu Reeves impersonation.
the shredder
said on 20/Mar/14
I have crazy taste in films also. I think Teenage Mutant Ninja Turtles from 1990 is a good film. Even a non fan I feel can enjoy its comic book style.
Arch Stanton
said on 18/Mar/14
Clearly :-)
Mr. R
said on 18/Mar/14
Rob, you have completely lost credibility. The Postman is one of the worst films in cinematic history. lol
[Editor Rob: R, I find enjoyment in a whole variety of films :)]
Sam
said on 17/Mar/14
Could you add Rushmore, The Ghost Writer and An Education to her credits, Rob?...better movies than The Postman :=)
[Editor Rob: yes they are decent movies, although I liked Postman aswell :)]
Salut
said on 8/Oct/13
Rob,Jenny looks a bit taller than you.Is she really just 5'8?
[Editor Rob: you could look at a recent photo like
This one
and say the reverse. People do drop height at times, I have done it many times, usually to try to help match up posture if I think the actor has lost some, other times by accident! In the photo I linked to, the actor was standing perfect, so there's no need for me to drop posture.
ps: jenny
drops below 5ft 8
...it'll be a few years yet till I ever measure that low :)]
jtm
said on 27/Sep/13
is she really? i thought she was more than 4.5 shorter than bill murray in rushmore.
JC Parker
said on 22/Sep/13
Looks 174 awesomely beautiful
Jeremy
said on 5/Jul/13
5'8.5 seems like a bit of a stretch here given the footwear advantage, she honestly looks a weak 5'8 taking the footwear into account, as she is only marginally like .5 inches taller than Rob/Jenny in this picture.
JK
said on 14/Jan/13
shes can't be 5'9 Matt cause she has more footwear
Matt
said on 30/Dec/12
I disagree Rob. Shes 5'9"
Thay
said on 12/Jun/12
she is tall! and so pretty <33
J-Dog
said on 21/Mar/06
My favorite band, saw them in concert, seemed 6 foot. Glenn do you have a estimate on lead singer Lajon Witherspoon?
Glenn
said on 20/Mar/06
Yes,all SEVENDUST.5-7 to 5-11.