Paris Jackson's Height
5ft 8 (172.7 cm)
American model and personality, daughter of the late Michael Jackson.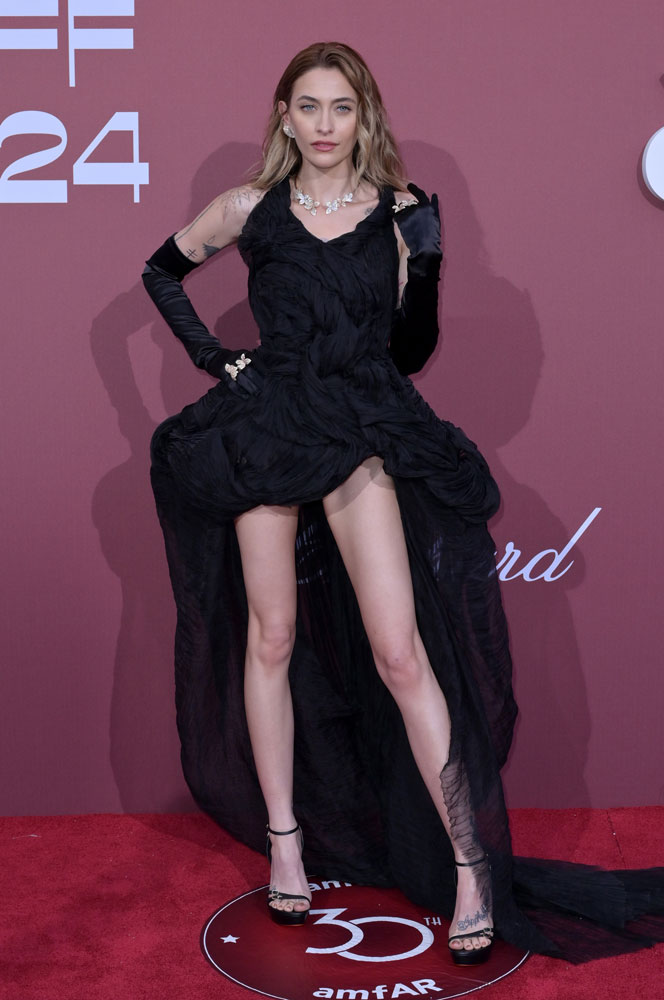 Photos by PR Photos
You May Be Interested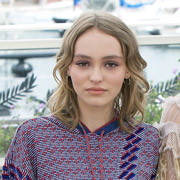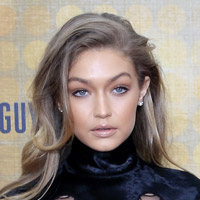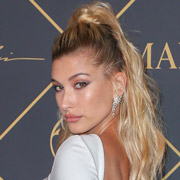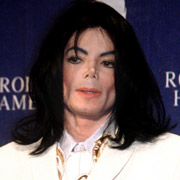 Add a Comment
36 comments
Average Guess (34 Votes)
5ft 8.15in (173.1cm)
Junior Hernandez 1990
said on 26/Jun/19
She look nothing identical from her dad.
Renato:)
said on 6/Jan/19
173 - 174 cm for me
James Keffer
said on 24/Sep/18
@MJKoP dude WTF r u talking about? 1. Even though Debbie is pretty tall, she wasn't taller than MJ.
Click Here
in this pic, Michael appears about an inch taller. If Michael was really 5'9, Debbie would be about 5'8.
2.Mark Lester is a liar. Half black people don't come in only one colour. They can be white as paper. They can can be as black as burnt turnips. I know a few mixed race people who are white. Everyone thinks they can say stuff like this, yet no one questions Lionel Richie's kids.
Fam, I can trust some of the things you say on Michael's page but what you're saying here is pure BS.
@Jay me too. I'm also surprised that he was the only one who ended up taller tyhan Michael was.
@
James Keffer
said on 8/Sep/18
@Mark172cm based off a bunch of family photos, I estimated the heights of a lot of the Jackson family.
Jackie (5'11.5)
Tito (5'8)
Jermaine (6'0)
Marlon (5'7.5)
Michael (5'9.5)
Randy (5'8.5)
Prince (5'9)
Paris(5'8)
Blanket (5'10.5)
James Keffer
said on 6/Sep/18
She looks about 3 inches taller than Macaulay Culkin who seems about 5,5. Michael was allegedly 5,9 and seemed about 5 inches taller than Culkin when Macaulay Culkin was fully grown.
khaled taban
said on 17/Aug/18
She is 173.5 cm maximum not 5'10" at all !
Sacred
said on 15/Aug/18
For me 174-175 cm not 178 cm lol
Paula
said on 8/Aug/18
Google's 1.78 claim is ridiculous. She's at least one or two cm taller than Cara, so my estimate is 1.72-1.73. Barefoot 1.72.
DanTheGuy
said on 30/Jun/18
Her and Cara look about the same. Paris might be edging her by 1/2 inch. Both are in flat sneakers.
Click Here
Rob lists Cara at 5'7 with the average guess being around 5'6 3'4''. I'll give Paris 5'7 and 3/4'' for possible posture/footwear etc...
Also looks to have 2.5'' over Macaulay Culkin who looked 5'5 with Mila Kunis.
Jay
said on 5/Apr/18
I can't believe Blanket is the tallest now and taller than me....
Warren
said on 22/Jan/18
My guesstimate (Left to the right)
5'11"
5'5"
5'8"
5'10"(not sure cause of him slanting posture)
Click Here
MJKoP
said on 14/Jan/18
Mark172cm said on 26/Dec/17
@Rob: How tall would you guess her siblings are based off these images?
Click Here
Click Here
Editor Rob: maybe 5ft 5, 9, 10
The short guy(Omer Bhatti) is only ALLEGED to be MJ's son. He himself refutes that claim. Could there be a real-life Billie Jean(not the tennis star) out there?
Mark172cm
said on 26/Dec/17
@Rob: How tall would you guess her siblings are based off these images?
Click Here
Click Here
Editor Rob: maybe 5ft 5, 9, 10
Anonymous
said on 18/Dec/17
1.76
Delia
said on 2/Dec/17
She seems 5'10" bare feet now.
elena
said on 19/Nov/17
Yeah, surely looks 171-173 range
melik
said on 13/Nov/17
easy 5ft10
Warren
said on 5/Oct/17
Guys, she must be 172-173cm this shows finalized it!
Click Here
Sandy Cowell
said on 21/Sep/17
It doesn't seem possible for this dear little scrap of a girl to be grown up now, and all of 5ft8 at that!
I hope she is happy and together now after years of suffering from losing her beloved Dad and best friend Michael so abruptly.
I will put 5ft8 for Paris.
Harris
said on 8/Sep/17
She looks easily under 5'7" with Justin Bieber in that pic if Bieber's only 171 cm. Macaulay Culkin can't be anywhere near his 5'6" listing in that case!
Warren
said on 7/Sep/17
I think Paris is 172-173 range, not taller than her father
Warren
said on 7/Sep/17
But with Justin Bieber at the last year here. I hope Justin had shoes on and Paris had bf on that pic, so she can't be above 5'9"... probably the same height as Justin
Click Here
Harris
said on 3/Sep/17
Rob, given Paris looked a lot taller than Macaulay Culkin (listed at 5'6" here), I'd think anything under 5'9" is difficult to see...at least based on that. Here's some recent pics of them:
Click Here
Click Here
Click Here
She is listed at 5'10" on IMDB and Google now...I'm certainly not going to say she's that tall, because in fairness I haven't really even compared her to others much, but I do think she's got to be over 5'8", otherwise there'd have to be a consequence on Culkin's height.
Editor Rob: I've not seen them standing together so it's hard to say based on street shots what the actual difference would be.
Lorde
said on 1/Sep/17
At the vmas,when she was standing next to fifth harmony member dinah Jane who is 5ft 8 and had heels on making her possibly 6ft.Paris towered over her with no shoes on my guess who be someone wher in the 6ft marker
Will
said on 5/Aug/17
Hey Rob, what do you think about Blanket and Michael Joseph Jackson's height. I'd say Blanket is around 6'0, MJJ is around 6'1, and Paris is a little bit above 5'8 according to this:
Click Here
Editor Rob: not sure on those two.
Cliff
said on 5/Aug/17
She towers over Godfather Culkin if you google photos of them together (It's from the Daily Mail). If he's 5'6" then she's at least 5'9."
Neither are wearing heels in those shots.
MJKoP
said on 20/Jul/17
She towers her Godfather Macaulay. Just google recent pictures of them.
Warren
said on 24/Jun/17
Paris is difinitely shorter than Michael, she can't be 5'10" even be 5'9"
Allie
said on 18/Jun/17
Now it says shes 5'10. Maybe she upped her claim because she is interested in doing high fashion now.
Arch Stanton
said on 14/Jun/17
LOL, as if Michael is her father, so LOL. Thought of her as about 5 ft 4, no idea she was this tall!
MJKoP
said on 28/May/17
Though Michael is obviously NOT her biological dad.
MJKoP
said on 28/May/17
World Citizen said on 26/May/17
She is almost tall as her father was. Maybe she had a tall mother.
Debbie Rowe is taller than Michael was.
World Citizen
said on 26/May/17
She is almost tall as her father was. Maybe she had a tall mother.
Warren
said on 6/Apr/17
I think she is admire to michael so Paris herself claiming 5'9" I feel like that,
btw Michael was super handsome and Paris is so beautiful now
Rex
said on 23/Mar/17
Is there a chance 5ft9 for her?
Editor Rob: of course a chance, but from what I've seen so far I'd think nearer 5ft 8 than 9
Harris
said on 22/Mar/17
Interesting she's listed at 5'8" here, given she's listed at 5'9" on Google and IMDB. What's the reason you list her this low, Rob?
Editor Rob: I wouldn't think she looked as tall as 5ft 9