Ray Wise's Height
5ft 9 ½ (176.5 cm)
American actor best known for playing Leland Palmer in Twin Peaks. In film he has appeared in RoboCop, Jeepers Creepers 2, X-Men:First Class and Dead End.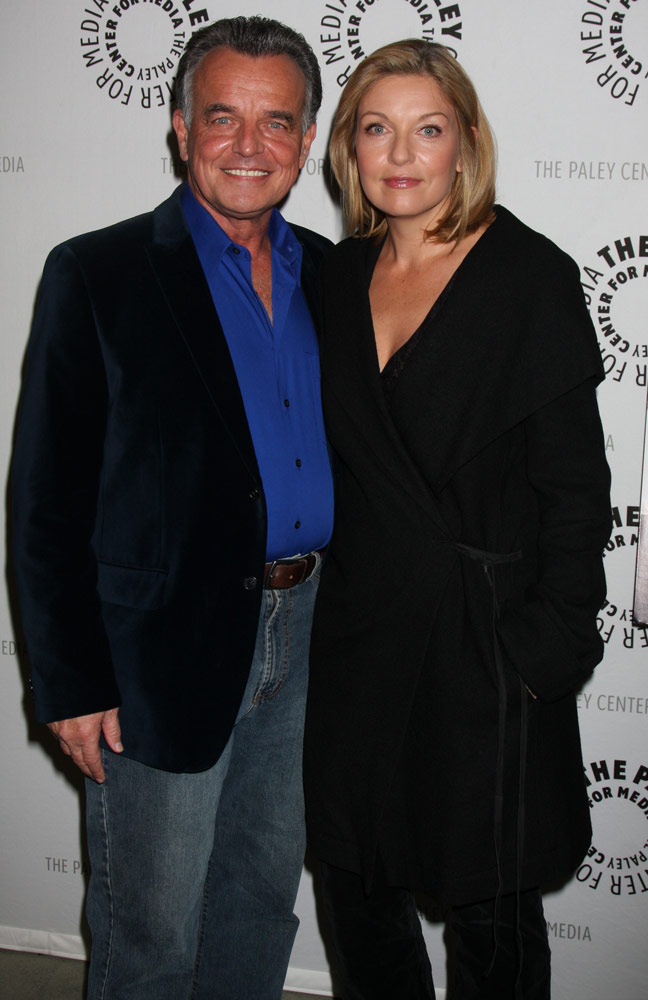 Photo by Joe Seer/BigShot.com
You May Be Interested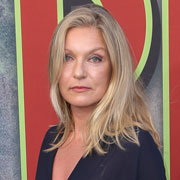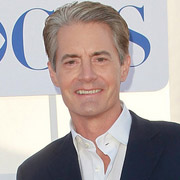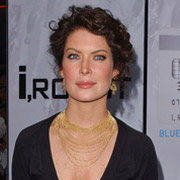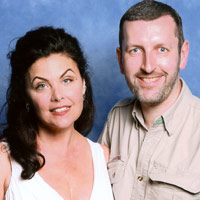 Add a Comment
20 comments
Average Guess (4 Votes)
5ft 9.5in (176.5cm)
Junior Hernandez 1990
said on 26/Sep/18
In Digging Up The Marrow he look to have drop a half inch. 5'9 now.
Nik
said on 21/Jun/18
@ Ace
You are of a solid average height!
Ace
said on 19/Jun/18
I am only 5'9.25 so height is unimportant
Rick
said on 1/Aug/15
Re: my last comment I think I've overestimated a couple of those heights, Everett McGill is more likely closer to 6'2½ and Chris Mulkey wore pretty big cowboy boots so I'd put him at 6'1. I'm sticking with a weak 5'11 for Ray in Twin Peaks though, no discernible footwear advantage and he looks barely an inch shorter than MacLachlan. He maybe closer to 5'10 nowadays but definitely 5'10½ at his peak.
Rick
said on 20/Feb/15
Looked closer to 5'11 in Twin Peaks.
I'd say for the Twin Peaks cast:
Kyle MacLachlan - 6'
Michael Ontkean - 6'2
Dana Ashbrook - 6'
Richard Beymer - 6'2
James Marshall - 5'11
Everett McGill - 6'3½
Jack Nance - 5'7
Michael Horse - 5'11
Harry Goaz - 6'4
Eric DaRe - 6'1
Ray Wise - 5'10½
Russ Tamblyn - 5'9½
Don S. Davies - 5'9
Chris Mulkey - 6'2
Gary Hershberger - 5'11
David Patrick Kelley - 5'5
Miguel Ferrer - 6'
Sam
said on 31/Oct/14
Yeah, he can give a taller impression especially in Twin Peaks, maybe due to good posture, but I could have sworn he was 5'10"+. I do admit that in Good Night & Good Luck that 5'11.5" David Strathairn looked right around 2 inches higher.
med
said on 14/Oct/14
Rob,he seemed 5ft11 behind Kyle MacLachlan in Twin Peaks
jake
said on 20/Aug/11
He looks more 5ft9 flat in films, could 175cm be closer Rob? Especially at 64.
[Editor Rob: yeah he could be that]
Yaspaa
said on 16/Mar/08
This guy is superb in Reaper and the height given seems correct.
MD
said on 13/Sep/06
Hopefully, this link...
With 5'9" Russell Simons
1.
Click Here
He sure can look a full range of heights. Maybe it's his posture.
6foot2.and.a.half
said on 2/Aug/06
chingy is 5'9" i met him on tour
15and5'8''
said on 25/Jul/06
on my last post i meant to say i think chingy's like 5'11''-6'1'' lol
15and5'8''
said on 22/Jul/06
yeah, i believe chingy's like 5'1''-6'1'' (he's kinda hard to pin down)
5-10chick
said on 17/Jul/06
i think he 6'1 cuz in his new video yaya decosta had on like 2 or 2 1/2 inch heels and he was still way taller than her and she is 5'8
Famalama
said on 27/Dec/05
I met him once, he was about 3 inches shorter than me and I'm 6'2.
smokeblower
said on 28/Nov/05
Watching the Tyran Banks show today I noticed that Chingy was the same height as Tyra Banks in 3 - 4 inch heels. Maybe Chingy is 6-1. He had on trainers.
Anonymous
said on 17/Oct/05
Compared to the 5'8ish" Ludacris in the 'Holidae Inn' video, Chingy is clearly 2-3 inches taller than him. So 5'10ish" is about right. I think about 5'11".
Hollee
said on 2/Apr/05
I read on a Jesse McCartneey webpage that he was 5ft 11 but i think hes more of 5ft 10
whoa
said on 30/Mar/05
i saw a pic of him and jaimy foxx and he looks dead on just 1 inch taller. hes like 5'11'' max. and thats what my cousin said when she meat him too. i think his height needs to be downgraded.
Anonymous
said on 27/Mar/05
gets listed as 5'10.5" and does look so.But sometimes looks higher.May be cause he's thin.