Fred Willard's Height
6ft 1 ½ (186.7 cm)
American actor, best remembered for films such as Anchorman, Wall-E, Best in Show, This is Spinal Tap and A Mighty Wind.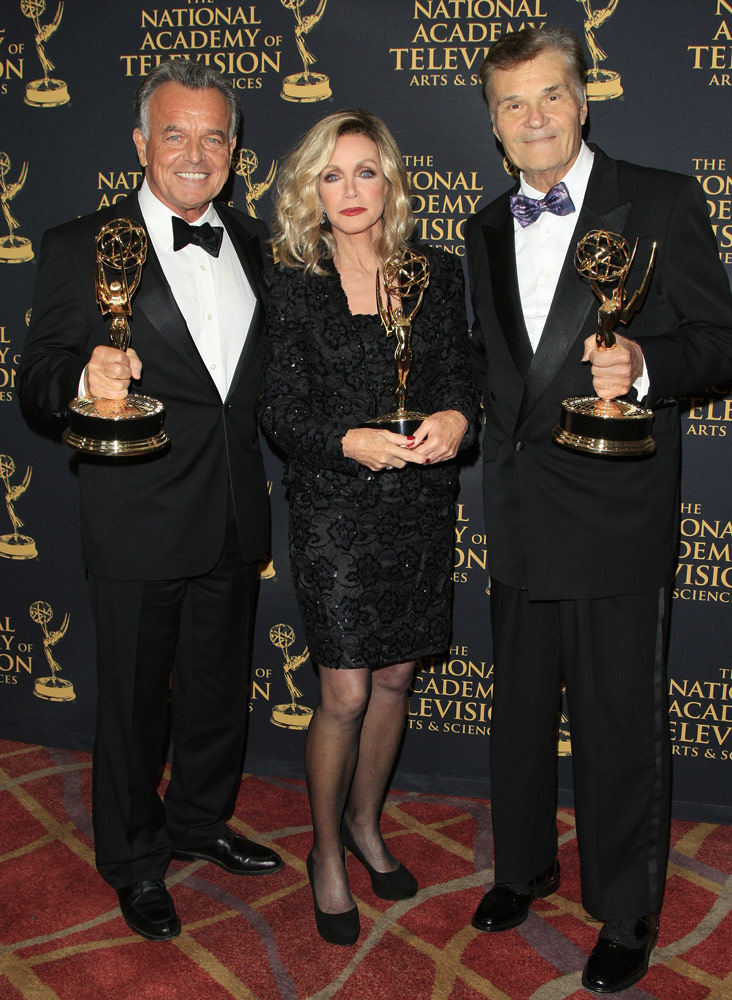 Photos by PR Photos
You May Be Interested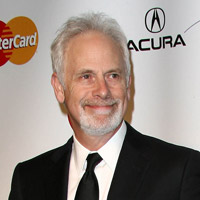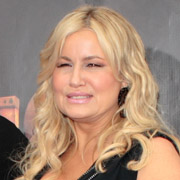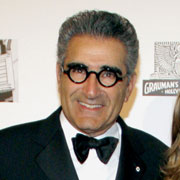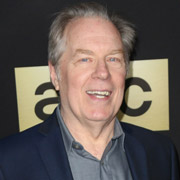 Add a Comment
25 comments
Average Guess (7 Votes)
6ft 1.64in (187.1cm)
BT
said on 29/May/20
RIP. I think he was more 6'2 than 6'1.5 in his prime though, maybe 6'1.75.
mark thompson
said on 17/May/20
rip man
Tall Sam
said on 16/May/20
RIP Fred, now he's yet another "best remembered", sadly. He could look pretty close back in the day to a 6'2" guy.
Kobe4ever
said on 16/May/20
RIP Fred Willard, such a sad passing at such a bad time 😔 😔 😞
Peak height could have been six foot two
Nicholas 5'9.25"
said on 16/May/20
Rest in Peace Fred Willard!
BT
said on 31/Mar/20
Looked quite a bit taller than Schwimmer on Friends (S02 E12):
Click Here
Michael 5'10", 178 cm
said on 16/Dec/18
He always looked tall, I seen him in WALL-E, but I didn't know he was until I saw the movie again after I have watched Everybody Loves Raymond, which had him and Ray standing next to each other. He looked about as tall as Ray Romano and slightly taller than Peter Boyle who lost some height. I couldn't really tell his height in WALL-E though. Defintely a 6'1.5"-6'2" range guy at his peak.
berta
said on 19/Nov/18
he have always looked like a tall guy. MY guess is anywhere from 186,5- 187,5 in the afternoon. My best guess is legit 187cm ore 2 mm over.
Rampage(-_-_-)Clover
said on 8/Jan/18
Rob, is 6ft2 peak possible?
Editor Rob: it might be possible, would need to see how he looked in 70's again.
Rampage(-_-_-)Clover
said on 25/Nov/14
"Peak height was 6ft 2in (188cm)"
Rampage(-_-_-)Clover
said on 29/Nov/13
I agree with the below comments. Still 186-187cm today.
Rampage(-_-_-)Clover
said on 15/Aug/13
"Peak height was 6ft 2in (188cm)"
"Fred Willard's height is 6ft 1.5in (187cm)"
cole
said on 29/Jul/13
Oh wait, just saw a newer episode of Modern Family with Fred in it, he looked 6'1 in that one. So 6'1.5 range at peak is probably right.
cole
said on 13/Jul/13
I think this listing is actually too low, looks more 186-187 cm to me.
Rampage(-_-_-)Clover
said on 11/Sep/12
I reckon 6ft2(188cm) peak. Looked it in The Anchorman.
vaultboy
said on 22/Aug/12
Just saw him last night at The Second City. I'd say 6' 1.5" easily. Possibly 6' 2".
nice guy
said on 13/Jan/12
6 feet flat nowadays 6'1 flat in his younger days :)
Larc 6 ft 1.5 in
said on 21/Mar/11
Looked closer to 6'2.75 Ferrell in "Anchorman".
77d4
said on 10/Dec/10
on modern family looked 2.5 inches taller then the dad lood 2 inches taller then the grandad with the columbian bird if hes 187cm now the dad is and grandad are 5'11 ish
Hugh
said on 9/Sep/08
He's clearly taller than Kelsey Grammer whose 6ft1. SO 6ft2 sounds correct.
max
said on 10/Jul/08
fred willard is 6'2 1.88m tall so is robert culp both were on raymond as the dads of debra and amy, note ray romano is 6'2 1/2, and he was saw with both fred and robert a few times on the show, fred is a tall guy 6'2 definetely is right
Hugh
said on 22/Mar/08
6ft2 peak maybe? He only looked 0.5-1 inch shorter than 6ft3 Will Ferrell in the Anchorman.
AZ
said on 23/Feb/08
He was as tall or taller than Craig Ferguson tonight
H
said on 16/Nov/07
I love Catherine O'Hara -- not because she is tall, but because she is the most wonderfully funny female actress I've ever seen -- next to Catherine Tate. Her expressions and reactions while on screen often flip me out of my seat. If I even think of her character in "Beetlejuice," I can't speak. Glenn, I searched for Catherine Tate here as well. She's not here. How tall is she? What about her feet, lifts, insoles, etc.? Do you have a photo of Catherine O'Hara or of Catherine Tate? I don't have anything to say about Fred Willard. Won't he pose for a photo with you? Maybe he would with either of the Catherines? Anchormen, by the way, look bigger on screen because of shoulder pads and the head and shoulder shots.
Anonymous
said on 8/May/07
Yeah, more like 6'1.25 next to 5'8 Catherine O'Hara.
Click Here