Scott Stapp's Height
5ft 9 ¾ (177.2 cm)
American Singer from Creed. Said in 2004 radio interview,
"I'm 5'10", he's about 5'7". You know, he's a little guy"
...the little 5ft 7 guy he is referring to is Mel Gibson.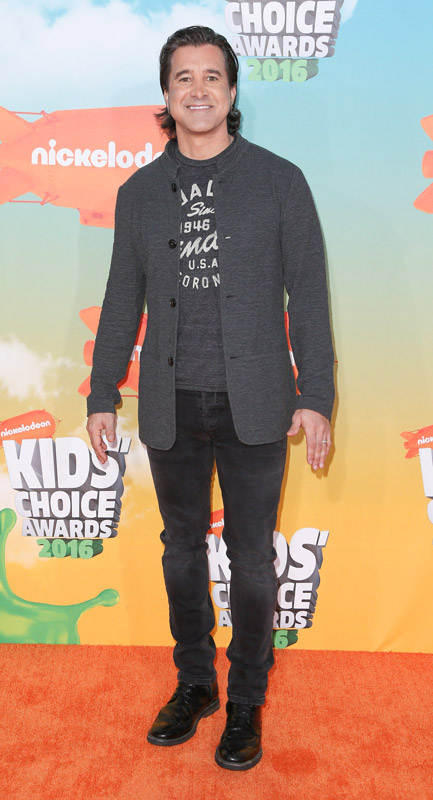 Photos by PR Photos
You May Be Interested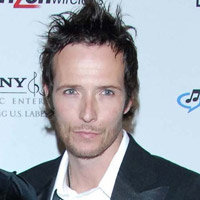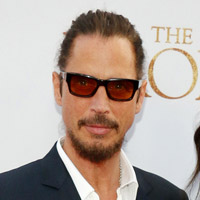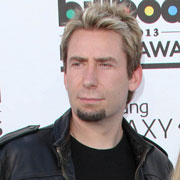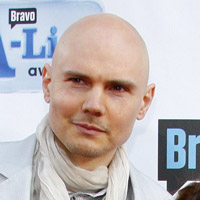 Add a Comment
16 comments
Average Guess (3 Votes)
5ft 10.25in (178.4cm)
Hanov
said on 25/Mar/20
He looks very well for a 5'10 guy
James
said on 14/Aug/17
I've met Mark Tremonti and I'd say he is 6'3. I'm 5'11 and my brother is 6'1. We met Mark together and got a pic. He towers over me and he had 2 inches on my brother. I was shocked to see how thin Mark was in person. He looks muscular usually but he was rail thin in person.
Steve
said on 8/Feb/17
Idk about Scott but Mark is not 6'1. I'm 5'10 and we were the EXACT same. Myles is 5'11.
linke
said on 23/May/11
Tremonti i guess is around 6'1,i heard that Myles Kennedy is 5'10
Kevin Lurdman
said on 28/Jan/11
How tall is Mark Tremonti? His legs are like rediculously long! He looks like a giant compared to the rest of Creed, and Alter Bridge
Mathew
said on 26/Jan/11
InTheKNOW says on 26/Aug/10
Scott Stapp is exactly 5 feet 10.5 inches. I should
know. I am his doctor. If you need verification
call my office. Dr. Michelle Wiley, Boca Raton.
Isn't that against doctor-patient confidentiality?
mike
said on 17/Oct/08
anyone know the height of Layne Staley of alice in chains?
Sakanna
said on 17/Oct/06
Paul, I take that back...
A while ago I visited some sites and it says:
...> Mark Tremonti is 6'1 1/2"
MD
said on 11/Oct/06
I think he's (Scott) even shorter as I've said before:
With 5'9.5" Will I Am and Mark McGrath, who's height of 5'11.5" must be overexaggerated.
1.
Click Here
Sakanna
said on 10/Oct/06
Paul,
Mark Tremonti is 6'1"
Paul
said on 21/Sep/06
Any clues on Mark tremonti's height???
Blues
said on 20/Apr/06
Well Scott is at 5'10" 145 lbs. (which has more chances to be exaggerated than not) everywhere so I believe this is right.
And yes there is a mugshot but it doesn't show his height...
Click Here
Mr. R
said on 18/Apr/06
Didn't he get arrested recently? Somewhere there must be a mugshot.
MD
said on 10/Apr/06
This is about right. People often mistook him for being tall, but he's just around average. I've actually heard he may even bit a little shorter than 5'10"
Glenn
said on 10/Apr/06
I always wondered him.I guessed 5-11.but he doesnt look tall or short.so 5-10 sounds right.and we know Mel Gibsons claim of 5-11 is ridiculous.
iris
said on 10/Apr/06
hey rob thanks for posting mr stapp... hmmmm although I would sure give him at least the 5`11 mark (180 cm) He seems tallish!