Amy Smart's Height
5ft 5 (165.1 cm)
American Actress best known for roles in movies like Crank, The Butterfly Effect and Just Friends.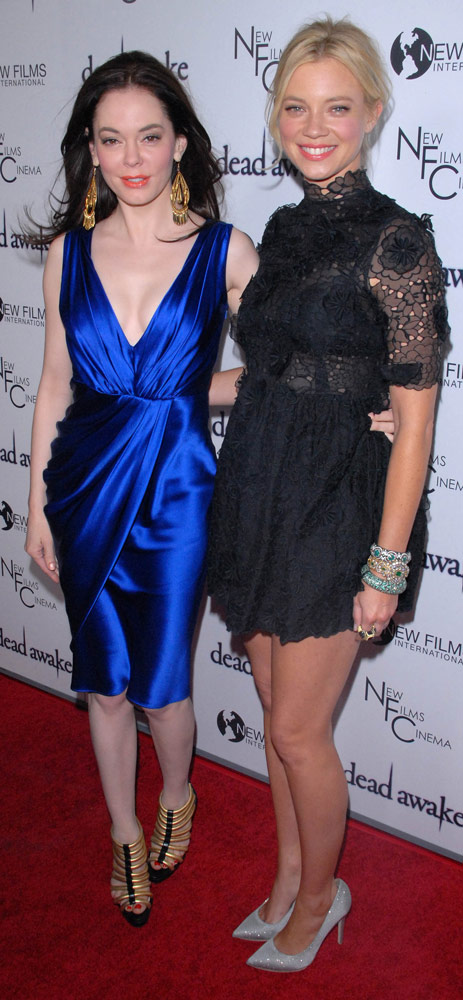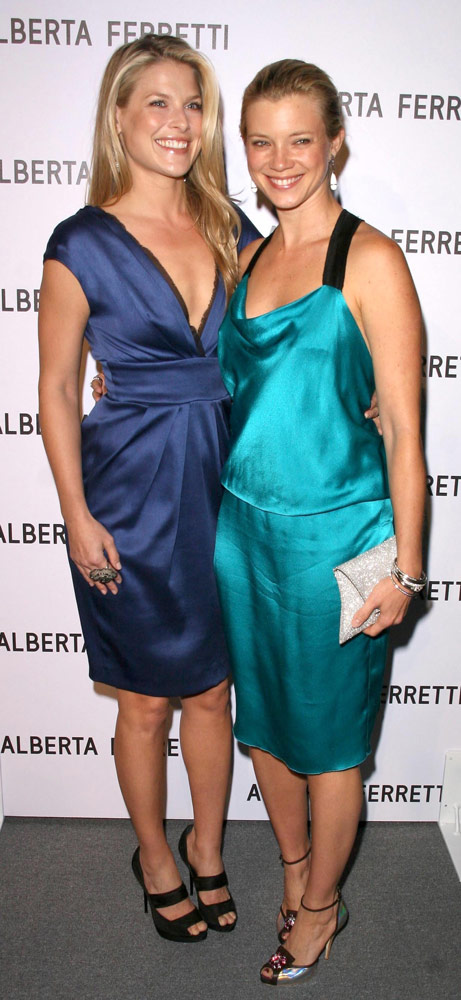 You May Be Interested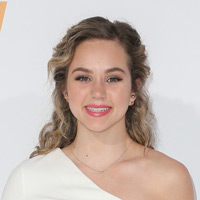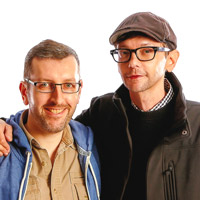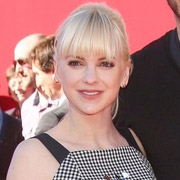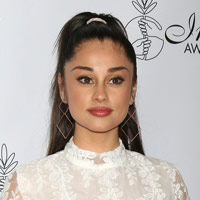 Add a Comment
24 comments
Average Guess (19 Votes)
5ft 5.67in (166.8cm)
JustJohnny
said on 4/Sep/20
As listed, or a fraction above.
berta
said on 4/Aug/20
i always thought for some reason this girl was tall
Eagleeye
said on 28/Jul/20
Looks about 5'6 with Kutcher. Very good proportions for a 165 girl.
Nik
said on 11/Jun/20
@ Littlelee5ft6 - Or 5'9" and the voters would maybe even buy 5'10"!
Littlelee5ft6
said on 9/Jun/20
She does nik she would easily be 5ft 8 minimum in those heels
Nik
said on 1/Feb/20
This girl looks to have bags of height!
Littlelee5ft6
said on 29/Jan/20
Chris watch road trip and theres a scene of then kissing and both in flats and both look exactly the same height. 5ft 5 is fine for both
Junior Hernandez 1990
said on 11/Jun/19
Kristen Wiig and Amy Smart both were 5'5 1/2 candidate.
Nik
said on 24/Apr/19
After 13 votes the average vote works out to be 5'5.87"!
Junior Hernandez 1990
said on 10/Sep/18
At most a strong 166cm for Amy. Ali Larter a weak 5'6 1/2 and look an inch on her.
MAD SAM
said on 18/Jun/18
Rob she's exact (if not few millimetres taller) to 168 cm Ali Larter, she should be upgraded to 168 cm at least
Sandy Cowell
said on 8/May/18
I watched Amy in a film called 'Seventh Moon' the other night, in which she pops over for a visit to China with her Chinese boyfriend and they are hunted by ghosts! Amy's boyfriend isn't by any means a small oriental, in fact, both actors tend to tower over the other Chinese people! At first few glances, I would have rated Amy as taller than 5ft5, and when I was able to concentrate, my thoughts on her height didn't change! However, the film's script included so many uses of the 'F' word that it became a bit tedius! The couple argued too much, but then when the ghosts started showing up, my interest in the film was reignited! They were quite tiny ghosts and bore little resemblance to actual people, but their fearsome presence and eagerness to find a person for a sacrifice to them turned the film into a passable watch, even though the script was fairly atrocious!
I believe Amy stars in the film 'Road Trip' and as I own a copy, perhaps I might find it easier to concentrate on Amy's height when I give it another whirl! Until then, Amy can have 5ft5.5!
🍥 Fun Facts! 🍥
The 'F' word is believed to date back to the late 15th century. It was an acronym for 'Fornicating Under Consent/Command* of the King' and would be emblazoned on the doors of a select few!
It was definitely pre-Tudor (before 1485), and most likely dates back to 1475!
* I've heard both versions, but the second sounds a bit disconcerting!
Junior Hernandez 1990
said on 20/Apr/18
5'5 1/4 but the average guess pushing 5'6 is impossible.
ana
said on 29/Jun/17
i thibk she looks at least 2 inches taller than anna faris, so either faris is 5.3 (an inch sorther than her 5.4) or she is 5.6
jeff
said on 27/Dec/16
She looks a looks a lot taller with stratham... Upgrade please
Justine
said on 24/Dec/16
Sometimes her BFF 5'8 Ali Larter looks taller than her, whereas other times, both in flats, Amy Smart stood taller than Ali Larter- please upgrade to 5'7
Johan
said on 29/Oct/16
About 3 inches under Statham without heels on Crank. Could look only an inch or two in some scenes because of heels.
Is an argument though for Jason maybe being 5'8.5" or a hair under 5'9".
Carter
said on 10/Nov/13
I'm surprised she's this short. I just saw Crank, and she looked more like 5'7, with really long legs. She seemed to be almost as tall as
Jason Statham
...maybe that's more evidence that he's not quite 5'9 after all.
Anna
said on 26/May/11
5'5.5" sounds about right. She isnt any taller than that, but she isnt short- just look at her compared to Ashton in The Butterfly effect. She looks to be around the same height as Demi compared to him.
Anonymous
said on 18/Apr/09
Well, I was surprized when I read her height because she looked definitely 5'8"-5'10" in Crank 2.
Josh
said on 10/Nov/08
She really looks a bit under 5'6 maybe 167cm
Anonymous
said on 6/Dec/07
I saw her in NYC and shes definately short. I cant really say how short but Im 5'10 and she definately seemed more than 4 in. shorter than me.
Metcalfe
said on 12/Nov/06
Amy Smart is the same height, if not a little taller than Brekin Meyer, in Rat race, so the height provided is true.
anonymous
said on 2/Mar/06
Just saw a picture of Amy Smart standing beside Jessica Alba at a fashion show (see getty images) in the past year--she looks like she is at least an inch shorter than Jessica (their heels appear similar), and if Jessica is really a bit shorter than 5'6" then Amy should be downgraded too. Still love her...she was super cute in "Just Friends"!