Antony Starr's Height
5ft 10 ½ (179.1 cm)
New Zealand actor best known for playing Lucas Hood in TV series Banshee, Jethro/Van West in Outrageous Fortune and Homelander in The Boys.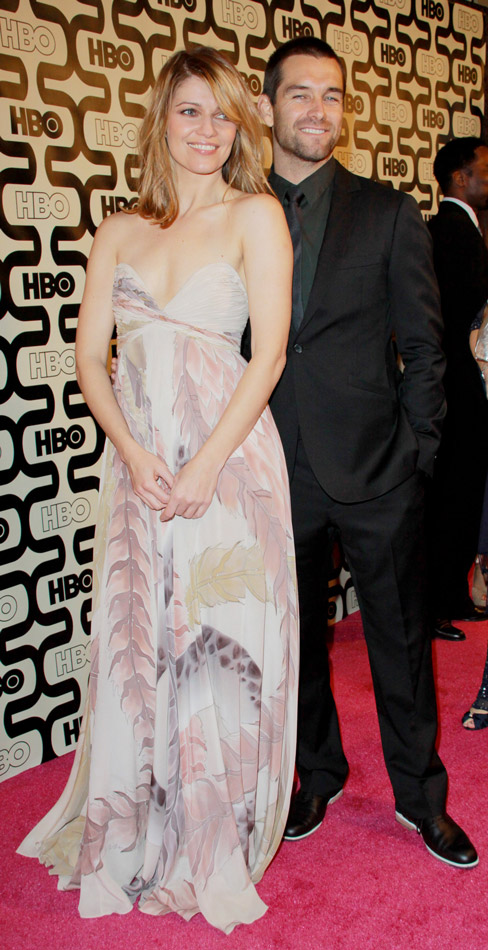 Photos by PR Photos
You May Be Interested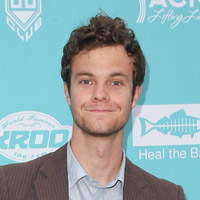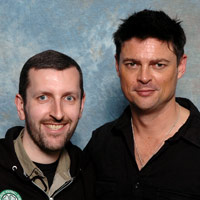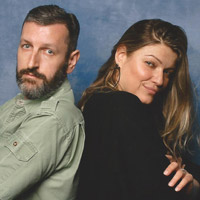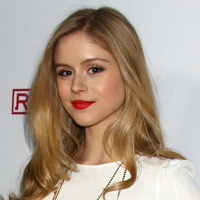 Add a Comment
14 comments
Average Guess (10 Votes)
5ft 10.5in (179.1cm)
Sebastien Dubois
said on 26/Oct/20
I agree that, physically, Anthony Starr doesn't quite cut it in playing the part of Homelander. His suit - whilst at first I accepted it - now increasingly looks prosthetic and if you have rudimentary human physiology knowledge and a modicum of resistance training savvy, you will know that you will not be that narrow shouldered nor slim hipped nor skinny legged but yet somehow be that defined and bulky in the abdominal and pectoral area. Alas nowadays it is the fashion to find an actor to 'shoehorn' into an established or traditional hero role whereas it used to be (more rightly) that you'd find somebody that already, physically matched the role and then worried about the acting. [Personality aside] Homelander is Superman in all but name only but Christopher Reeves looked like somebody had 𝘭𝘪𝘵𝘦𝘳𝘢𝘭𝘭𝘺 brought Joe Shuster's creation to life and put him into moving film. He was a fledgling actor and it was a risk not going with a big name but I think it's always best to find somebody who looks the part first and 𝘵𝘩𝘦𝘯 work on their acting. And it worked with Christopher Reeves. NOBODY has ever played the part better nor been able to seemlessly go from Superman to Clark Kent instantly like he. I'm afraid Starr ain't no Christopher Reeves. Maybe the former should have swapped roles with Urban
Fuquin
said on 12/Oct/20
You can see in this photo that Homelander is shorter than Deep even when Homelander is wearing heels and Deep isn't. Unless Deep has some lifters in his sneakers I think someone needs a downgrade.
Click Here
TheBat
said on 23/Sep/20
Antony's got to be at least 5'10.5"
KH
said on 9/Sep/20
Imo this guy could be 5'10 165lbs without all the things they do to make him look bigger. He is great as homelander because of the attitude he brings but if you play close attention he just doesnt quite fit the part from a physical perspective. Urban is a much more menancing physical presence.
TheBat
said on 31/Oct/19
Solid 5'10.5"-5'11" range. And an excellent actor.
Importer
said on 12/Aug/19
@Tall Sam Even without the big man frame his persona makes up for his imposing figure on the show. Eyeballing him next to Karl Urban on a scene I'd say a 2inch difference without question, he had no need to look up to him.
Tall Sam
said on 7/Aug/19
Rob, could you add The Boys to his credits?
I've been watching this slowly and he's an odd choice perhaps to play a character clearly modeled on Superman (with a little splash of Captain America) physically, he looks close to average height (and clearly coming up shorter than the protagonist played by Jack Quaid) and his suit looks like it has padding to make him look more muscular.
Guru Guy
said on 13/Feb/19
Gives off a 6'1-6'2 vibe just going by that photo! I think 5'10.5 is good for him, but he could pass for 6 feet
robson
said on 23/Sep/18
In Banshee he looks for something beetwen 5'9-5'10. So maybe he really is 5'10, he just has skinny build and usually stood up to bigger guys so it's making impression "bigger" xD. But nothing more.
Alex
said on 15/Oct/16
in a scene from Banshee his mugshot shows him as 172cm shoes on.
Tony Stork
said on 5/Sep/16
@Editor Rob,
Either Anthony needs a downgrade or Justin needs an Upgrade?
Click Here
Click Here
Click Here
No way are they half inch apart! They look more like a good 1.25inches between the two. What do u think Rob?
Editor Rob: Chatwin has a boot and Starr a thin sneaker there so it could account for at least half inch of the difference.
Samuels
said on 1/Jun/16
Looks 5'9 in Banshee. Has a small frame which likely makes him look shorter.
Tar
said on 6/Aug/15
Dunno, looks 175-177 in Banshee. And still kicks asses of big men 185-190+ in this show.
Andrea
said on 6/Jun/15
When did you add him, Rob? I think this is the most he could be... In Banshee, he can look 3-4 inches shorter than Chaske Spencer, so 5'10-5'10.5 is probably his range! For some reason he gave me a shortish impression but he's not...
[Editor Rob: a few month ago.]