Aziz Ansari's Height
5ft 5 ¾ (167 cm)
American actor known for roles in TV series Parks and Recreation and films 30 Minutes or Less. He once said he weighs
"130 pounds"
.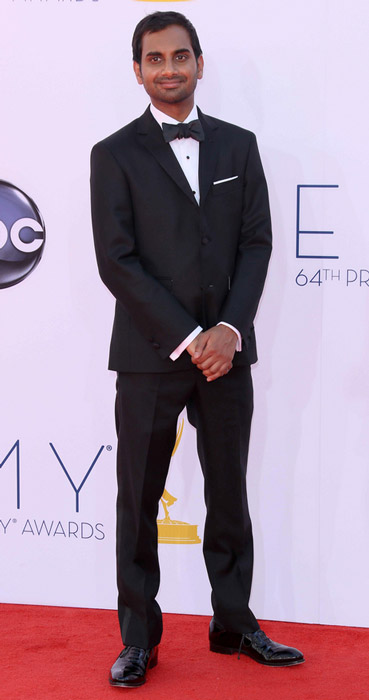 Photos by PR Photos
You May Be Interested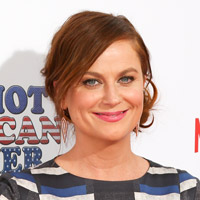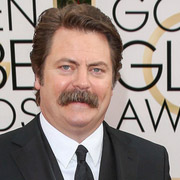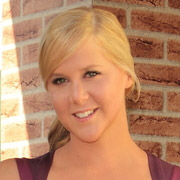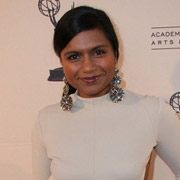 Add a Comment
29 comments
Average Guess (25 Votes)
5ft 5.25in (165.7cm)
Junior Hernandez 1990
said on 9/Jun/19
He look to me as legit 167cm.
Yang (5ft 8 Chinese men)
said on 18/Jan/19
He looks more like 5 footer 5 when he did filming with Harry Potter star Emma Watson... Doesnt really seem like he is inch taller than her at all. Yes, EmWatson does seem like 5footer 4 half 164cm range bit similar to Daniel Radcliffe. Plus, bit shorter than Jonah Hills for sure during This is the End filming back in 2013.
BTW, He is really short handsome, cute Indian actor that I would love to meet him in a person to take a pic to put my right arm or hand on his shoulder(like I wish to do with my favorite short actors) and get his autograph plus he does look alot like my handsome short indian male friend with that similar height range.
JD 5'9"
said on 31/Oct/18
I'll give him 5'6". Generally looks it next to Nick Offerman.
Nik
said on 18/Mar/18
I have no problem with this listing!
ALEXANDRE ALVES BR
said on 17/Mar/18
He never seems short would he be a full 5'6 Rob ???

Editor Rob
He can look that height, he has proportions which can make him seem taller at times.
Dr JJ
said on 5/Mar/18
5'4" walking in Paris with Theroux
Easterwood 6'3
said on 30/Dec/17
I would guess that he wears lifts a lot. Either that, or he has extraordinarily long legs for his height.
Jim
said on 2/Dec/17
He carries his height well in this photo. Good-fitting clothes and a constant color of black make him look average in it.
Cal
said on 7/Nov/17
I'd say closer to 5 ft 4, looks really small compared to shorter female actresses in master of none
Agreco4l
said on 14/Oct/17
5'5" range.
Beau
said on 20/Jan/17
Dude edges out Big Sean (listed 5'7") by 1cm or so SNL promo.
same
said on 5/Nov/16
he is a 5'6 guy with a small head
Ben
said on 4/Aug/16
Looks like he wears lifts, lower leg is longer than upper leg
ayo
said on 4/Jul/16
167 is possible... very possible
Tom
said on 4/Jun/16
5'6 1.68 cm for him.
David
said on 5/May/16
I think Aziz needs a bump. In a recent video Aziz stands next to Casey Neistat who has been reported at 5'9. Aziz only looks a few inches shorter.
Click Here
Sam
said on 7/Jul/15
Interesting line-up in Az's photo but Scott is more like 5'8"-5'8.75" range, Beck could be around 5'7.5". Beck looked close to 5'8" near Jack White and Scott is similar height to Paul Rudd, who I saw in person at 5'8"-5'9" range. Both have a noticeable height advantage over Ansari, who I don't doubt is in the 5'5"-5'5.5" range.
lelman
said on 12/Jun/15
I find it funny how many comedians looks much taller on stage. I thought he looked at least 5'9" from his performances.
MD
said on 3/Jun/15
I think you meant 5'9" Adam Scott. At least, that's what he's listed here. I think he's shorter than that, but not 5'7".
Az
said on 1/Jun/15
Aziz 5'5" Adam Scott 5'7" and Beck 5'7" :
Click Here
anony
said on 14/May/15
His arms are slim and long making him appear taller
HY
said on 2/Apr/15
Rob, why does he look taller in the photo? Looks 5'9
[Editor Rob: slim appearance and slightly less than average sized head?]
anon
said on 9/Nov/14
@Ielman I thought so too, but I think it's his clothes. They're always very well tailored to his frame. He's also a pretty good standup comedian imo
five five
said on 26/Apr/14
He's 5'5 on a normaly day, 5'6 on a good day. Some of you guys are way off with your measurements,
Mandy
said on 22/Jul/13
He is around 5'5.
Jack
said on 15/Mar/13
Sometimes he looks shorter. If Aziz is 5'5.5 how tall is Jesse Eisenberg?
leonari
said on 14/Jan/13
Flat 5'5" on a good day.
Jon
said on 11/Jan/13
In an episode of Parks & Recreation while standing with Detlef Schrempf he says he is 5'6.75". Does that bear and significance?
richkid123
said on 22/Dec/12
I was an extra on Parks and Recreation, but didn't get to see him. I saw his stand in and he was tiny. He looked 5'3". There is no way Aziz Ansari is 5'3" though. I honestly think he is 5'5" but this listing is fine.