Bette Midler's Height
5ft 1 (154.9 cm)
American singer and actress, known for Beaches, The Rose, Hocus Pocus and The First Wives Club. In Rolling Stone she once commented,
"The biggest misconception is my height. Everybody thinks I'm six feet one. They're always saying, "You're so short" or, "You're not what I expected" or, better yet, "Where is she?" That's always a good one."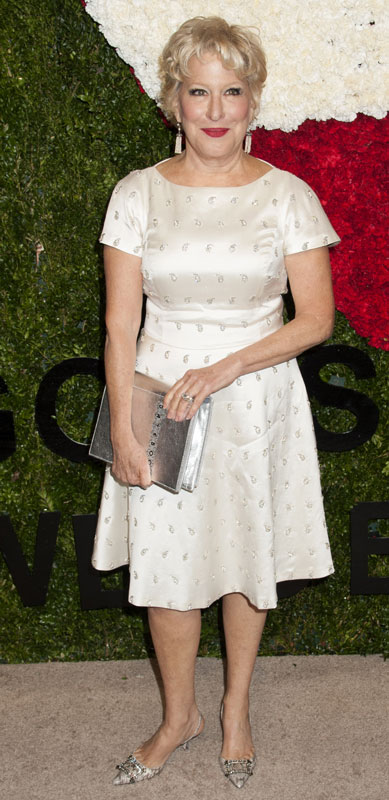 Photos by PR Photos
You May Be Interested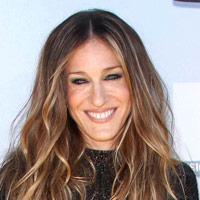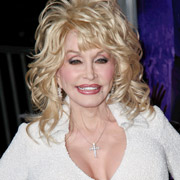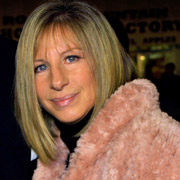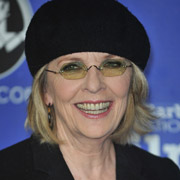 Add a Comment
16 comments
Average Guess (6 Votes)
5ft 1.5in (156.2cm)
Miss Sandy Cowell
said on 1/Dec/20
🌹🎂💐 Happy 3/4 Century Bette! 💐🎂🌹
Wishing Bette Midler a wonderful 7️⃣5️⃣th Birthday!
5ft1.5 😁👍🎶
🌹🎂💐🎶🌹🎂💐🎶🌹🎂💐🎶🌹🎂💐🎶
Miss Sandy Cowell
said on 1/Dec/19
🎈🎁🎂🎉 Happy Birthday Bette! 🎉🎂🎁🎈
Wishing Bette Midler a very Happy Birthday today, the 74th Anniversary of her birth!
5ft1.5 😁👍
🎈🎁🎂🎉🎈🎁🎂🎉🎈🎁🎂🎉🎈🎁🎂🎉
Lee2018
said on 10/Feb/18
'The larger a person's head, the less likely their cognitive abilities are to decline in later years.'
Click Here
Mouse22
said on 24/Dec/16
The quotes above surprise me, I wouldn't have expected Bette to be tall. Her voice is 12'6' though! Gorgeous singer!
Lee
said on 21/Nov/16
On the Oprah-Show she says she is 5ft 2 ! So why is she listed 5ft 1 here? I think that 5ft 2 is more accurate, don't you think?
Click Here
Mark
said on 13/Jul/16
I guess i'm one of those people who thought she was also much taller, wow, 5'1...
Chris
said on 21/Sep/14
For instance, check this interview with Michael Buble (5'10), featuring Bette Midler:
Click Here
Her head looks longer than his; and he doesn't have a small head.
5ft7 bro
said on 18/Sep/14
My comment was meant more humorous than anything else, but is there really a correlation of a bigger head size and brain size? I'm one of the bigger headed people too and watched some more stuff with Bette Midler and her big head just stands out to me so much and i'm just so fascinated by head sizes. lol
Ian C.
said on 9/Mar/14
Funny you should say that Chris, as my head is the size of a peanut. Anyway, I would bet that Bette is one of the smartest people in show business, because she is effortlessly funny and confident in interviews. Madonna claims an I.Q. of 140, but gives one humorless, self-conscious interview after another. If Madonna had said she was six feet two, I'd believe that sooner than the I.Q. 140 claim.
Chris
said on 4/Mar/14
I just looked at Oscars red carpet pictures, and her big head was the first thing i noticed as well. But thats good, having a big head means a big brain!
Ian C.
said on 3/Mar/14
I just saw her on the 2014 Oscars, and she's so oddly proportioned that she seems to have been assembled from parts of different people. Her head is almost as long as her upper arms.
Heightgirl
said on 9/Jun/09
5f1 for Bette is right. I knew it. I'm so good with heights it's not even funny!
Jess
said on 2/May/09
Ryan You Are Close She Is 5'2 :D
Ryan
said on 13/Dec/08
I agreee, i exepected her to be atleast 5'3' because she looked really quite tall in hocus pocus
leonari
said on 15/Nov/07
Incredible... Really expected her to be at least 5'3' like my mom who has a similar figure and is real tiny
Taylor C. Avalos , 12
said on 30/Jul/07
She seemed tall in "Houcus Pocus " compared to the rest of the cast so I was surprised to here she is as tall I am .