Christian Eriksen's Height
5ft 10 (177.8 cm)
Danish professional footballer, who has played for Ajax, Tottenham, Inter Milan and won over 70 caps for his country. Tottenham described him as being
"Height(m): 1.82, Weight(kg): 76"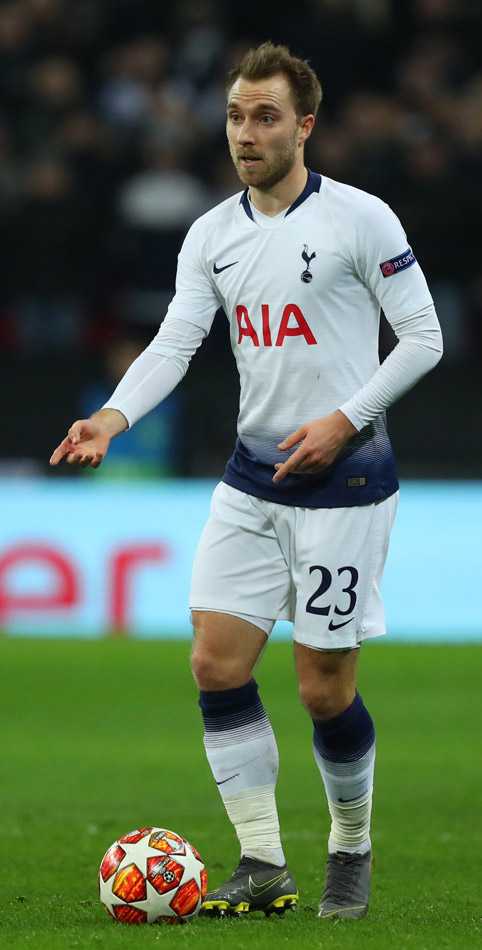 Photo by sportsphotographer.eu/BigStock.com
You May Be Interested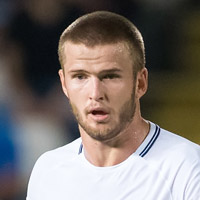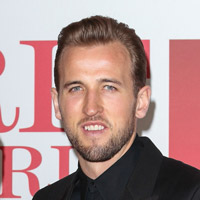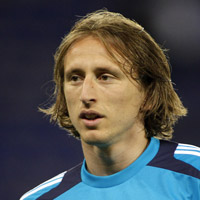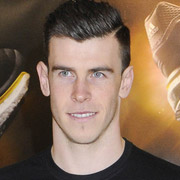 Add a Comment
18 comments
Average Guess (28 Votes)
5ft 9.86in (177.4cm)
1 man united
said on 3/Sep/20
Seems to be a strong 5'9 rather than 5'10
Rowan Brearley
said on 9/May/20
Listed at 6'0. Oh deary me. My man must have been in his boots when he got measured 😭😭
Blake
said on 8/Feb/20
Rob, he plays for inter Milan now and is listed 182cm

Editor Rob
I think he must have taken the height from Tottenham across to Italy with him.
Blake
said on 16/Aug/19
Rob, is his head size above average for his height? It looks that way to me, makes him seem smaller proportionally. Also is he more of a 5 ft 9.75 guy with Pilou Asbaek
Click Here

Editor Rob
I'd say maybe a fraction over average length.
Eric W Tam
said on 15/Jul/19
Apparently he is 181 cm now... That would be his morning height I assume so I would put him at 178.5 to 180 for most of the day.
Valois
said on 7/Jun/19
Any idea of why he's listed so high, Rob? 1.5 inches is quite a difference.

Editor Rob
I'm not sure what his early career listing was, but sometimes I think a player is given a stat that is guessed or made up.
Emil
said on 27/Jun/18
@some person
They also talked about another Danish player, Uffe Bech, who's listed 1.69 m but I've seen him irl and he's 1.65 at the most
Youssef
said on 26/Jun/18
Anyone one knows how tall is his teammate Son (the korean in tottenham) ?
Jason9009
said on 16/Jun/18
@Emil
From my own observations, I see a lot of men at 5'8 here in Norway. It's 3 inches under average maybe, but definitely not legit short.
Sandy Cowell
said on 16/Jun/18
Is he lifting his leg to pass gas? It sure looks that way! 😂😂🤣😹😹
Christian can have 5ft10!
Emil
said on 15/Jun/18
@Jason9009
A little short, but beginning of short would be around 5'8
Jason9009
said on 15/Jun/18
Below 5'9 in Scandinavian countries will be considered on the shorter side I think
Animus
said on 14/Jun/18
He is around 1 inch below the average Scandinavian man.
Emil
said on 14/Jun/18
@thug hooligan
no, just lower average range. pretty normal height in Denmark
thug hooligan
said on 13/Jun/18
178cm its a short height in Scandinavian countries?
some person
said on 13/Jun/18
Click Here
He says here himself that he's 178 cm.
Rober
said on 12/Jun/18
Tottenham data are wrong. He is 1,78 and 72 kg
mohammed
said on 11/Jun/18
He is 5ft10 1/2(179)