David Hedison's Height
6ft ½ in (184.2 cm)
American actor best known for roles in films such as The Fly (1958), The Lost World, Live and Let Die, License To Kill and The Naked Face.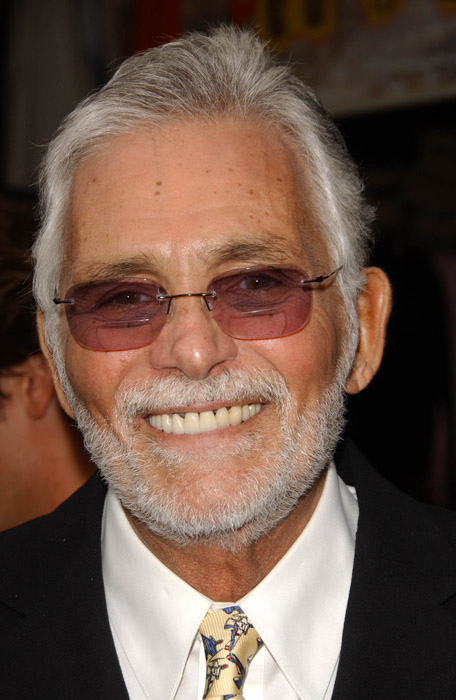 Photo by s_buckley/BigStock.com
You May Be Interested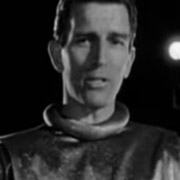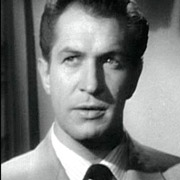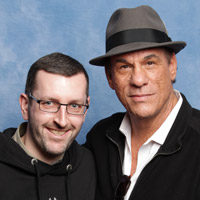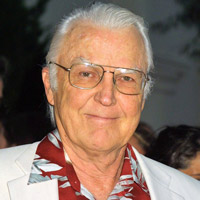 Add a Comment
12 comments
Average Guess (5 Votes)
6ft 0.95in (185.3cm)
Sinclair
said on 4/Sep/20
I thought Hedison looked approximately 6'1" in Licence To Kill and he seemed almost as tall as Roger Moore in Live and Let Die, so I would not argue with a flat 6'1" for Hedison's peak height.
Caruso Victor
said on 7/Jun/19
Hedison is now in his 90s so u suspect he may have lost 3 inches at least off his peak height. Must be around 5'9 I reckon
Rampage(-_-_-)Clover
said on 29/Apr/19
If he was 6ft1, then Moore was almost 6ft2
Jug
said on 31/Jul/17
Hedison looked a little shorter than Moore, but maybe because of camera angles and posture, etc. He looked not more than an inch shorter than Dalton. He could have been 6'1 at peak.
Rampage(-_-_-)Clover
said on 19/Jul/13
Rob, how tall would he be today?
[Editor Rob: I seen him a few years back, he'd lost some height but wasn't near enough to really tell.]
Brazilianman
said on 27/Jul/12
I like this site, but I miss some actors in it: Richard Basehart & Del(bert) Monroe (Admiral Nelson & Kowalski - Voyage to the Botoom of the Sea) or Jonathan Harris (Dr. Smith - Lost in Space), for example.
If Hedison is 184cm, maybe Del was 182 and Basehart was 168cm. Just a guess...
Shadow2
said on 2/Jan/11
First rule of movie making, the 6'1" star is always taller than his 6'1" co-star, even though they were the same height in a TV series ten years before (i.e. before "lifts"!).
Anonymous
said on 26/Dec/10
No he has it right. He is shorter than Moore by very little. a half inch.In Live and Let Die there is a scene at the end where Hedison is walking behind Moore as he boards a train with Jane Seymour and there is a slight difference in height. Moore is 6'1. he was not 6'2.So Hedison is 6'0.5.
Shadow2
said on 25/Dec/10
David still looked 6'1" in scenes with Timothy Dalton when Dalton played James Bond in the 1980's. David was exactly the same height as Roger Moore when he guest starred in "The Saint" in the early 1960's. Rob, I'd give him a 6'1" peak.
Marcelo C.
said on 31/Oct/07
Regarding Frank2
Frank2
said on 21/Mar/06
David was about 6'1" back when he starred in the TV series Voyage to the Bottom of the Sea. Richard Basehart was only about 5'7". And I saw Roger Moore buying a sport coat in Beverly Hills a few years ago and he was no more than my height which is 5'11". He's shrunk a bit over the years.
Mario
said on 8/Mar/06
Moore & Hedison in LALD (1973)
http://img.photobucket.com/albums/v319/kerdaben/bVD_000103.jpg
http://img.photobucket.com/albums/v319/kerdaben/bVD_000104.jpg
http://img.photobucket.com/albums/v319/kerdaben/bVD_000105.jpg
http://img.photobucket.com/albums/v319/kerdaben/bVD_000107.jpg
http://img.photobucket.com/albums/v319/kerdaben/bVD_000108.jpg
http://img.photobucket.com/albums/v319/kerdaben/bVD_000110.jpg
[Editor Rob: there's a few shots on hedison's site aswell. It is possible he might have been nearer 6 than 6 1. Nowadays, look at them]