Eddie Cahill's Height
6ft 1 ½ (186.7 cm)
American actor best known for playing Detective Don Flack on TV series CSI: New York.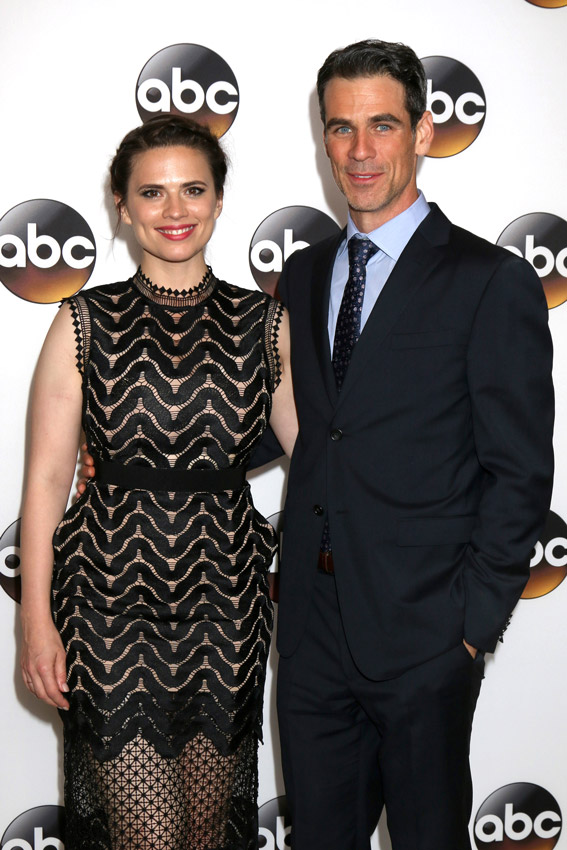 You May Be Interested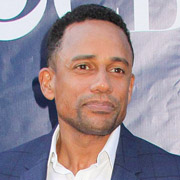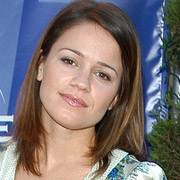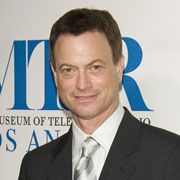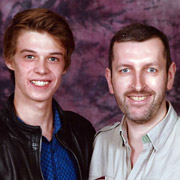 Add a Comment
23 comments
Average Guess (4 Votes)
6ft 1.63in (187cm)
Rampage(-_-_-)Clover
said on 25/Feb/21
Been ages since I've seen this guy in anything...definitely over 6ft1
Sam
said on 27/Sep/17
He may have edged out David Schwimmer on Friends.
Rampage(-_-_-)Clover
said on 12/Aug/16
He looks like a cross between Matthew Foax and Jim Caviezel, also happens to be the same height
Rampage(-_-_-)Clover
said on 14/Oct/14
Rob, is 188cm possible?
He could look it on CSI:New York
Amaze
said on 14/Aug/14
Saw him in friends today
Looked quite tall to me
Just under 6'2" yh
Malaphor
said on 21/Aug/13
He acted in friends also
dmeyer
said on 29/Nov/11
even if sinise pulls off 5 ft 9.25-9.5 in with lifts caill dosnt look over 6 ft 1
Rampage(-_-_-)Clover
said on 3/Jul/11
can look 6ft2 on CSI. But this might be closer
SAK
said on 13/Jun/11
Looked slightly taller then 6ft1 SChwimmer, 6ft1.5 is spot on for him.
little one
said on 18/May/11
he stands next to David Schwimmer in friends and is about the same height.
I am 5'11 and worked with Schwimmer and he is same height as me.
Rampage(-_-_-)Clover
said on 13/Feb/11
186-187cm is about right
HourlyGod
said on 31/Jan/11
he's 6'5"... not
5'10.5" for this guy
jade
said on 3/Jun/09
is this the guy from "stuck in the suburbs"??????
rob89
said on 23/May/09
He never has 6 inches on 5'8 Sinise in CSI: New York, not even close. more like 3-4. Now it's possible Sinise wears lifted shoes in this series, but even then, i doubt Eddie is over 6'1. He just doesn't look taller than that to me.
mar10
said on 22/Apr/09
downgrade on gary sinise should give this guy 2 inches downgrade as well
Gabriella
said on 15/Apr/09
I think an extra half inch should be added to his height. He's got 11 inches on the 5'3'' Anna Belknap and four inches on the 5'10'' Gary Sinise making him 6'2''.
Amy
said on 21/Dec/08
Gary is shorter makes eddie looks like a giraffe! Anna belknap's so short anyway..
George
said on 27/Oct/08
He was about an inch or an inch and a half than schwimmer in Friends who's 6'.05 to 6'1.
That makes Eddie 6'2 - 6'2.5"
radio_man
said on 24/Sep/07
in dawso'ns creek he was a bit taller than van der beek, so..I think rob has him at correct
Serene
said on 7/Jun/06
He looks cute when he smiles. Okay since the cast of CSI New are far shorter than he is, he did look a bit between 6'1"-6'3"..
For now, 6'2" is okay..
dmeyer
said on 7/Jun/06
then schwimmer is 6'2" they are the same height in friends
SH
said on 11/Jan/06
Tallish guy, I think he is more of a 6'1'' the rest of the CSINY cast are short, this makes a tall guy like Eddie seem huge. In your pics Eddie is probably wearing healed dress shoes.
shorty6
said on 15/Oct/05
He always seems so much taller than the rest of the cast.
He is at least 6'2", or the rest of the actors are rather
short.