Hill Harper's Height
5ft 7 (170.2 cm)
American actor best known for playing Sheldon Hawkes in TV series CSI: New York. He also appeared in TV series Limitless and Covert Affairs. In film he has been in The Skulls, Concussion and He Got Game. When asked how tall he was on twitter, he said
"5'9"
and on another occasion
"I'm as tall as Tom Cruise!"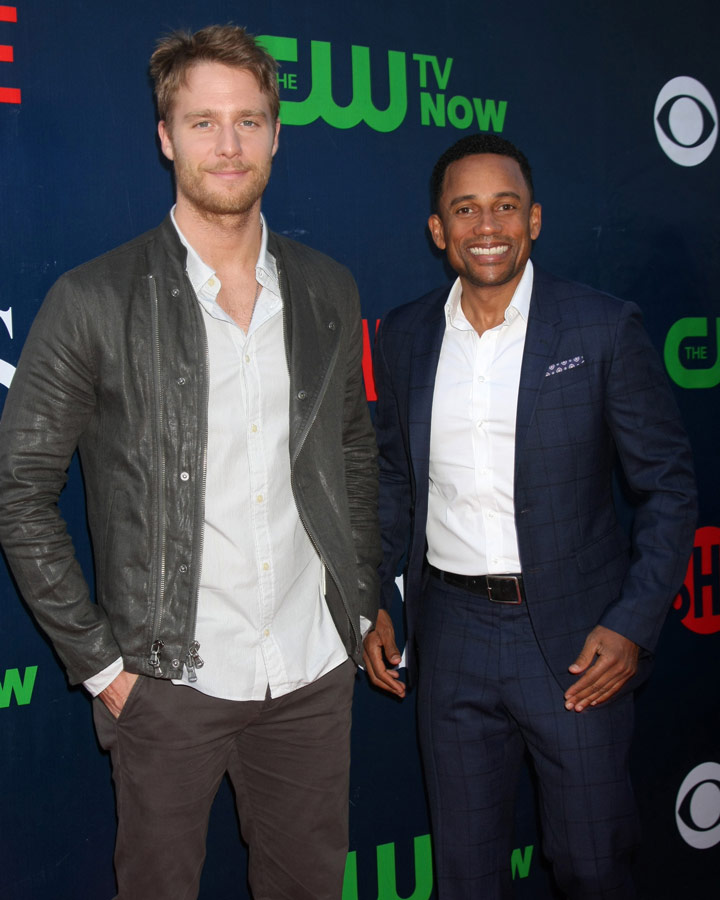 Photos by PR Photos
You May Be Interested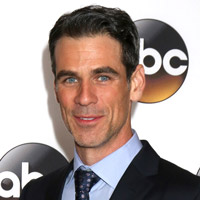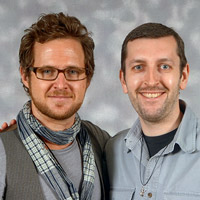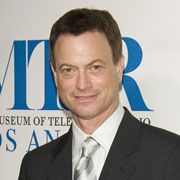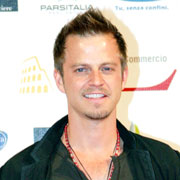 Add a Comment
30 comments
Average Guess (5 Votes)
5ft 6.85in (169.8cm)
Mirr
said on 8/Jun/20
There is an episode in CSI NY when Mac describe him as 5'9"
Ndomingu
said on 19/Nov/19
On the Good Doctor Harper looks around 5'8" next to 5'7 1/2" or 3/4" Daniel Dae Kim. It looked like Harper edged him out, but not by a significant amount. At some times he can look 5'7" next to 5'9" or 5'10" Freddie Highmore too.
Chris Junior Hernandez 1990
said on 30/Sep/19
I don't get it why Harper can look close to 5'9 with 5'11 1/2 Christopher Gorham when there isn't camera angle issues for his advantage here
Click Here
Nik
said on 26/Mar/19
It would be great to see him pictured with Tom Cruise!
Nik
said on 24/Jul/18
He's 5'7" at max!
so
said on 25/Nov/17
After watching every episode of Limitless, I believe he is definitely not under 5'7...
Michael
said on 8/Feb/17
He's 5'7. He was clearly 2 inches shorter than Travis Best(5'9 Sip Rodgers) in he got game.
small ball
said on 28/Feb/14
In he got game he was 2-3 inches shorte3r than 5'11" Travis Best
danxjr
said on 5/Jul/13
I saw him at a convention in DC . He had on 2 inch cowboy boots. 5'7" is about right. No taller though
WEB4
said on 31/Jan/13
I met Hill today, and he said he was about 5'8". I didn't get to stand beside him, but he's definitely not under 5'7". He said something along the lines of "The internet says I'm 5'7", but I'm closer to 5'8"! Seemed right to me.
Rochelle
said on 14/Feb/11
I met Hill and he is 5'6" or so. He is very petite and looks much larger on TV/Screen.
Gabriella
said on 9/May/09
when he was arrested on csi ny and was framed mac said harper's height was 5'9'' and that seems right. maybe 5'8'' at least
Lmeister
said on 10/Feb/09
I'm watching an episode of CSI NY. They just took hilarious mugshot of Hill Harper. He was way over the 5ft6. Close to 5ft11 LOL. BTW again Carmine Giovinazzo looks more than an inch shorter than Gary Sinise.
Jewel
said on 8/Jan/09
So, Mr. R who was he with at that cafe? Inquiring minds and bloggers wanna know.--lol lol lol
MD
said on 5/Aug/08
5'7" looks about right taking into account the lean with 5'8" Usher, here:
Click Here
Mr. R
said on 5/Aug/08
I stand by my eyewitness sighting of 5-6.
Sylvia
said on 21/Jul/08
I took pictures with him, I am 5 7 1/2 he is taller than me I had on a small 1 inch so he is about 5 9
George
said on 11/Feb/08
yeah, he looks about 5'7" in 'The Breed'
Johnny
said on 26/Dec/07
in one episode of CSI (the one when he got arrested because he was suspected of a crime) you can see a picture of him, like police always does with criminals, and he was like 5'10''. He must wear lifts, because you don't get 3'' with normal shoes!
puddin
said on 6/Sep/07
on the show he wears platforms. that is why he looks taller
Lmeister
said on 22/Feb/07
Could U list Carmine Giovinazzo from CSI New York. He look shorter than Gary Sinise and taller than Hill Harper. He is usually listed 5'9'', but I think 5'8'' would be more accurate...
Rhondita
said on 22/Jun/06
Hill is 5'7" on some bios...5'9' on others...for certain he is quite a talented little man!
Serene
said on 7/Jun/06
REally?? Looks more like 5 feet 8.. hm.. at times 5 feet 6.. hmm..
Better leave him as 5 feet 7
Mr. R
said on 16/May/06
B.J., I usually see Hill Harper in my neighborhood os Silverlake in LA.
J.
said on 8/May/06
Hill Harper and Harry Simmons:
Click Here
B.J.
said on 21/Jan/06
Mr. R, you seem to run into him a lot. I'd like to have a sighting of Hill myself. Please tell me how.
Mr. R
said on 5/Jan/06
I saw Hill Harper Monday night in Hollywood. He is still 5'6".
Mr. R
said on 4/Sep/05
Saw Hill on Friday at my local cafe'. He is still 5-6.
J.
said on 24/Mar/05
Wow, looking at some more photos, he really is pretty short! I'm going to have to agree with the 5'6". There's a good pic of him standing next to Ciara (5 foot 7 and a half), who is wearing flat shoes and he's SHORTER than her. It's amazing how they can make a small man like him look average height onscreen.
Mr. R
said on 24/Mar/05
J, you are right. I've been following Hill's career for years, from his stint on City of Angels (my first tv show) to a great film called The Visit, to his current stuff. I always thought he was about 5'10". But last night confirmed his membership in the 5'6" club. I think that's why he got the job in City of Angels, cause Blair Underwood is only about 5'9".