Elizabeth Banks Height
5ft 4 ½ (163.8 cm)
American actress best known for roles in movies like The Hunger Games, The Next Three Days, Spiderman 3, Zack and Miri make a Porno and Slither. She says she is 5ft 5.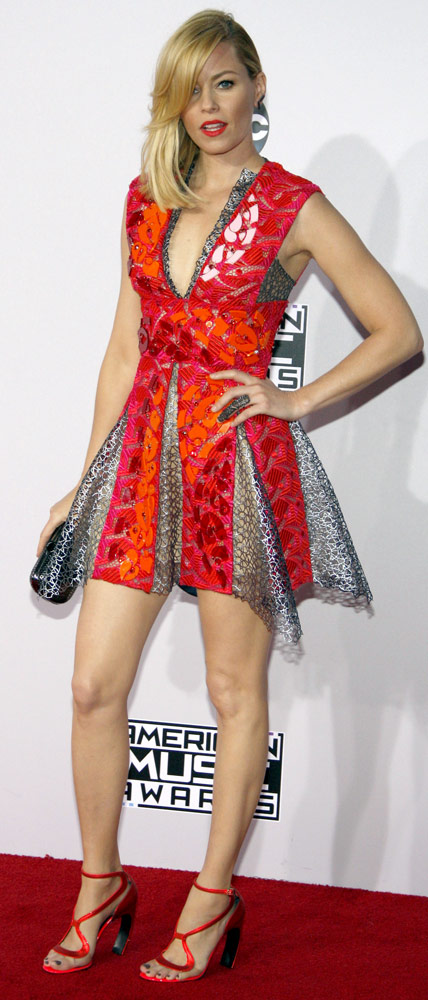 Photo by Starfrenzy/BigStock.com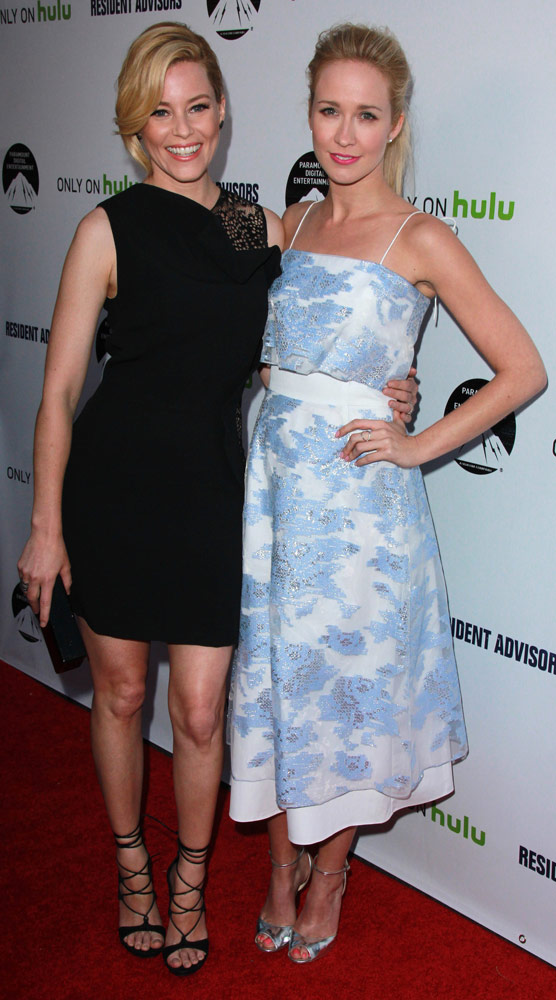 Elizabeth and
Anna Camp
Photo by kathclick/BigStock.com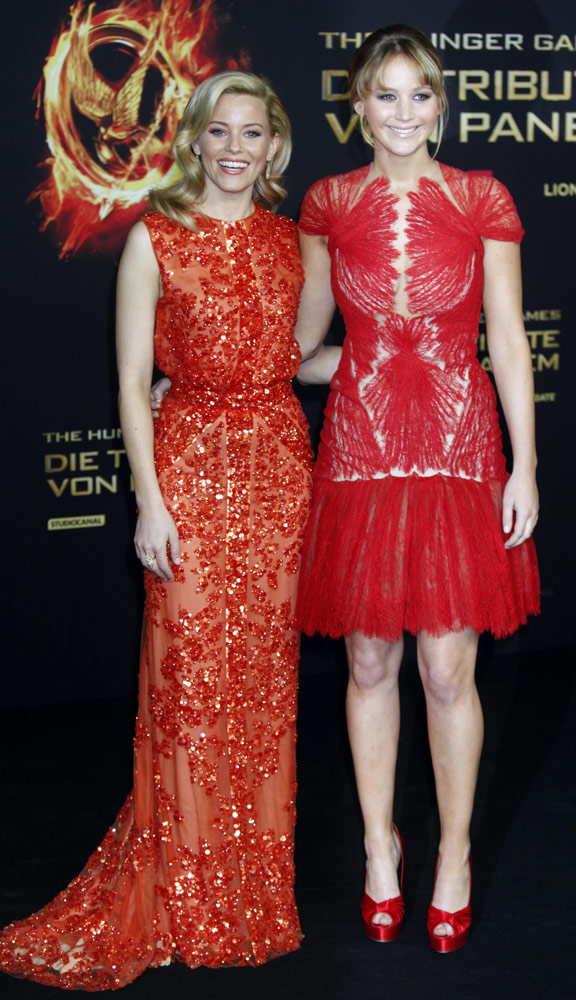 You May Be Interested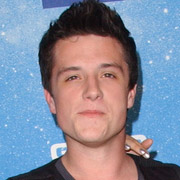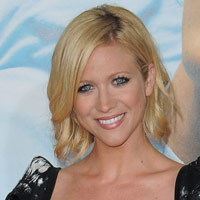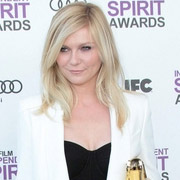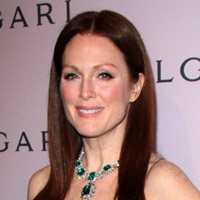 Add a Comment
25 comments
Average Guess (18 Votes)
5ft 4.35in (163.4cm)
JustJoey
said on 4/Apr/21
5'4" flat. And gorgeous.
Nik Ashton
said on 1/Dec/19
She is a touch above average!
Joshua
said on 24/Aug/17
She looks 5'6 with 6'2 Ryan Reynolds
Marquis
said on 6/Jul/17
Looks 5'4" flat at most, and 5'3" is quite likely.
Quite gorgeous, though.
S.J.H
said on 13/Nov/16
Having 5'3-5'4 proportion
Click Here
Sam
said on 6/Jan/15
I don't see as low as 5'3" but I think there's a good chance she's more like a flat 5'4".
Ketlin
said on 11/Nov/14
She's petite, not taller than 5'3.
What
said on 9/Jan/14
Being only 1 inch taller is not towering.
marla singer
said on 6/Oct/13
She looks like 4 inches shorter than Jennifer Lawrence
sienadog
said on 28/May/13
When look at Elizabeth Banks, she is of medium height and stands 5'5". I've seen a recent pic of her and Tina Fey, who stands 5'4 1/2", and I can see Elizabeth slightly towering over Tina, so 5'4 1/2" is not evident in Elizabeth's case.
J.Lee
said on 19/Apr/13
Rob, these are monsters. How tall would u think she is in these?
Click Here
also how tall in your pic above?

Editor Rob
yeah those have a nice solid 2-inch platform, so can get her nearly 5 inches of height, the ones on this page probably give very close to 4 inches, like 3.8-3.9
Dave
said on 9/Feb/12
next to seth rogen she looked roughly 5'3
Silent d
said on 27/Jan/12
164cm is right.
jtm
said on 10/Dec/11
i would say 5'3 or 5'4.
Sam
said on 7/Dec/11
Is this an estimation or did she state this specific height, Rob?

Editor Rob
it is estimating, I've not seen a height mention yet from her.
5ft 9in Pakistani Kid
said on 25/Jun/09
I saw the movie "The Uninvited" the other day and it said on her driver's license(she was named Rachel Summers in the movie) that she is 5ft 4in.
jessica
said on 19/May/09
Well according to Bruce's photo...now I really think Elizabeth Banks is actually 5' 3". James Marsden is about 5' 11 and is over half a foot taller than her
Rachel
said on 17/Apr/09
She looks 5'5", because she was nearly as tall as Paul Rudd or as tall as him in "Role Models". She has to be at least average height. 5'3" is too low for her.
Heightgirl
said on 15/Apr/09
Elizabeth was photographed with Ben Stiller's wife Christine Taylor and they looked similar in height. Christine is said to be 5f6, but most give her 5f5 so I would estimate 5f4.75 for Elizabeth.
Bruce
said on 28/Jul/08
any thing from 5'4" - 5'6" are average heights for women, and 5'7" plusare tall women.
M.P.
said on 7/May/08
I would've guessed 5'6" flat.
lee
said on 30/Oct/07
The (very underrated) Elizabeth Banks is quite petite, and is pretty obviously not 5'5"-ish.
If you look at her on Scrubs, she's consistently about a half-head shorter than Sarah Chalke (herself in 5'7" land), and nearly a head shorter than Zach Braff (who is 6'0").
Banks is likely around 5'3", and I wouldn't be shocked if she was 5'2" or less. She may be petite, but she's also proof that good things come in small packages.
tak10
said on 23/Apr/07
i find it hard to believe that she is that tall actually. Because if you watch the last episode of scrubs in season 5, where Kim (Elizabeth Banks) and Elliott stand talking in high pitch voices. You can see that Elliott as played by Sarah Chalke is at least 10 cm taller. And she i measured to be at most 171.
zoebby
said on 20/Apr/07
You could add in the describtion that she also acts as JD's girlfriend in the sitcom "Scrubs".