Gina Torres Height
5ft 10 ¼ (178.4 cm)
American Actress best known for roles on tv show Firefly, Suits, Cleopatra 2525 and movies like Serenity and The Matrix Reloaded. On the Tavis Smiley show (in 2007) she mentioned her tall stature, saying
"I'm a little taller than 5'10", yes"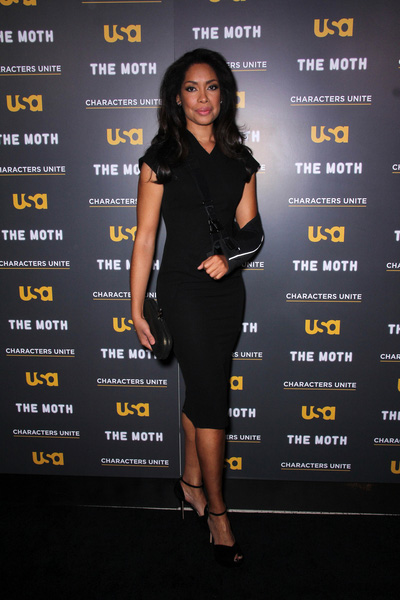 Photos by PR Photos
You May Be Interested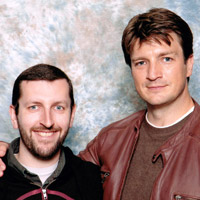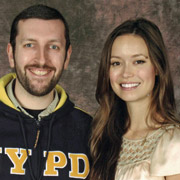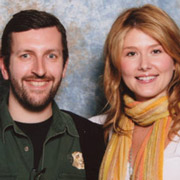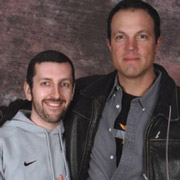 Add a Comment
21 comments
Average Guess (9 Votes)
5ft 10.11in (178.1cm)
Slim 6'1"
said on 3/Aug/20
178 who knows if 179
Davidjr
said on 17/Apr/20
She is very tall I think she is close to 179cm like 178.8cm and one of my favourite actress a great lawyer too on Suits
Nik
said on 27/Jan/19
It's interesting that she mentioned her height, saying "I'm a little taller than 5'10", yes"!
Junior
said on 25/Oct/17
Gina Torres might be measure a little over 5'10 in the morning and drop to a safe zone of 5'10.
Slim 6'
said on 6/Oct/17
Flat 5'10"/177/178, quarter inch is unnecessary.
Mimi
said on 17/Jun/17
I've seen her in TVD and she was much taller than Ian Somerhalder in heels
S.J.H
said on 25/Sep/16
Shes really tall 5'9-5'9.5 at least
Silent_D
said on 7/May/16
I thought she was 180cm. Very stunning statuesque woman! If she says she is 178cm, i believe her. She is taller than most of the guys on the show.
TJE
said on 28/Jan/15
Hey Rob, how much height can she get from heels with a small platform?
[Editor Rob: with a longer foot a bit more than some women (well a few mm), but with a heel like this one she might get near enough 3 inches from it.]
SAMMY DERRICK
said on 7/Sep/14
5'10 with full sexy lips!
hurricane brat
said on 18/Jul/13
Should add "suits" to her bio rob. She's one of the leads on that.
AA
said on 17/Jan/13
She looks 6' 1" in heels. So around 5' 10"
Dmeyer
said on 13/Jan/13
A bit smaller than me in person this seems right
Sean73
said on 9/Oct/11
She always looked .5 to 1.00 taller than tudyck.
cabMan
said on 26/Dec/10
She's married to Lawrence Fishburn and he's 6' tall but in ever pic she is at least 2"-3" tall than him
Robin
said on 6/Jan/08
gina torres is probaly more around 5'10.
dmeyer
said on 19/Sep/07
considering i had 1 cm shoe advantage she is 5'10.25 to 5'10.5 no shorter than 5'10 and no taller than 179
dmeyer
said on 31/May/07
she seemed more than 0.5 in shorter than me but she had sleepers 5'10.25 seems good since she steel look about 5'10 and she had sleepers so 5'10 to 5'10.5
dmeyer
said on 30/Oct/06
i met her quikly could only be 178 but 179 is possible the differance betwwen me and her seemed a inch aleast if she 5'10.5 then i am 5'11.5
dmeyer
said on 10/Oct/06
since i had 1 cm shoes advantage and maybe floor advatage so 178 179 make sens she did look tall in 24 i expected her to be taller maybe
dmeyer
said on 10/Oct/06
she came to my store today she looks 5'10 179 is not impossible but she is closer to 5'10 she had 0.75 in sleepers on anything fron 177 to 179 is possible since we werent on a exact same floor 5'10 could be it i was aleast 1 in ch taller