Ivana Trump's Height
5ft 8 (172.7 cm)
Czech-American businesswoman, former model, author and media personality. A 1986 article mentioned she was
"five foot nine and a half and 120 pounds"
. However she herself said after a crisis period of marriage
"I lost about eighteen pounds. I weighed about a hundred and three pounds on my five-foot, eight-inch body. I was a bone!"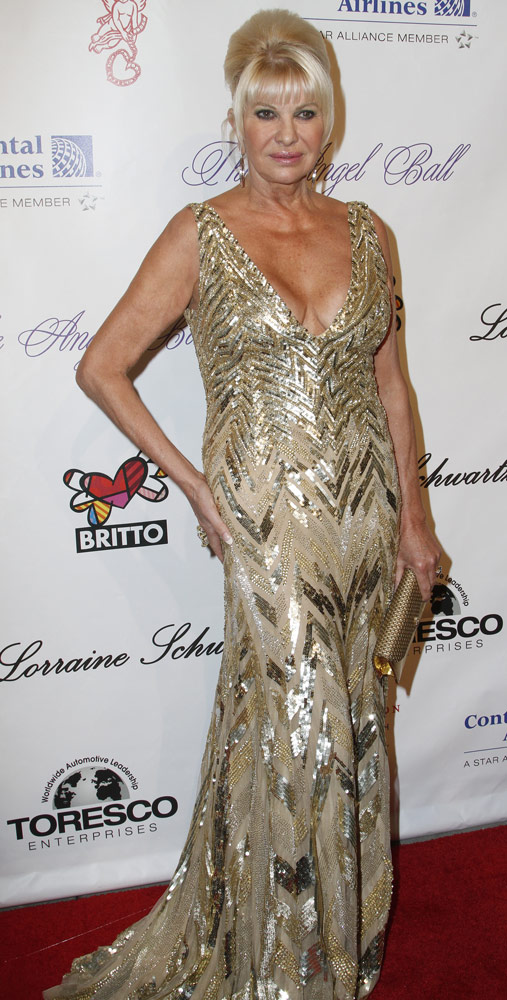 Photo by Debby Wong/BigStock.com
You May Be Interested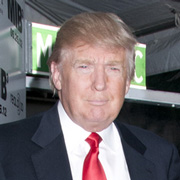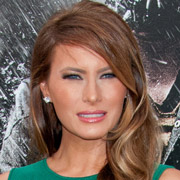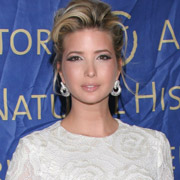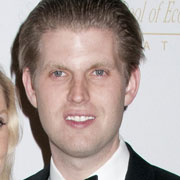 Add a Comment
14 comments
Average Guess (9 Votes)
5ft 8in (172.7cm)
Tunman
said on 5/Dec/20
@Allie and Michael
Yeah,I've yet to see Taylor without them,that could explain why so many persons end up thinking some celebs are taller than they really are,I mean you don't automatically remember that women wear heels especially when you're not seriously focusing on height like here.
My father had some similar impression with one of my customers, a woman around 174-5 but whose height impressed him,as she clearly edged him...in 15cm monsters(although they only give 12cm of actual height).Yet he was 184-5 in 2cm shoes while she was 186-7 in hers.The recent years she's more on 4-5cm of heels,quite funny when you think her husband doesn't look more than 5'8 flat at best.
Michael187BarefootInTheMornimg
said on 4/Dec/20
@Tunman LOL.. Taylor Swift fits that description...I think she might have been born with 6 inch stilettos on!
Allie
said on 1/Dec/20
@Tunman - Yes I remembered that Ivana was always a while back as being 182cm. 5'8 seems right. Though almost 6 feet is crazy!
Tunman
said on 30/Nov/20
I recall very well she was listed at 182 for a while,which was really laughable since she was still way shorter than Donald in heels,although I honestly thought anything in that 5'8 or 9 range was possible.Now her claim even rules out the latter possiblity.
Lol,do they measure in heels now?Surely some women will never be seen without them but remember that heels aren't part of the body,well as far as I'm concerned...but who knows,maybe some are born with them?
Andrea
said on 29/Nov/20
To be honest, even 5'8 surprises me. I remember she appeared in a few Italian tv programs some years ago and I would have never guessed her anywhere near that (granted she could have lost some height)...
Btw, Rob, all you're missing is a Trump tag at this point 😅
Miss Sandy Cowell
said on 29/Nov/20
Ivana and Donald have produced very attractive children together, all having succeeded in their chosen careers. That's an achievement in itself. 😁👌
Arch Stanton
said on 27/Nov/20
Nowhere 5 ft 9 or 10 see her with 6'2 peak Trump in heels. The most I think you could argue is 5'8.5. Yes 103 is anorexic level, she was obviously extremely stressed out during the divorce and didn't eat.
Mimi
said on 26/Nov/20
I think she was 5ft9 or a bit more peak and 5ft8 today
Karl McD
said on 26/Nov/20
Im guessing peak height 5'10.. I saw her stand next to Leno (with heels) and she towers over him. Of course that was in '95. Online it says 6' and imdb once reported 5'11.5 until it recently got updated to 5'9.

Editor Rob
With her hairstyles she could look quite tall at times.
In 1995 she had written her book, in which she described herself as 5ft 8.
Here is the quote
.
Rampage(-_-_-)Clover
said on 25/Nov/20
5ft8 is definitely closer than 5ft9½ but I wouldn't argue less...possibly may have been 5ft8½ peak Rob?

Editor Rob
well she was mid 40's when writing her book. Maybe she was being honest.
Nik Ashton
said on 25/Nov/20
It looks like all the Trump's are taller than my good male self and this is cool!
Miss Sandy Cowell
said on 25/Nov/20
I knew, I mean KNEW that Ivana would have to be tall in order to fit the requirements of Donald! Needless to say, there are a few centimetres thrown in for good measure!
5ft8. 😁👍💐
Leesheff85
said on 25/Nov/20
Would 5ft 8 be her peak height then rob or could the 5ft 9.5 be closer?

Editor Rob
The quote is from her 1996 book "The Best is Yet to Come"
Arch Stanton
said on 24/Nov/20
My height judging skills were spot on haha, 5'9.5 the fake model listing. Maybe lost an inch today at 70 or whatever she is but is out of the spotlight now I think. From what I've read she's quite a woman in her own right, not somebody you could push about, I guess you'd have to be tough to be married to a guy like Donald!

Editor Rob
120 pounds at 5ft 8 is thin enough, but dropping to 103 is dangerous range.