Jesse Bradford's Height
5ft 8 (172.7 cm)
American actor best known for roles in films such as Swimfan, Bring it On, Flags of Our Fathers, Clockstoppers and Hackers.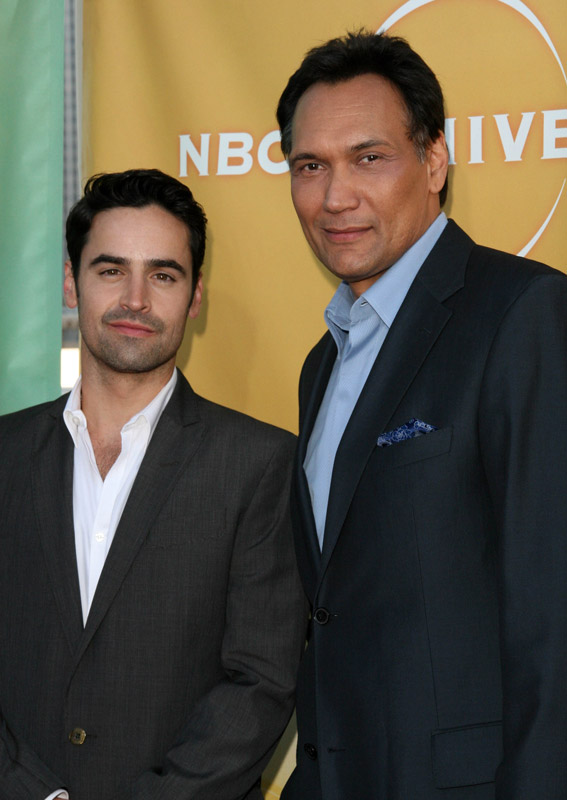 Photos by PR Photos
You May Be Interested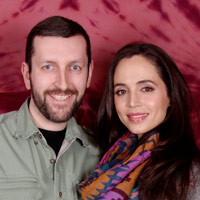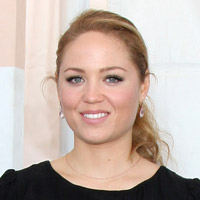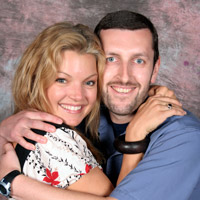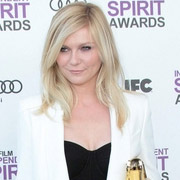 Add a Comment
21 comments
Average Guess (5 Votes)
5ft 7.25in (170.8cm)
JohnMoore-162cm
said on 2/May/20
5ft7 1/2" is much more likely , if not even a 5ft7 flat guy
MD
said on 4/Aug/15
With 5'11" Justin Chatwin:
Click Here
Can't see Justin's shoes, but here is Jesse's footwear in these shots:
Click Here
So, I think we could safely assume even if Justin had a footwear advantage, it'd most likely be very slight, and it's completely possible Jesse actually has a footwear advantage. Anyway, just something to throw on the pile. He looks pretty well below average.
Chase Witherspoon
said on 2/Aug/15
He looks about 2" taller than Kirsten Dunst in "Bring it On" when they're brushing their teeth... maybe 5'7"?
71 inches
said on 29/Jul/13
I agree with linke
linke
said on 9/Jul/13
He looked much shorter than anothony anderson on guys with kids. My guess will be 5'7 max
Voiceless Dental Fricative
said on 28/Dec/11
5'8 is the absolute maximum he could be. 5'7.5 is much more likely, and he could be 5'7 flat.
Voiceless Dental Fricative
said on 14/Dec/11
Yeah, he's 5'7
ccarter
said on 5/Oct/11
He went to my high shcool. I'm 5' 7'. He's shorter by about an inch.
dd
said on 14/May/11
5'7. no question. but probly 5'8 with shoes.. so yeah.
MD
said on 24/Apr/11
For reference...
Here he is with 6'3" Jimmy Smits. Not the best photo because of the angle, and because Jimmy's not stretched up to his full height, but you get the idea:
Click Here
With a 5'9"ish Jason Ritter:
Click Here
da_truth
said on 23/Apr/11
in Table for Three... 5'4" - Sophia Bush looked taller than him with 3"/4" heels..so he must be shorter... 5'7" maybe
K4
said on 7/Feb/11
He looks about 171cm.
Minimum
said on 20/Nov/08
Maybe 5"8.5 max.
Maribel
said on 7/Oct/08
In Clockstopper, he was standing next to Michael Biehn and Robin Thomas, whom both are 5,11. Jesse looked close to 5,9, so I'm guessing 5"8.75.
BNH
said on 8/Jul/08
I met Jesse last night and he's definitely 5'7". He couldn't have been any more than 2 inches taller than me and I'm 5'5". I thought he'd be a little bit taller in person, but I was surprised at how short he is.
MD
said on 9/Mar/07
Editor Rob, with Michael Pena, who's listed at 5'7.5", here:
Click Here
MD
said on 8/Aug/06
That still would make Jesse around 5'7.5", though.
MD
said on 7/Aug/06
Editor Rob, he's 5'7" at the most, and actually looks even a little shorter here with 5'7" Michael Pena.
1.
Click Here

Editor Rob
they are very close, there's a few other shots around. I could be short changing pena a little for sure
Anonymous
said on 17/Nov/05
In Flags of our Fathers in Iceland I talked to him and he was definatley 5'8 or under, probably 5'7.
trueheight
said on 3/Aug/05
Rob, please try to watch "a soldier's daughter never cries"... Unless he had a REALLY late growth spurt, he can't be more than 5'7, because he is always at least 3 inches under Lee Sobieski, who was like 15 at the time, and she also grew some more afterward...
just my 2cents