American actor best known as the voice of Olaf in Frozen. He also appeared in films such as 21, Jobs, The Wedding Ringer, Love & Other Drugs and appeared on TV series such as Back to You and The Comedians. On his twitter he claimed to be
"5'7""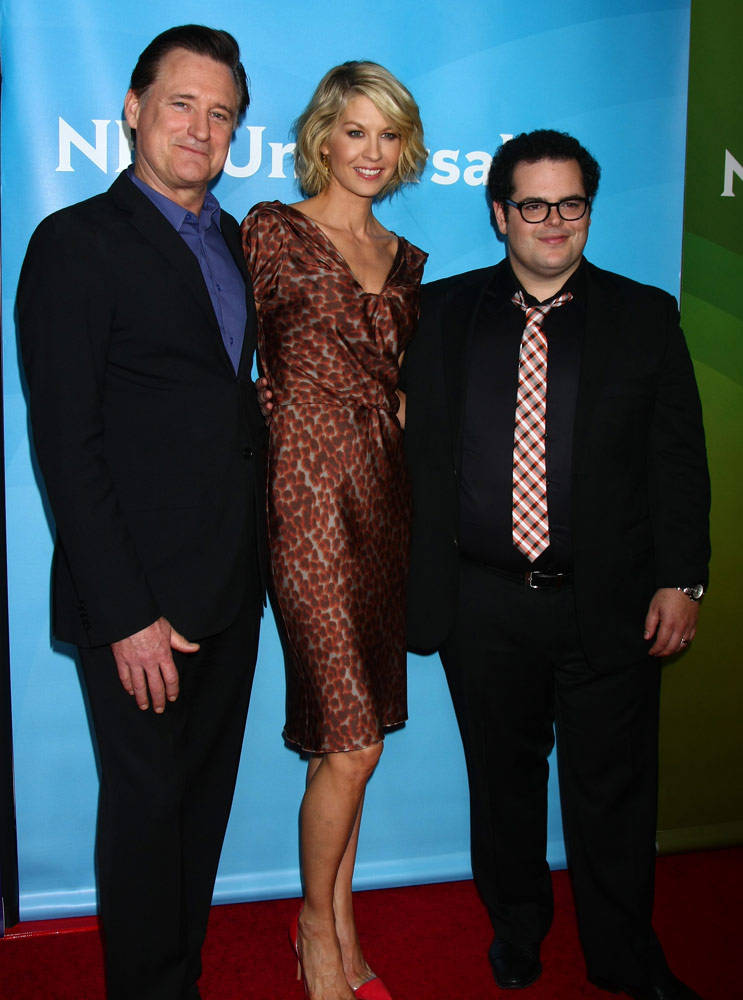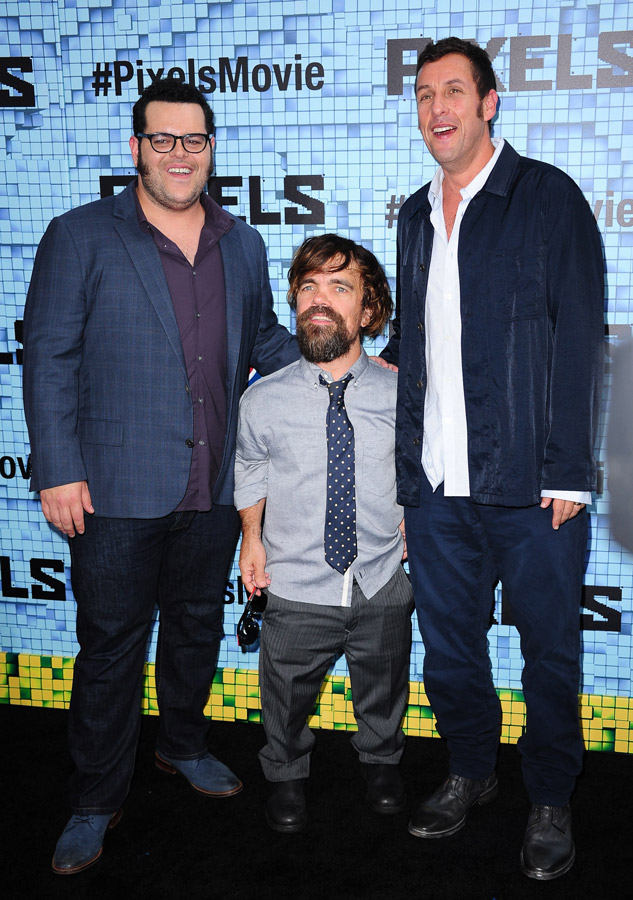 Miss Sandy Cowell
said on 12/Jul/20
Shortish comedian, the same height as a 5ft1 woman. That isn't very advantageous when you're trying to reach for things in the shops. At least a 5ft6er won't have that hassle, will he?
Helpful Hints:-
🏌️🍇🍗🥪 (A)
🛒 = Stand in the
troll
ey and knock the food down with an implement. (Fig A)😝
Alternatively, you can climb the displays....🧗‍♀️ ⬅️ (Fig B)
Nik
said on 9/Feb/20
@ hey rob - He's only a little bit short.
I like your name!
Nik Ashton
said on 28/Jan/20
5'6" - ✔️
5'7" - ✖️
Chris Junior Hernandez 1990
said on 18/Dec/19
PR Photo makes Josh 5'4. But see him enough to tell he lie about the 5'7 claim. 5'6 is legit with other known height comedian next to him.
Nik Ashton
said on 3/Nov/19
Cool guy, cool height.
Nik
said on 5/Oct/19
@ Fern194cm-192cm - That's a lovely thing to say!
Yang (5 footer 8, 172-173)
said on 14/Aug/19
He is 5ft 6 fat guy all I can say!!!!! Very similar range with Jonah Hill....
The Shredder
said on 29/Nov/17
This guy is 5'7.
Shredder
said on 5/Jun/17
I think he is closer to 5'7 honestly , maybe a little under
anon
said on 9/Aug/16
Looking at him next to Kevin hart in wedding ringer guessed him 5'6 or 5'7, similar to Jonah Hill this guy
TheTruth
said on 29/Dec/15
He isn't 5'7" he is only 5'6"
Parker
said on 16/Aug/15
5'6 Josh Gad with 5'6 Kaley Cuoco?
Click Here
Sam
said on 1/Jun/15
Rob, could you also mention his work in the original Broadway cast of The Book of Mormon, probably got way more critical praise for that anything on screen?
Fern194cm-192cm
said on 31/May/15
I luv this guy to death. He is hilarious on the comedians with Memos.
Sam
said on 29/May/15
Yeah, he's actually pretty even with Crystal in photos. Crystal I believe was 5'6" and change at peak, more likely around 5'6" today. Also Gad was a fairly consistent 4 inches over
Kevin Hart
as well.
hey rob
said on 28/May/15
my gad he's short
TJE
said on 28/May/15
I remember him looking a couple cm taller than Billy Crystal on The Comedians, but he can look a fraction shorter too.