Katie Hopkins Height
5ft 7 (170.2 cm)
British television personality and columnist. On twitter she has mentioned her height numerous times, claiming:
"5ft 7" in 2014
"5ft 8" in 2015
"I am 5ft 9 in bare feet." in 2016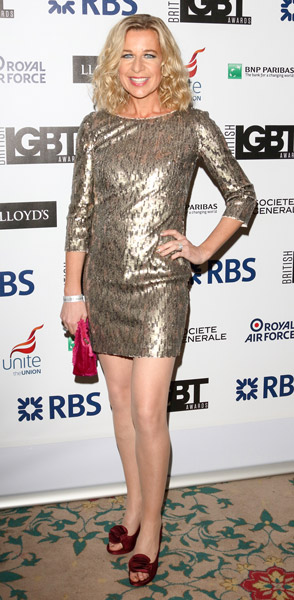 Photo by PR Photos
I'm 5ft 8in but people are always saying I'm smaller than they expected, because monsters are supposed to be big!
-- The Times, 2019
You May Be Interested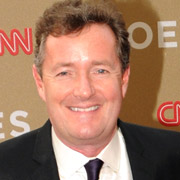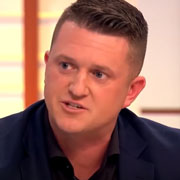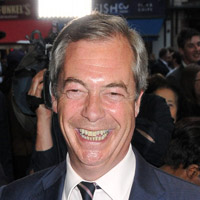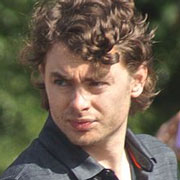 Add a Comment
23 comments
Average Guess (7 Votes)
5ft 7.5in (171.5cm)
Nik Ashton
said on 19/Jun/20
I wonder if she now claims to be 6'1" (5'13"!)!
syed2903
said on 4/Apr/20
She's right. She's 5'9 bare feet. The woman doesn't need to lie that she's taller than a lot of us. It's pretty obvious
I saw her at a talk she gave for a public event. I'm 5'6 and she was way taller than me.
mikeh1900
said on 5/Feb/20
Saw her on Oxford street. She's 5'8-5'9 bare feet. Tall strong lady!!
Hussain
said on 3/Feb/20
I saw her once and she was as tall as me wearing flats. She looked tall and slim. She's probably right about being 5 ft 9 in bare feet. 👍🏻
Nik
said on 6/Oct/19
Her claims are interesting! 🐘!
Nik
said on 11/Apr/19
Her interest in height is interesting!
HonestSlovene
said on 10/Nov/17
@Arthur Wow that's very nice to say about somebody. Do you feel triggered by facts presented by her or something?
David
said on 9/Jul/17
Katie is brilliant...and sexy!
Arthur
said on 4/Feb/17
It's funny that she had a brain surgery. She really needed it. I don't think it changed much though.
Rob, she kinda implied that she was 5'10 and is now 5'9, or that she was 5'9 and is now 5'8. I wouldn't be surprised if she implied she was 5'10. She said on twitter ''5 ft 9 lovely. Though surgeons took an inch off my scalp!!''
Danny
said on 12/Feb/16
Are you saying 5inch gain doesn't work?
Dan
said on 20/Jan/16
In a few years she'll be 6' 5" :)
Rick
said on 13/Jan/16
Hopefully her mouth gets smaller as she gets taller.
Bryan
said on 12/Jan/16
Rob, she's undergoing Lance's GTG program ;)
Editor Rob:
nah, she checked out
5 inch Height gain
, saw the results 'Malcolm Turner' got and now she's 2/5th's of the way there!
Sam
said on 12/Jan/16
@120, It was sarcasm my friend ;) More chance she bought herself and measured with the Big G Supertape that gives you a two inch height boost, in which case her 5'9 claim is legit. Just like Big G's modest 5'8 claim.
120
said on 11/Jan/16
@Sam i can't even tell if you're being serious or sarcastic. If you're serious, then where has this world has gone to lol.
Sam
said on 11/Jan/16
Maybe she's trying out that grow taller programme. One inch per year with hard work and dedication. She will probably stop at 5'11 since not many women want to be 6 feet or taller, or she might get to 6 feet and pretend she's 5'12.
Allie
said on 10/Jan/16
Rob, are you willing to bet that she'll start 2017 off by saying 5'10?
Nice way to start off the new year! Google claims she's 40 lol. Maybe they got the wrong birth certificate dates?
Editor Rob: I think with her ego she may well do so!
John
said on 10/Jan/16
What's next, is she gonna claim 5 ft 10 in 2017 and 5 ft 11 in 2018? Lol
Mat
said on 10/Jan/16
Looks like she is a teenager and still growing
120
said on 10/Jan/16
If she ever thinks about claiming 5ft 10 next year. i'm out of here lol.
Arch Stanton
said on 10/Jan/16
Was the 5 ft 7 claim bending down a bit by a fence and 5 ft 9 stood up straight ;-)? Had no idea how tall she is.
JKE 168 cm
said on 10/Jan/16
She's growing an inch a year lol
Sam
said on 10/Jan/16
She grew??