Lil Jon's Height
5ft 6 (167.6 cm)
American Rapper. In a Down-South.com interview he mentioned his height, saying:
"I'm only about 5'7, 5'8."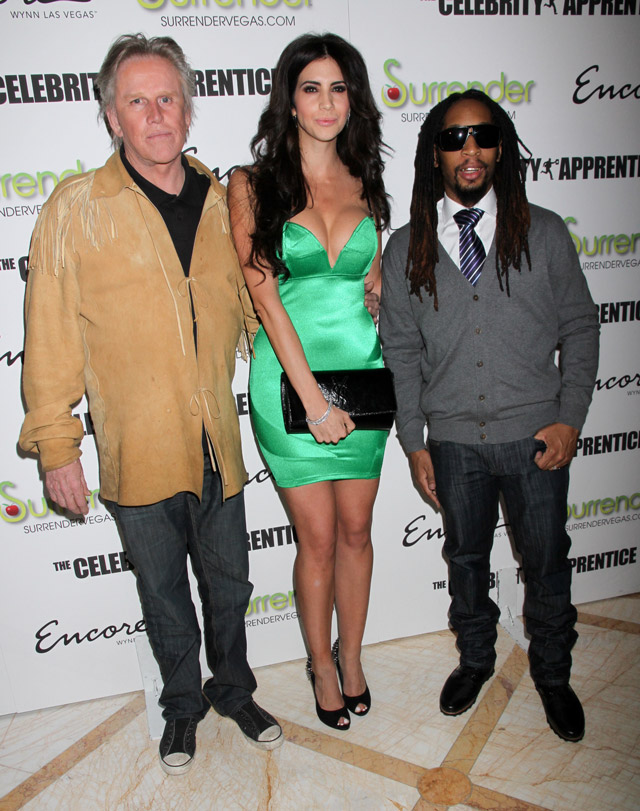 You May Be Interested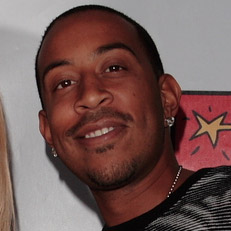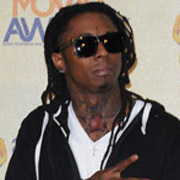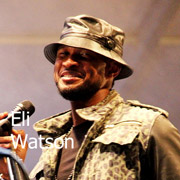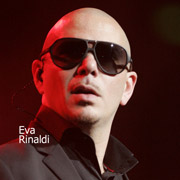 Add a Comment
17 comments
Average Guess (18 Votes)
5ft 6.71in (169.4cm)
Gusgiga
said on 12/Jan/20
On the photo he looks 1,69/1,70.
Groovy
said on 22/Jan/18
Yeah, I agree with comments below. He looks a bit taller than 5.6
Erik
said on 13/May/17
He's about 5 foot 7
eew
said on 19/Oct/16
169 is possible
hmm
said on 30/Jul/16
so why won't you give him 169? what kind of people do you put at a half inch extra for example?
beastsman
said on 29/Apr/15
he is 5 feet 6
say whaaa
said on 30/Jun/14
172cm seems legit.
brandonknight
said on 18/Sep/11
Rob, you got Lil Jon listed twice at two different heights.
[Editor Rob: one was a duplicate page that's still there but just dead]
marcus
said on 11/Feb/11
I would definitely give him 5'7 hes got at least 2 inches on lil wayne
mark
said on 5/Dec/10
i kno a girl who met him andd she said he was like 5 ft really short n skinny
Derrick
said on 12/May/08
also if you notice in the video with lil wayne and mannie fresh go dj when he stands next to that guy either that guy is really tall or lil wayne is really short so go youtube the video and watch
Pecker
said on 19/Jul/07
I saw him at a strip club once down here in Miami last year in VIP. I would say 5'6 is very accurate.
Renny Records
said on 3/Jun/07
I was standing right next to him when i got his autograph and i was like the same height as him and im 5'6
DJ
said on 27/Aug/06
Sorry, 6 foot 1, but that's not actually a picture of Lil Jon. Just take a look at a pic of him now. In order for the pic you linked to to actually be lil jon, he would have had to get plastic surgery on his nose, lips, and the total bug eyes that he religiously hides with his (prescription) shades.
This pic on the other hand is indeed lil jon in his high school graduation photo:
Click Here
In terms of height, I stood about 6 feet away from him at a concert earlier this year and he was definitely shorter than me (I'm 5'10" according to my doctor. Considering distance and the shoes he was wearing, I'd estimate no more than 5'7", but it's probably more like 5'6".
6 foot 1, 16, still growing
said on 17/Jan/06
I heard on a local Radio Show the rumors that he was constantly picked on in high school because he was so SMALL AND UGLY. UGLY TO THE MAX!!! My guess is that this guy is about 5 foot 5, not in any way 5 foot 7. My 13 year old brother is 5 foot 7 and he's pretty big for a freshman, and if Lil Jon got made fun of for his size in high school, I'll have to say he is under 5 foot 6.
Take a look at his high school picture:
http://img74.photobucket.com/albums/v226/wyclefdoug23/lil_jon.jpg
G-UNOT
said on 7/Oct/05
Naw he 5'5-5'6
shmuck
said on 7/Oct/05
i think he's a minumum 5'7 Rob the editor man