Mike O'Malley's Height
5ft 10 ½ (179.1 cm)
American actor, known for playing Burt Hummel on TV series GLEE and for roles in films like Sully, Meet Dave and R.I.P.D.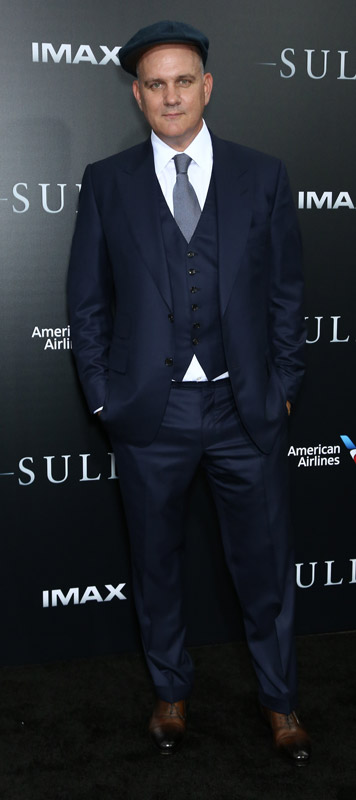 Photos by PR Photos
You May Be Interested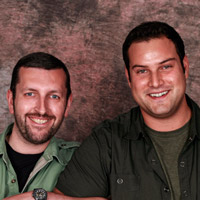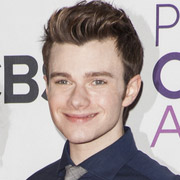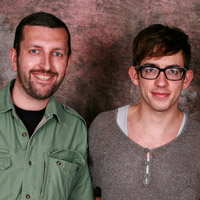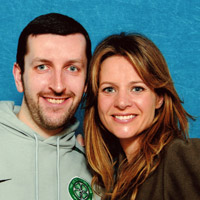 Add a Comment
17 comments
Average Guess (6 Votes)
5ft 10.67in (179.5cm)
berta
said on 4/Aug/20
on y name is earl he looked like a 180 cm guy maybe more
Jack
said on 12/Dec/16
I met him at a film festival a few years ago and he was at least 5'11, possibly more.
cole
said on 17/Jun/15
@Editor Rob: With Ricardo Chavira:
Click Here
stoodnext2
said on 21/Sep/11
I agree he needs an upgrade
linke
said on 4/May/11
maybe an upgrade?
Ace
said on 8/Apr/11
As Dmeyer noted, he looks much closer to 5`11 next to slater:
Click Here
Additionally, in the show Glee, assuming Chris Colfer is 5`9, he always looks a solid 2+ inches taller. My guess is he is a strong 5`11, possibly 5`11.5.
dmeyer
said on 5/Mar/11
looks nearer 5 ft 11 with slater
Anonymous
said on 5/May/09
I'll buy anything from 5'10" to 6'.
Check out this pic with him and 5'8" Christian Slater:
Click Here
TJ
said on 24/Jun/08
O'Malley was on Sunday's NESN Boston Red Sox broadcast, standing in the booth next to color guy (and former infielder) Jerry Remy, who was listed at 5'9" in his playing days. O'Malley was at least 3-4" taller than Remy, so even if Remy's height has been exaggerated, I'd say 5'10" is still a shade low for O'Malley.
JackieTreehorn
said on 27/Mar/08
ive seen him in person in boston about 7 years ago. he is definitely over 5-10. would guess 5-11.5 but wouldn't be surprised if 6-0.
dave
said on 12/Oct/07
yeah i just watched the episode of "yes dear" and he is taller than chuck but chuck is only 5"7 and in the show he was not wearing lifts he was in normal shoes
John
said on 27/Apr/07
It can sometimes be difficult to tell. If Chuck Norris is 5'10", than how can Mike be also 5'10"? Mike was taller than him in an episode of "Yes, Dear." Mike looks definitely over 6'0" tall.
JMG
said on 2/Nov/06
i think he's quite clearly in the 5-11 to 6-0 range...he always appears 2 to 3 inches taller than co-star anthony clark in the show "Yes, Dear"
Ashley
said on 3/Oct/06
I think that his height is a little off, because when he stood next to Adam Oates, they were the same height. Oates is 5'11", and I think that Mike is about 5'11". He towers over Moira Quirk and she's 5'0".
JRS
said on 20/Jul/06
I recently watched an episode of Yes, Dear in which Chuck Norris was on. O'Malley is definitely taller than 5'10" if Norris is apparently 5'10" with lifts, because he (O'Malley) had about 3 inches on Norris.
JRS
said on 20/Jun/06
I thought he was about 6'1", atleast 6'0" from watching Yes, Dear.
Ball-A-Hallic
said on 20/Jun/05
He doesnt look 5'10 cause he's a little stocky but he's like me people think i'm smaller cause of my weight and I'm 5'9 but they think I'm like 5'7