Oliver Stone's Height
5ft 11 (180.3 cm)
Peak height was 6ft 0 (182.9 cm)
American Filmmaker, best known for directing movies like Platoon, JFK, Wall Street, Any Given Sunday and Natural Born Killers. Moviemaker magazine commented he was 'tall'.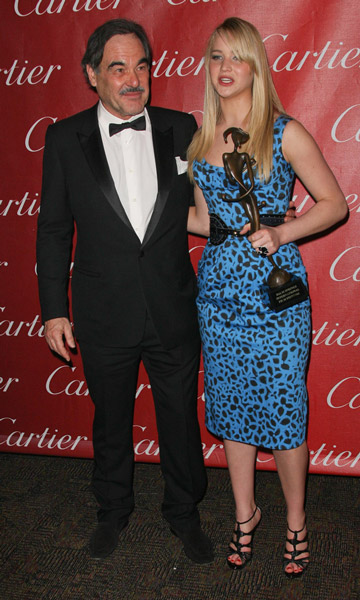 Oliver and
Jennifer Lawrence
Photo by PR Photos
You May Be Interested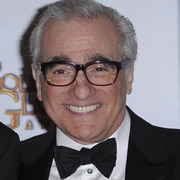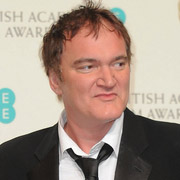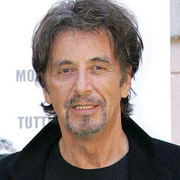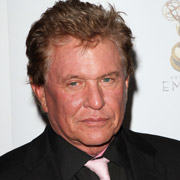 Add a Comment
14 comments
Average Guess (12 Votes)
Peak: 6ft 0.02in (182.9cm)
Current: 5ft 10.98in (180.3cm)
Animus
said on 25/Mar/18
From the few photos I've seen of him as a younger man he strikes me as a strong six-footer in his prime. He could have been a bit above 183cm.
Rampage(-_-_-)Clover
said on 6/Nov/17
Strong 6ft in his prime is possible...
average guy
said on 29/Apr/17
his head is huge, and gives him about 2 extra inches....hahah great director....love all his films
Rampage(-_-_-)Clover
said on 23/Dec/16
....and Wall Street, Any Given Sunday and Talk Radio.
Sarah
said on 12/Nov/16
How tall is his son? He isn't as famous, but I think he's an actor or director.
Someone mentioned it on a movie site.
Click Here
5'11 barefoot
said on 8/Feb/15
funny he has like 2 inches on mickey rourke. and and an inch on 50 cent.
diavolo
said on 18/Nov/13
I've met him, shook his hand, 6-foot is correct. He was taller than me.
Ed
said on 18/Oct/13
A Friend of mine met him yesterday. He told me he was about my size ( I'm about 6'1) or maybe a little smaller so this sounds about right.
Steve
said on 7/Apr/09
Patricia, how tall, without boots, was the real Jim Morrison?
Patricia Morrison
said on 25/Nov/07
Having met Oliver Stone, and been directed by him as an actress in "The Doors", and having hugged him and been double-cheek-kissed by him in greeting and farewell, judging by how far I had to reach to do so I'd say no more than 5'10, 5'10 1/2 tops...and I'm 5'8" and invariably wear flats. (And yes, it's really me...check out my LiveJournal or MySpace for a confirming blog entry...)
Gotxo
said on 7/Mar/06
Joe, writing in capitals gives you no more rason.
He might be taller than people thinks but not 195cm, are you sure you are the 178cm you think you are? Being he 195 would put the tip of your head just under his nose. And don't use expresions as caca, in my country is what child says.
[Editor Rob: 10 year ago he could be close to 6ft 1, but 6ft 5? Maybe he wore mega-lifts?]
JOE LAPLANTE
said on 6/Mar/06
I MET OLIVER STONE, AND ALL THE STARS THAT WERE IN THE MOVIE "U-TURN" AND I AM 5'10". OLIVER STONE TOWERED OVER ME. I MET HIM MORE THAN ONCE AND I CAN SAY HE IS AT LEAST 6'5" MINIMUM. MR. STONE IS A HUGH PRESENCE AND IS A VERY LARGE MAN. I CANNOT UNDERSTAND SOMEONE REPORTING THAT HE IS ONLY 6'0" TALL. THEY ARE FULL OF CACA. JOE LAPLANTE USMC RET.
from Gawker Stalker
said on 12/Oct/05
Grim-faced Oliver Stone on sidewalk at 9th and 39th, Friday afternoon (10/7). He's a very solid 6' — I wouldn't want to tussle with him!
Chris
said on 18/Jun/05
Saw Mr Oliver Stone at Stockholm filmfestival receving a price long time atchivment in the movie industry. I´d say he´s 5'10'', 5'11'' tops.