British actress best known for roles in movies like London Boulevard, Mr Popper's Penguins, Nowhere Boy and No Strings Attached. On Spotlight, her agency
lists
her height as 5ft 2 and her weight as 8 stones (51kg/112 pounds).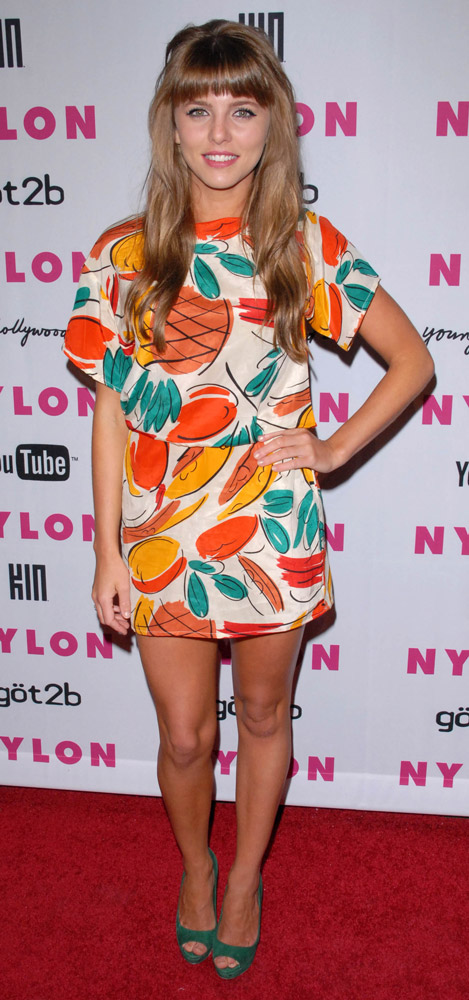 Photo by s_bukley/Bigstock.com
Miss Sandy Cowell
said on 20/Sep/20
Ophelia does look petite enough in 'London Boulevard' to be 5ft2. I remember her hair to be a couple of shades darker than this, but the height is spot on. 'London Boulevard', which I thoroughly recommend BTW, stars Keira Knightley, Colin Farrell and a poshly spoken, very comical David Thewlis, all much taller than Ophelia.
Yup - 5ft2 👩💐
Sandy Cowell
said on 6/Feb/17
A couple of hours ago, I was watching an episode of 'Heartbeat' to sing along to the music! I saw a young slip of a girl pocketing some biscuits, and I thought to myself, "I know this girl", having seen her in the excellent 'London Boulevard' and other things besides.
She went on to help herself to the church collection, but you could tell that the girl was troubled rather than bad.
Her Mum had died and she was trying to find her birth father, who was the village's Lord!
Things work out in the end for her and she puts the collection money back!
I took a look at Ophelia and came to the conclusion that she was at the very most 5ft3. She was wearing only small heels in this, and she looked small and slim. At a weight of 8 stone, she looks really attractive with it, yet models of 5ft7 and more are often expected to weigh this! It's ridiculous! When I said she's a 'slip of a girl', I meant it!
I'll go along with her official height of 5ft2.