Paul Hogan's Height
5ft 8 (172.7 cm)
Australian actor, best known for starring in Crocodile Dundee.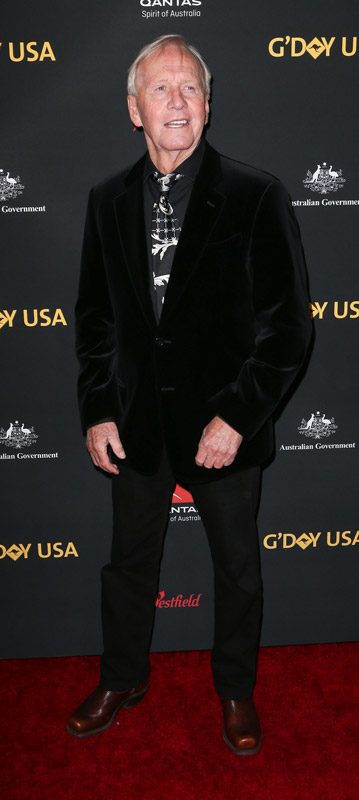 Photos by PR Photos
You May Be Interested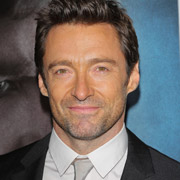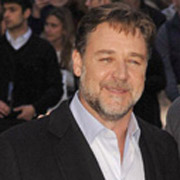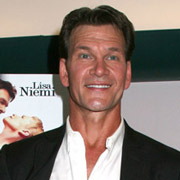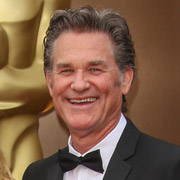 Add a Comment
26 comments
Average Guess (12 Votes)
5ft 8.29in (173.5cm)
Hong
said on 10/Aug/20
Click Here
Here's Hogan with 5f10 Mike Tyson.
sloppykissesfromgrandma
said on 27/May/20
any chance he was 5ft 9.25 at peak and what is the the max he could be

Editor Rob
5ft 9 would be most I'd have thought he looked.
dicky curtis
said on 24/Dec/18
I thought he would be like 5.9 and a half. Is this 5.8 peak height?

Editor Rob
He might have been a bit taller like 174 range, but I couldn't imagine 5ft 9.5 peak.
EP
said on 6/Feb/18
This height surprises me. I'm 5'8" and he appeared to be at least three inches taller than me when I saw him during a personal appearance in the 90s. Perhaps he wore lifts.
Anonymous
said on 9/Jan/18
In Crocodile Dundee he was wearing the kind of boots that would have added at least 1.5" to his height. If you factor in the hat, whadda got. Percieved height increase. Didn't come across as a tall guy, but didn't come across as a short guy either.
5'2
said on 3/Oct/17
Peak height is 5'8" and present height is 5'6"
Sandy Cowell
said on 7/May/17
@ berta - Yes, I admit Paul looked rather ripped in his 'Crocodile Dundee' films, but you were a little ripped off if you thought the guy was tall!
We all make that mistake as kids though!
I'm putting 5ft7.75 for Mr Hogan.
berta
said on 5/May/17
haha i remmebr whne i was a kid and wathed crocodile dundee i thought " he is so tall and have huge muscles " :P well he was ripped atleast. he i probably 172-173 range. and look about 174-5 with huge boots on
Maztt
said on 25/Dec/16
Great movies but 5-7 tops
Normal. Tall guy
said on 2/Oct/16
Id say 5ft 6 is accurate he is a tiny dude probly 140 lbs at most
LoganNoll1996
said on 15/Aug/15
I always thought he was 5'7. Loved the first two Crocodile Dundee films. Own them both.
greg
said on 16/Jan/14
His son appears considerably taller than Hogan, from a picture of them at the son's wedding:
Click Here
Height-expert
said on 20/Jan/12
He looks like 5'9 (175 cm) in the Crocodile Dundee-movies, but he is probably little shorter (5'8) now.
Shadow2
said on 21/May/11
I've met him, 5'9" peak, 5'8" now.
michael
said on 5/Jan/11
Looks fairly short even with the boots, in the crocodile movies this height seems about right.
leonari
said on 1/Nov/10
This is accurate.
Anonymous
said on 12/Jun/09
I think he's little taller like 5-9, 5-9.5.
Lenad
said on 28/May/09
He looks like a solid 5ft11 in Crocodile dundee films but its probably the cowboy boots that give the illusion
Anonymous
said on 13/Jan/09
I'm really
Surprised he's that short, in the crocodile dundee films he looks about 5'11"/6'
MIKE
said on 3/Nov/08
now i have to saw i always pictured this guy taller then 5'8" i'm really shocked
Nicole
said on 5/Sep/08
I met him some years ago when I interviewed him, and we took some pics together. I am 5'3 1/2 and when we met I was wearing like 2 inch heels which then put me at 5'5 1/2 and Paul Hogan was only a few inches taller than me, he was wearing sneakers. He looked around 5'7-5'8. He's a lot shorter than you would think. I'll post the pics if I can remember.
Anonymous
said on 23/Jun/07
He looks about 5'6 to 5'7, quite short, does like to wear cowboy boots!
DONK
said on 21/Apr/07
I'm surprised he is this short. This blows my mind. I would have pegged him for 5'10.5 or thereabouts. TV's a helluva drug.
ForensicNYC
said on 9/Sep/06
He is 5'8".
With Michael Caton who is about 6'0"...
Click Here
[Editor Rob: I would agree, his cowboy boots could give him more. Actually,
in an edition of 1994 'The record' newspaper he was descirbed
"at 5-foot-8"
]
Danjo
said on 6/Jul/05
HE used to joke, "I'm 5'10" in cowboy boots."
Darren
said on 13/Feb/05
Yeah about that