Rob Morrow's Height
5ft 8 ½ (174 cm)
American actor best known for playing Dr. Joel Fleischman in TV series Northern Exposure and Don Eppes on Numb3rs.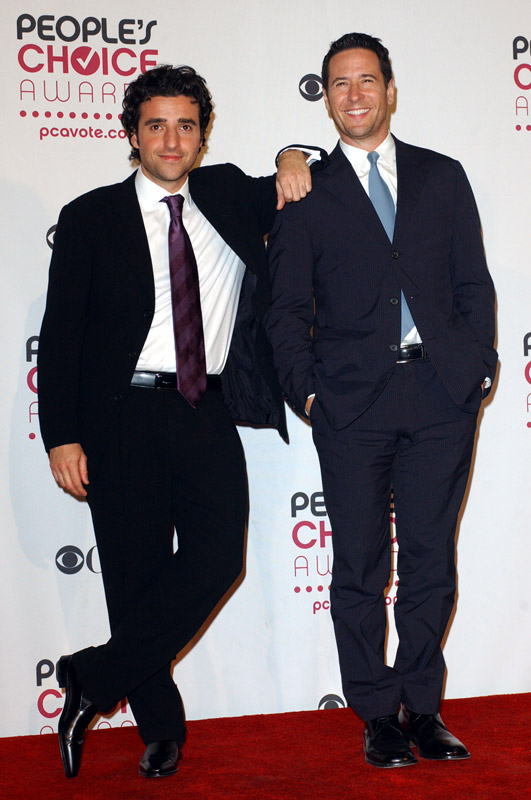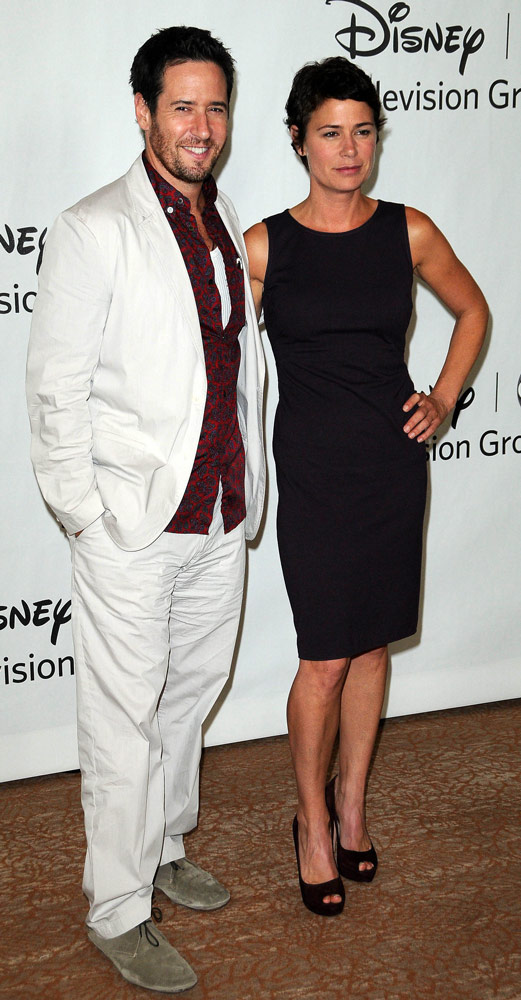 You May Be Interested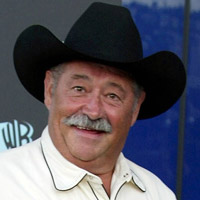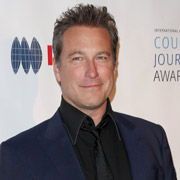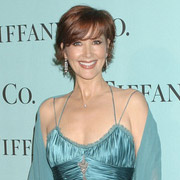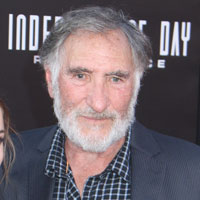 Add a Comment
31 comments
Average Guess (5 Votes)
5ft 8.35in (173.6cm)
Elroy
said on 13/Jan/21
Here's a guy I'd like to see you meet Rob because I don't think he has half an inch on you. I'd bet the under that you have a half an inch or more on him.
Nik Ashton
said on 7/May/20
He looks at least 5'8.5"!
Sandy A Cowell
said on 11/Apr/20
We hardly ever hear people wishing each other a good morrow anymore! I think it went out of fashion a couple of centuries ago, possibly longer even than that.
Well, it's a good old-fashioned word for day, and it certainly caught my eye 👁
Rob Morrow can have 5ft8.5.
Nik Ashton
said on 8/Dec/19
Cool guy, cool height, cool name!
Sam W
said on 3/Nov/16
I met Rob in April and he was my height if not shorter. I'm 5'7. I think hes 5'7 at most, maybe even 5'6
Dmeyer
said on 8/May/16
night fall 174cm at night and hold 175cm for a portion of the day
SAK
said on 26/Apr/11
Definitely is not 5ft9, 5ft8.5/174cm is more appropriate
dmeyer
said on 7/Apr/11
i met him this is a good listing
dmeyer
said on 22/May/09
weak 5 ft 9 in person
Akshay
said on 21/Jan/09
There is no way he is over 5ft 8.5 coz i saw last dance and he and sharon were nearly the same height if not shorter. I guess he is more around 5ft 7.75in than u mentioned. What say rob??
miser
said on 28/Oct/08
But he is a bit taller than Sharon.
Rezzonico
said on 11/Jul/08
he seemed to be one of the shortest among the cast of "Northern Exposure" and even his fictional character of Joel Fleischman was referred a couple of times as "short" by other characters.
Yaspaa
said on 3/May/08
He has some pretty large footwear Tina.
tina
said on 22/Oct/07
I know for a fact that Rob is at least 5'9". i always figured 5'10" and he DOESN'T wear lifts. David Krumholtz wears lifts. Also, Judd Hirsch is close to 6'. Aya Sumika, who plays his love interest on show is 5'9".
take a look at this photo
Click Here
Lkris
said on 9/Oct/07
Here Rob doesn't look that much taller than David Krumholzt. Check it out.
Click Here
I'd say between 5'7 and 5'8
dmeyer
said on 23/Aug/07
did seem a bit more thaan 2 in shorter than me so 5'8.75 fits him
Cæsar
said on 4/May/07
The guy looks too tall especially compared to 5'6 David Krumholtz to be anything less than 5'9. Perhaps there are lifts or generous camera angles involved, but I don't doubt that he is 5'9, 5'8 and 3/4 at the minimum.
anonymous
said on 17/Jan/07
I worked with Rob in a show before he became a big celeb. He was poor back then so no lifts. He was about 5'7 on a good day. Good actor and nice guy. He wishes he was 5'9!
cory
said on 28/Dec/06
I just watched the 1985 movie "Private Resort" and Rob Morrow looks to be almost 2 inches shorter than Johnny Depp who is listed as 5'9" as well. Was Morrow not as tall in 1985? Either Depp is 5'11" or Morrow is 5'7". Check it out.
MD
said on 12/Sep/06
There is no way he's only 5'7.5" if David Krumholtz is 5'6.5"
1.
Click Here
David would have to be shorter than listed for Rob to be that short. I still see 5'8.5" at most though.
Editor Rob
said on 11/Sep/06

1991 salt lake tribune had him as "5-foot-7 1/2 CBS-TV star Rob Morrow"
Editor Rob
said on 8/Sep/06

In 1992 buffalo news mentioned
"His bio lists him at 5-foot-9"
dmeyer
said on 29/May/06
hey rob i worked a few weeks on numbers and rob is near 5'9 aleast 5'8.5" 5'8.75" is possible
sf
said on 5/Jan/06
First of all, that's a picture of Rob Morrow and Gina Gershon (as Rob pointed out), I believe, who is around 5'5" or so.
Just saw Rob on The Late Show with Craig Ferguson and Craig really was a lot taller than Rob. Surprisingly taller, at least to me. On the show, Numbers, they always make Rob look so tall. I suspect there's lifts in them thar boots. Of course, two of his co-stars are shorter, too. Anyway, based on the comparison to Craig, I'd give Rob no taller than 5'9", maybe a little less..
MD
said on 10/Nov/05
I think he may be less, actually...
Looking at this picture of him with Jennifer Love Hewitt (5'2.5" barefoot) figuring she's in 4" heels at the most they look nearly the same in height:
1.
link
I'm aware it is not the best angle, but maybe 5'9" in the max...and in shoes.
[Editor Rob: that's gina gershon ;)]
Kala
said on 9/Nov/05
Next to Ralph Fiennes he really did look like a shortie - but I think a lot of places list him at 5"10. I think it's clear though that he's no more than 5"9 - if even reaching that. But he's pretty solidly built though, meaning he could kick Fiennes ass even if he is around 3-4 inches shorter. He's one tough-looking Jew. BTW how tall is Judd Hirsch?
Thomas
said on 1/Nov/05
Funny. I thought he is about 6'. David Krumholtz makes him really look tall.
Wash DC
said on 21/Oct/05
I was standing behind him in line during the filming of "The Quiz Show" I'd say he's about 5' 7"
Mr. R
said on 1/Apr/05
Hey dmeyer, whose your agent? I haven't worked since I did the Jimmy Kimmel Show last October. So Rob, Jimmy is a full bred 6'1". So dmeyer, shoot me an email at soulfires40@yahoo.com Maybe we can help each other with casting and celebrity height spotting!
dmeyer
said on 30/Mar/05
i worked today with him on nembers and he does look 175 cm 5'9'' maybe 176 cm
dmeyer
said on 25/Mar/05
i worked on numbers last week as an fbi agent at the la center studio and 174 cm look about right