Scott Wolf's Height
5ft 7 (170.2 cm)
American actor best known for roles on TV shows Party of Five, Nancy Drew, The Night Shift, V and movies like Go and White Squall.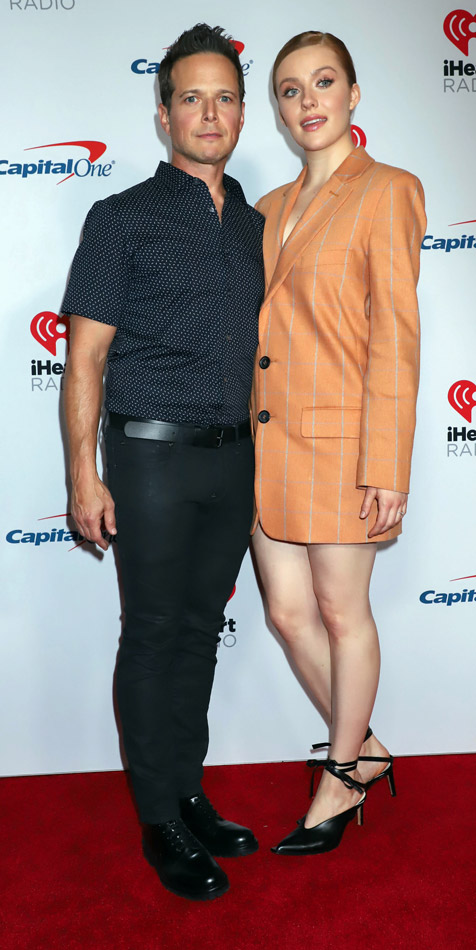 You May Be Interested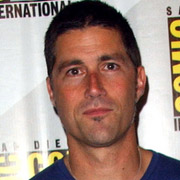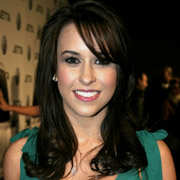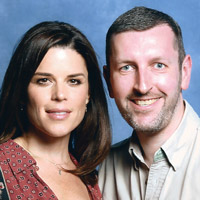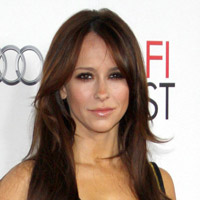 Add a Comment
17 comments
Average Guess (5 Votes)
5ft 6.35in (168.5cm)
viper
said on 4/Dec/18
This is way too high. In party of five he's standing next to 5-10 James Marsden and looks 4-5 inches shorter.
Certainly 5-6 max.
CDS
said on 21/May/18
Watching the movie "go" and if Jay Mohr is 5'9" as he's listed on this site, then as the comments below suggest, Scott is only 5'6", maybe 5'6.5" at best...
Conan
said on 10/Apr/18
Lol, He is shorter than me almost 3 in (7.5 cm). I'm 5 ft 9 7/8 in (177.5 cm), close to 5 ft 10 in (177.8 cm) on barefoot in the morning
Sean
said on 25/Nov/17
A friend of mine just met him in Park City today and took a pic. My friend is about 5'6" and was the exact same height as Wolf in the pic. The feet weren't visible though, so it's possible my friend may have had a bit of an advantage.
Tallish89
said on 19/Sep/17
@hayley
Noway man 5 feet? C'mon be a bit more accurate don't troll
Hayley
said on 18/Aug/17
Guys I think Scott wolf is 5'
mjd
said on 23/Nov/13
You've sort of contradicted yourself.
If Ben Stiller is 5'6 1/2, as you've listed him, and scott wolf appears shorter than stiller, than scott wolf must be shorter than 5'6 1/2. I've always thought Wolf was in the 5'5-5'6 range.
Maribel
said on 28/Sep/08
I'm guessing 1.71cm.
simon
said on 6/Jul/08
Exactly, he's exactly 5'7" = 170cm! I'm sure, it's a normal height not that short!
Leung
said on 29/Nov/06
I remember on Party of Five he was wearing brown shoes with large heels, these model shoes can be found on ca3 website. Even with these shoes he still looked short. I thought that it was funny that an actor on a prime time television drama was wearing budget shoes bought online. Just goes to show that he was insecure about his height.
sf
said on 11/Nov/06
Yes, I believe Wolf's height is inflated here. The man's own fiance below says 5'6".
But, I saw an article in People today, or some such magazine, that stuck to the 5'8" claim. I laughed hard. The shorter they are, the more inches they seem to gain.
John G
said on 17/Jul/06
No Tiffani Amber is 5'6" her and Tori Spelling are the same height.
Viper652
said on 14/Jul/06
Tiffani Amber is 5-5.
John G
said on 13/Jul/06
Scott Wolf stands at 5'6" 1/2 I remember when first saw him on Save by the Bell he played extra waiter. Kelly played by (Tiffani Amber Theiesen) stand at the same height. Tiffani Amber stands at 5'6" also. So no brainer, he does wear lifts. Also in 1999 GO the movie he wearing these HUGE shoes that are lifts giving him 2" inches more on his shoes. No shots were shown between him and (Katie Holmes) who is 5'8" 1/2 who also starred in the movie were ever shown. Because Katie would tower over him, even if they tried to they would pan off to another shot with her then him you almost see her stand over him. Smart shots even thou Katie was wearing regluar shoes.
jeff
said on 9/Jul/06
i know scott wolf from college and he is 5 6 1/2 about 5,7 pushing it. he where boots on red carpet. same as tom cruise.
leonari
said on 28/Jun/05
the guy is 5'6 and not a tad over that!!
CelebHeights Editor
said on 15/Apr/05
Thanks to Carahaul for pointing out this 1999 Ocean Drive Interview with Alyssa Milano:
OCEAN DRIVE: YOU'RE 5'2". HOW TALL IS HE (SCOTT WOLF, her former fiance)?
ALYSSA : 5'3"! [Laughs] No, probably 5'6".