Sophie Monk's Height
5ft 6 ½ (168.9 cm)
English-born, Australian Actress and Singer known for roles in Click, The Hills Run Red and Date Movie.
It would be nice to date someone different, a footballer or rugby player ... someone my height or taller for a change, I'm 5ft 7ins
-- Daily Mail, Australia, 2016
.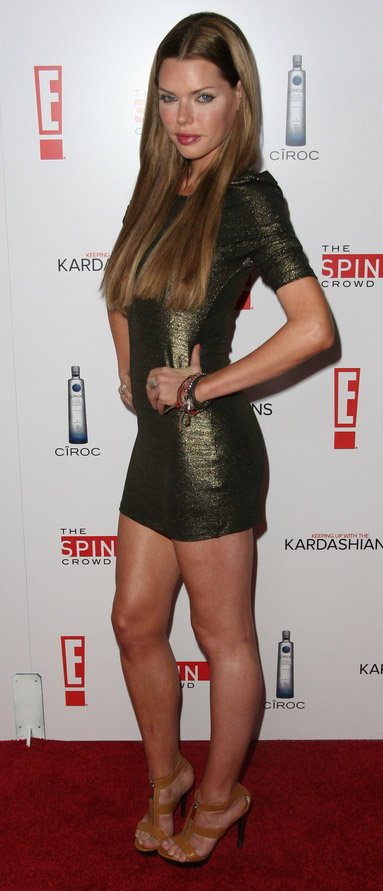 Photo by PR Photos
DEVOED! been saying I'm 5.6 'cause its online! 3rd dr to confirm,I'm over 5 fricken 7. I thought 2 things knew everything... God and google
-- Twitter, 2013
You May Be Interested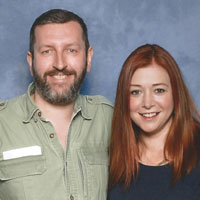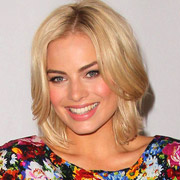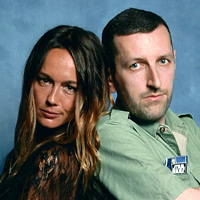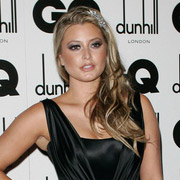 Add a Comment
12 comments
Average Guess (8 Votes)
5ft 6.97in (170.1cm)
Nik
said on 12/Dec/18
There's nowt wrong with being over 5 fricken (autocorrect tried to change it to cricket!) 7 or under 5 fricken 7!
Marquis
said on 3/Nov/16
She claims 5'6" officially elsewhere.
Editor Rob:

Sorry, but Sophie does not claim 5ft 6 anywhere else officially.

In fact I'll change the page title to highlight the fact that this is the only site that has put 2 official quotes by Sophie herself on how tall she claims (which of course is officially out of her mouth) for visitors to read :)

So, Celebheights.com documents her 2 official claims.

Sophie claims officially to be 5ft 7 and in another official declaration of her height, claimed to be over 5ft 7.

Mick C
said on 13/Aug/12
I saw Sophie up close at a local shopping centre. Nearly didn't recognise her at first as she was shorter than I thought. Got a closer look and it was her. Can confirm she is in the 5'6" range.
Emma.5'5"
said on 7/May/11
She was the same height as my 5'10" dad when wearing 4-inch heels, so I'd say 5'6" is about right.
Anonymous
said on 22/Feb/08
sohpie monk cant be 5 ft 7,cause I have seen a lot of pictures of her standing next to Nicole Richie(Both wearing flats )and she only seemed 1 or 2 inches taller
Liz
said on 10/Jul/07
She was on Rove a while ago and only just passed him in some big heels. If Rove is 170, no way is she 168 even.
Anonymous
said on 14/Apr/07
In Date Movie, she's only slightly taller than co-star Adam Campbell in heels. He's listed at 5'7.5"
Anonymous
said on 6/Feb/07
nicole richie 5 ft 1 and sophie 5 ft 7 ?? she looks smaller than that next to nicole...
click here:
Click Here
Dena
said on 7/Dec/06
Yep, she's definately 5, 7. My brother met her and he's 5,10, and she was wearing platform heels and they were about the same heigt.
Gregory
said on 27/Apr/06
I got up close to Sophie Monk at an event in Los Angeles last year, and I can say for sure that she's not even close to being 5'10". I stand at 5'11" and she must've been at least a good 4 to 5 inches shorter than me. I didn't notice if she was wearing high heels or not, but if she was, then she must be really short. Either eay, she's definitely NOT 5'10" at all.
glow
said on 1/Mar/06
Yeah I remember reading an FAQ on her official website, and I'm pretty sure her exact words were "I'm about 178 cm!" So yeah, a bit of an exaggeration by the sounds of things.
[Editor Rob: maybe 171ish...]
Brett
said on 27/Feb/06
Rob I saw her in Sydney ( the Cross) a few months ago, shelooked like 5'10" in some heels, so I think 5'7" or 8 is right