Stephen Rea's Height
5ft 10 ½ (179.1 cm)
Northern Irish Actor, best known for roles in films such as The Crying Game, V for Vendetta, Underworld: The Awakening, Interview with the Vampire, Michael Collins and Still Crazy.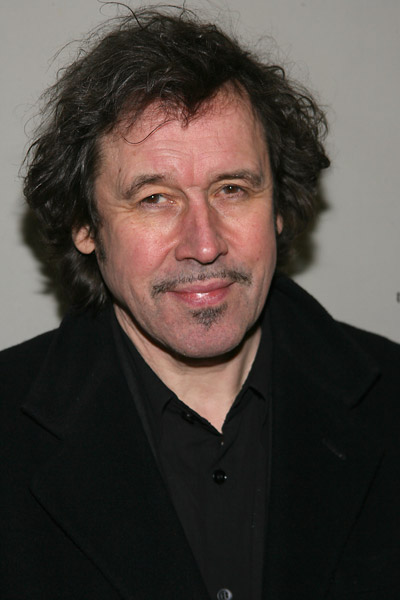 Photos by PR Photos
You May Be Interested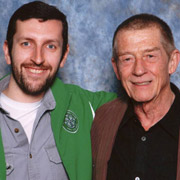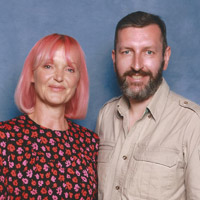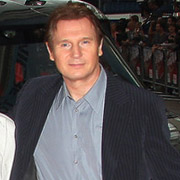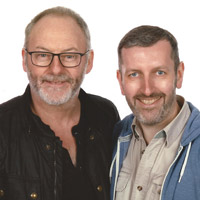 Add a Comment
12 comments
Average Guess (4 Votes)
5ft 10.38in (178.8cm)
Miss Sandy Cowell
said on 31/Oct/19
🎁🎂🕯️ Happy Birthday Stephen! 🕯️🎂🎁
Wishing Stephen a Very Happy 73rd Birthday! I must say, he doesn't look 73 AT ALL!
He does look 5ft10.5 though....
🎉🎁🎂🕯️🎉🎁🎂🕯️🎉🎁🎂🕯️🎉🎁🎂🕯️
Sandy Cowell
said on 27/Jan/17
The film I was talking about is called 'Out of the Dark', just in case anybody is interested!
Sandy Cowell
said on 24/Jan/17
@ Rampage Clover - Hello Rampage! I have a growing collection of Stephen Rea films, and the film that really tipped me off about his acting abilities was 'The Crying Game'. This was a beautiful, but sad story which received its rewards for good reason, which you'll no doubt agree if you've seen it. Stephen starred with a lovely, soft-hearted Forrest Whittaker, who is very tall, and that certainly did influence how tall I thought Stephen Rea was
myself! Forrest towered over him!
He starred in a film I saw on the 'Horror' channel over the weekend and although he played a grandfather, I did take in that he was taller than I thought before. I don't think he's lost any height yet. He starred with Julia Styles, and was notably taller than her.
I agree with his 5ft10.5!
Rampage(-_-_-)Clover
said on 22/Jan/17
I thought he was 5ft8! He's usually cast alongside tall actors though so maybe that's why...
Giorgi
said on 8/Dec/16
Rob, you forgot "n" at the end of the first word. You asked to correct, if this kind counts ;)
Editor Rob: yes Giorgi, any bug or error like that, I appreciate a quick comment.
jervis
said on 13/Oct/15
He is not 5ft8 im 5ft10.5 and he was a least my height.Also he looked much younger than 68 if I did not know his real age I would have taught he was about 50.
jervis
said on 10/Oct/15
just met him im 5ft11.5 in shoes looked a bit taller than me. I would guess 6ft in shoes 5ft11 bear foot. He was in a city center carpark in dublin.he asked me if i knew where the paystations are.
Liz
said on 21/Oct/07
So how tall IS this guy?? I really can't figure it out from his movies. I'm going with 5' 9.5". I think he wears shoe lifts to make him look taller when necessary.
toby
said on 18/Oct/07
Also surprised he is that tall. In the Crying Game next to Jaye Davidson (who is 5' 3") he looks no taller than 5'8. They see eye to eye when Jaye is wearing not-so-high heels
Ashley
said on 10/May/06
In Angie with Geena Davis he was almost as tall as her, no more than an inch under. He's at least 5'11", but as was said before he could have lost some height due to age causing him to stoop. Even though in V for Vendetta he towered over Natalie Portman.
MOF
said on 21/Mar/06
He seems to have a lost a few inches, next to 5'10.875 Rupert Graves in V for Vendetta he looks three inches shorter, of course he was also hunching quite badly... seems age is catching up with him a little bit.
John B
said on 15/Sep/05
Be very surprised if he is really 5'10'' watched the film "MICHAEL COLLLINS" and when he is standing next to Liam Neeson who is 6'4'' he looks no taller then 5'8''