Temuera Morrison's Height
5ft 7 ½ (171.5 cm)
New Zealand Actor best known for roles in movies like Star Wars Episode 2: Attack of the Clones, Once Were Warriors. On his Showcast Talent profile he was listed at 172 and then
173cm
.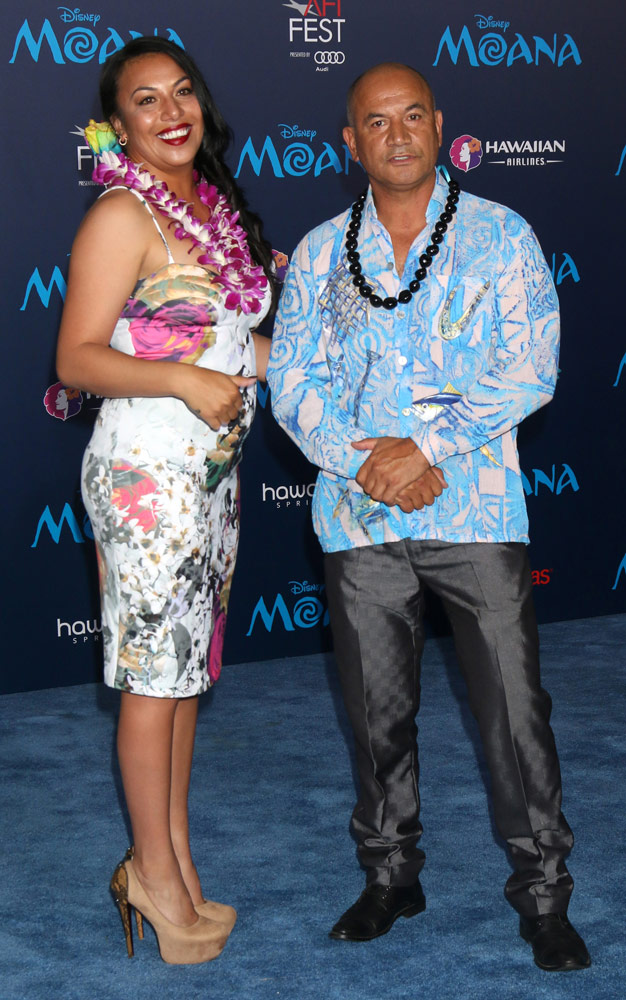 Photo by kathclick/BigShot.com
[Once Were Warriors] "It opened doors in Hollywood and when the doors opened and I came through, they were always looking up ... And then they'd look down!" They were expecting Jake who was 6ft 2in (he wore stacked boots and couldn't get into character without them) and puffed up with beer and rage; he is 5ft 8in and lean. I'm sure he told me the last time I saw him that he was 5ft 7in! "I grew. An inch."
-- New Zealand Herald
You May Be Interested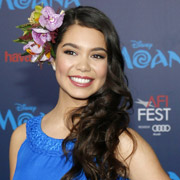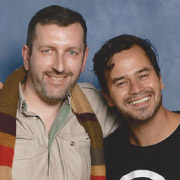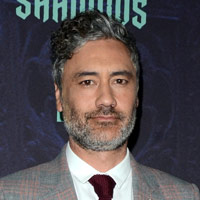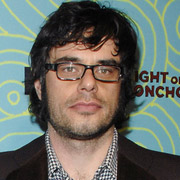 Add a Comment
17 comments
Average Guess (17 Votes)
5ft 7.57in (171.6cm)
Davidjr
said on 15/Jul/20
I think he's height was 180.3cm or 5 foot 11 inches because he looked tall at in the movie of Aquaman the father of Aquaman I give him a 176.5 cm tall or 5 foot 9.5 inches
Chinybobs
said on 16/May/20
He's playing boba fett soon who's billed @ 6-0 in the comics. Gonna need those lifts. Weak 5-8. Just under.
JohnMoore-162cm
said on 27/Apr/20
Probably 172 cm peak height , at age 59 I can't see him as tall as 172 cm
Bobby Brown
said on 16/Dec/19
5'8 1/2 looks an inch shorter than obi wan
LT
said on 2/Mar/18
Rob it's been put down in a couple places that he wore lifts in once were warriors any idea how big they would be as he matched Cliff Curtis in height a couple times.

Editor Rob
Only seen film many years ago so can't recall how he looked, but there is normally a good 4 inches between them, it wouldn't surprise me from looking at a couple of clips just now that he might have had a thick boot plus 1.5 inch lift.
josh jeffords
said on 24/Feb/17
Haha yeah I just notice the dude from 80s playing a clone of the short dude from newer movie claimed to be 6 ft.
This guy is one of the stubbiest 5 8 claimers Ive seen he is noticeably smaller than Ewan who is average at best after a big meal.
Saw him in a b movie with Scott Atkins and he looked 5 7 or worse, there was a convincingly 5 8 guy who was much taller than him.
His acting is unfortunately all over the place sometime quite good often abysmal.
re - chris
said on 19/Feb/17
Jango Fett as a character is actually billed as 183, despite the actor being much shorter.
Redwing
said on 20/Nov/16
I wonder why some NZ agencies actually get the heights right and some are way off like pua magasivas....
Editor Rob: I think Redwing, some actors might actually have a say and go with honest height, while others just let the agent put down whatever height they think is 'best'.
Angelaaaa
said on 15/Jul/14
In "Once Were Warriors" his performance made his character appear 6ft5.
Edlt2882
said on 24/Jul/13
I think McGregor is around 5'8", but was waring lifts in AOTC, where he loomed over Morrison by about 3 inches. I would have thought Temura would be closer to 5'7", but I guess 5'7.25" is close enough.
cd
said on 19/Jun/13
On second thoughts, McGregor could have been wearing lifts. Kind of a Tom Cruise situation with Morrison i.e. commonly being listed as 5'7" or 1.7meters, when he is really a bit more than that. I'm in agreement that he's a bit below 5'8", but easily a strong 5'7", so 172 or 171 is correct (I don't know how accurate agency listings are though).
cd
said on 30/Dec/12
if ewan mcgregor is indeed 5'9.5", then comparing them in star wars episode 2 morrison is closer to 5ft 7 flat.
ak
said on 19/Dec/12
i reckon he's 5'8.5", bcuz when i seen him in star wars episode 2 + 3, he seemed just normal height
Chris
said on 24/Dec/11
Morrison is significantly shorter than the clone troopers in Star Wars who are cloned from him, as they are classes as 6ft.
vin
said on 25/Jan/11
I live in New Zealand. The pre-colonial maori stand well over 6 feet. when the european genes mixed with many maori, many of them became short around 5'8" and lighter skinned. Temura has european genes in him as one of his sisters is white looking. he is definitely shorter than ewan mcgregor who is 5'9", so temura is likely to be 5'7"
Anonymous 2
said on 12/Feb/09
I expected Jango Fett to be taller.
Marty J
said on 18/Aug/08
That explains why Ewan McGregor towered over him in 'Attack of the Clones'. Strange how such a hard, tough looking turns out to be (slightly) shorter than me!