Todd Lasance's Height
5ft 11 ¼ (181 cm)
Australian actor known for appearing as Aden on tv soap Home and Away, and as Julius Caesar in Spartacus: War of the Damned. His agency describe him as 5ft 11 tall and on twitter he mentioned his height, saying
"Exactly 6 foot... in the morning"
.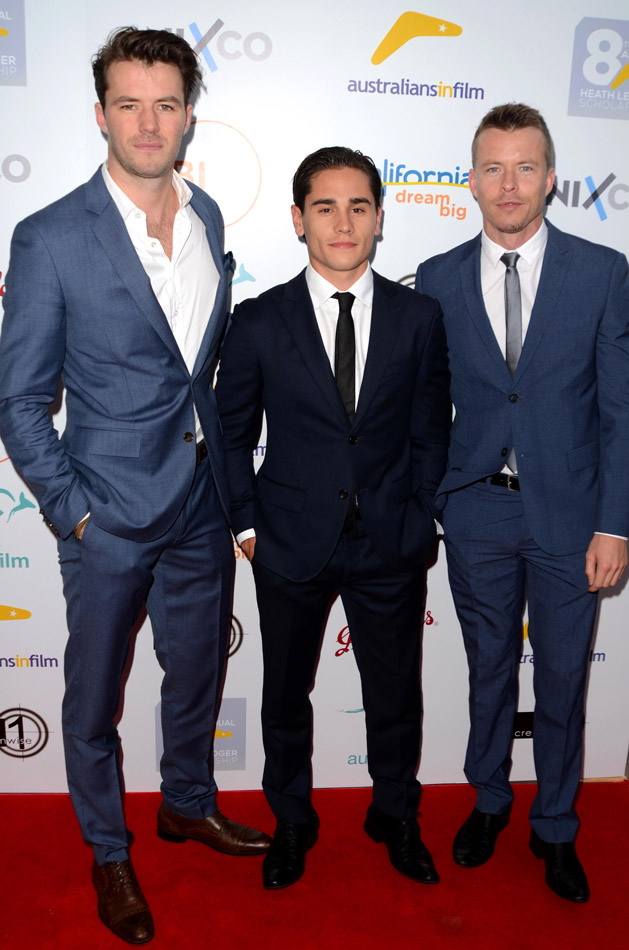 Tom Cocquerelle, Christian Antidormi, Todd Lasance
Photo by kathclick/BigStock.com
You May Be Interested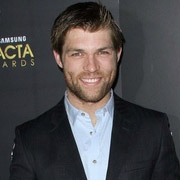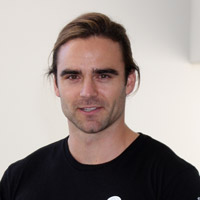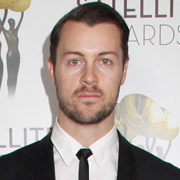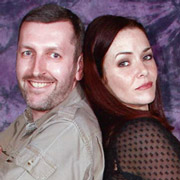 Add a Comment
19 comments
Average Guess (14 Votes)
5ft 11.27in (181cm)
TheBat
said on 28/Jun/19
I give him props for being honest. 6'0" in the morning seems legit.
Slim183
said on 16/Aug/17
I'd 5'11.5 him cause a legit 5'11.25 guy like Jack Lowden claims 5'11 wether as this guy claims 6'.
Looks like guy pearce btw.
Slim 182 cm
said on 9/Aug/17
He can look a flat 5'11 compared to dustin Claire though.... it's confusing. AND during skirmishes, the ground isn't as good, so it's been hard to deduce his height, I wonder how you did it tho...
Slim 182 cm
said on 7/Aug/17
Definitely the start of tall range. , I'd argue he's a strong to big 5'11 guy.
Gaspergoo
said on 7/May/17
Give me a break.....he hardly comes across as short.....a strong minimum 5'11" .....no less....
Tony Stork
said on 27/Sep/16
@Editor Rob,
True, but There are celebrities like Gareth Bale who's listed 183cm but u give him a fraction up. If a guy like Todd is claiming 6ft as a morning height then fraction up does make sense and he does actually look 3-4cm taller than Manu. I'm sure there are some celebrities listed shorter than there height in cm by Agencies or websites but listed a fraction or so on this site.
Tony Stork
said on 21/Sep/16
[Editor Rob: 5ft 11.25 is probably believable for him]
Wonder y he's still listed 5'11" tho?
A fraction up would b fair.
Editor Rob: usually on showcast (the talent database) the data is entered in cm from the actors/agencies, it's a bit like the UK version called spotlight.
Fe
said on 16/Sep/16
@Editor Rob,
He does actually look over 5§11§ with Manu Bennett
Click Here
But probably doesn§t look much over 5§11§ with Hugo Johnstone
Click Here
Click Here
This guys a bit tricky, what do u think Rob?
Editor Rob: 5ft 11.25 is probably believable for him, since he has done a morning measurement, that range is what he can look with manu, 3cm taller anyway.
Mike
said on 13/Feb/16
Im surprised you see him (Tiberius) as high as 5'7 I would have guessed 5'5, 5'6 max. Jenna Lind is 5'2.2 and he doesn't look that much taller than her. I saw him listed as 5'4 somewhere.
Editor Rob: 5ft 6 is a good possibility, but I didn't think he looked over 5 inches under Todd.
Mike
said on 7/Feb/16
How tall do you think Christian Antidormi (Tiberius) is Rob? He looks pretty short in most scenes but sometimes just a few inches less than Todd.
Editor Rob: I can believe Todd's claim of 6 foot out of bed and a decent 5ft 11er, he could make Christian look no more than 5ft 7
rocko
said on 1/Mar/15
I can see 5'10.5 for him but not a full 5'11
blink
said on 2/Jul/14
Seems a little taller than 5'10 Manu, 5'11 seems right
sabot
said on 13/Apr/14
Arround 5'10 seems right. He is definitely taller then 174cm Manu Benett.
Click Here
James
said on 5/Aug/13
Ive never thought he looked that tall at all, I watched both Home & Away when be was in it, and Spartacus War of the Damned. He certainly doesn't hold the screen presence that a 5ft 11 guy would. Usually a 5ft 11 guy on screen looks around the 6ft mark and very rarley appears small, if at all, Todd looks small an awful lot of the time. if he generally is 5ft 11 he's a very weak one at that, ending the day around 179.5 maybe. Personally I've never seen him to be any more than a weak 5ft 10 max.
klem
said on 18/Mar/13
They list him as 6 feet now, he can look strong 5-10 in Spartacus.
[Editor Rob: his agency don't list him 6 foot ;)

They have and still listed him as 180cm tall]
Cingetorix
said on 15/Mar/13
No way is he that tall. He's the barely taller than the guy who plays Crasus' son, who is 166 MAX, but more like 163....on screen at least.
I'm putting him at a solid 172 during the evening. Morning height of 175, at a push. No taller.
jie5
said on 9/Mar/13
he looks like hes 5'9
thinker
said on 9/Mar/13
178 is spot on
Jaypee
said on 23/Feb/13
is he really that tall? he seems to be as tall as Manu bennett. What do you think rob?