Amerie Rogers Height
5ft 3 ½ (161.3 cm)
American Singer and Actress. On HelloBeautiful she mentioned her height, saying
"I'm 5'5"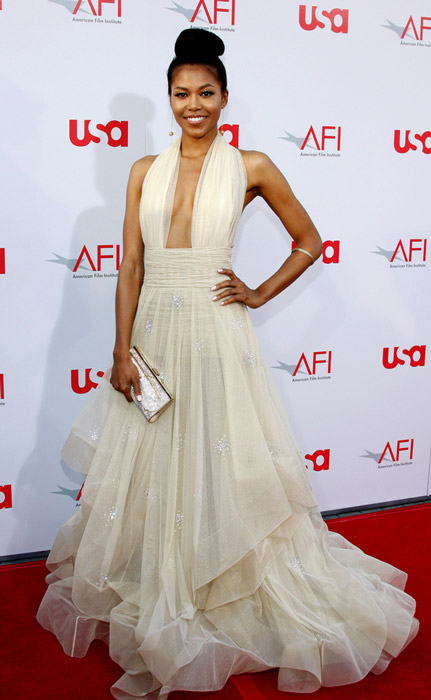 Photos by PR Photos
You May Be Interested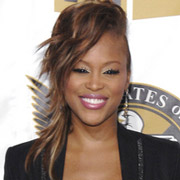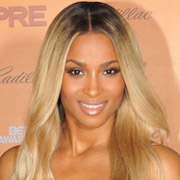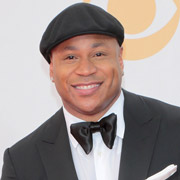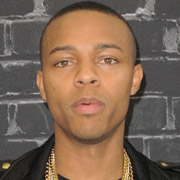 Add a Comment
16 comments
Average Guess (4 Votes)
5ft 3.31in (160.8cm)
Canson
said on 18/Oct/20
She apparently lived near me when she was growing up. in Virginia
Addison Carey
said on 2/May/19
So pretty. She photographs much taller.
Canson
said on 18/Nov/18
Wow I never knew she had a page. A great talented singer Amerie is and beautiful
Rita
said on 16/Nov/18
Who said Koreans are usually tall? When? Where? Korean women/people are usually small people. So 5'3" sounds about right.
South Afrikha
said on 19/Jun/11
WOW !! I thot Amerie waz 180cm (1,8m). I thot she waz taller than me, I'm 170cm !! Not too bad, I have a HUUUGE crush on her, I think she'z SUPA-HOOOOT ! !
sweetchari
said on 2/Apr/08
im shocked she is so small, I always thought she was more like five six or so
MD
said on 11/Jun/07
Korean's are some of the tallest people in the Far East, Misch.
misch
said on 10/Jun/07
i thought korean girls and asian people are usually a little smaller... so its not a surprise that shes only 5'3.5..
but when i first saw her i guessed that shes around 5'5 or 5'6.
Hecuba
said on 4/May/07
That's funny, Korean girls are usually really tall, like over 5 ft. 6 and over, but Amerie is pretty short for a Korean, but she's still beautiful.
mandy
said on 15/Feb/07
yea that seem about right i kno for sure that shes not 5'5 5'3 sounds about correct ..i kno shes short
cinnamon
said on 13/May/06
no, she's always looked around 5'3 - 5'4 look at the pictures with rihanna. she towers over her!If she really was 5'5 it wouldn't be that much of a height diffence between the two.
Jay
said on 14/Apr/06
I thought she was like 5'5. She looks around that height to me.
ice
said on 25/Mar/06
I think this might be a little too low. Maybe 5'4 even?
Anonymous
said on 17/Dec/05
Rihanna is about 5ft7 about an inch shorter than Anna Kournikova and Vanessa Minnillo so Amerie must be about 5ft2 and shes about 3 or 4 inchs shorter than Gwen Stefani.pics on gettyimages
alicia
said on 18/May/05
It just goes to show that you dont have to be tall and skinny to be beautiful. On camera she look about 5'8! i was surprised to find out that shes so little... Bless :)
J.
said on 20/Mar/05
She has a habit of wearing very tall heels ... I wonder why?! ;-)