Angie Dickinson's Height
5ft 5 (165.1 cm)
American actress, best known for roles in Rio Bravo, Point Blank, The Chase, Ocean's 11, The Killers, Sam Whiskey, Dressed to Kill, Police Woman and Pay it Forward. In a 1982 Biography yearbook it mentioned her height and weight, saying:
"Angie Dickinson, who is five feet five inches tall. says she keeps her weight at approximately 115 pounds"
.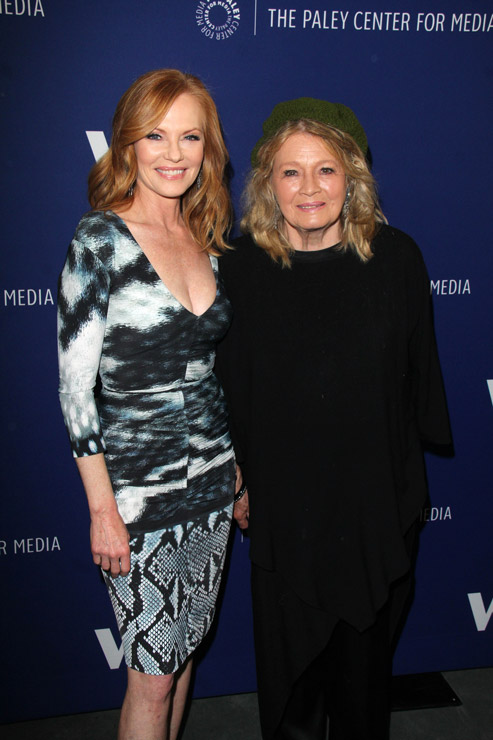 The leg shot made of me in 'Rio Bravo' was printed all over the world. They tell me my legs are long. I'm five feet five...
I'm so long-legged that when I put on high heels I look six feet 7 inches
You May Be Interested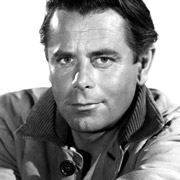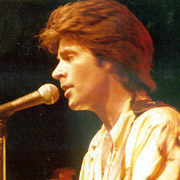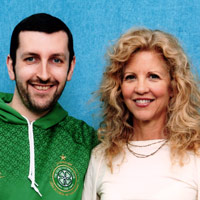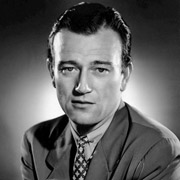 Add a Comment
13 comments
Average Guess (4 Votes)
5ft 5in (165.1cm)
Beau Dare
said on 25/Jan/20
I first met Angie Dickinson in the morning by the coffee machine on the set of the film "Stillwatch", when I was working as an actor/screenwriter in Hollywood. She was very charming and flirtatious and was 5'5" with elegant posture and exceptionally long legs. Great sense of humour, too. A special memory.
Miss Sandy Cowell
said on 30/Sep/19
🕯️💐🎂🎈 Happy Birthday Angie! 🎈🎂💐🕯️
Angie celebrates turning both the eights - 8️⃣8️⃣ - today. Totally stunning at the peak of her career and still beautiful to this day, I wish Angie a wonderful time. 🍹🎉 XXX
5ft5. 😁👍
🕯️💐🎂🎈🕯️💐🎂🎈🕯️💐🎂🎈🕯️💐🎂🎈
Arch Stanton
said on 18/Jun/15
Having problems with cut and paste of urls right now but google image
Angie Dickinson/burt Bacharach Photo: Orlando/Globe Photos Inc. In one she's in flats and although we can't be sure of the ground you can see how she looks next to him. I see a little over 3 inches between them. He's supposed to be 5 ft 8. I thought he could be taller than that though.
Arch Stanton
said on 18/Jun/15
Rob, do you think 5'4.5 might be better? I mean in The Killers's she's still a tad shorter than a barefoot John Cassavettes and is in heels. If she's 5 ft 5, in the heels she was in she'd have the edge not vice versa. I think you'd be safer with 5 ft 4 range. Also with 5'8 Burt Bacharach she's still noticeably shorter in heels.
[Editor Rob: there is a chance of that mark.]
Arch Stanton
said on 18/Jun/15
Can seem a bit shorter in The Killers.
Arch Stanton
said on 14/Feb/15
Rob can you add a photo and films Point Blank, The Chase, Ocean's 11, The Killers and Sam Whiskey?
Anthony
said on 23/Aug/06
I was watching some of "Rio Bravo" before, and when John Wayne is reading her description on the "Wanted" poster, he describes her as 5'5. Comparing her to Wayne in the movie that seems about right.
Frank2
said on 21/Jun/06
Sinatra was 5'7" barefoot.
ForensicNYC
said on 21/Jun/06
Angie Dickinson appeared in the 1960's film OCEAN'S ELEVEN...
Click Here
She also appeared in the 2001 OCEAN'S ELEVEN...
Click Here
Hmmmm....? how tall is Frank Sinatra?
Click Here
Frank2
said on 21/Jun/06
As you can see in the photo, Carson's not nearly a six footer like so many believe he was and Orson was under six feet by the time of that photo. I met him about that time and he was no more than 5'11". Carson was barely 5'10".
Gonzalo
said on 20/Jun/06
I like Angie Dickinson; I think she was really pretty. I always thought whe was 5`6 but 5`5 sounds accurate
D. Ray Morton
said on 19/Jun/06
Whatever it is, it must be made of concrete.
sam
said on 19/Jun/06
Orson looks like he's leaning on something there, Rob.