Anne Robinson's Height
5ft 3 (160 cm)
Peak height was 5ft 4 ½ (163.8 cm)
English Tv presenter from The Weakest Link, claimed in Mirror 2002: "I'm 9st 2lbs, and I'm 5ft 5ins". In the Daily Mail 2009 she is quoted:
"I'm only 5ft 3in"
although in another Daily Mail article she is quoted saying,
"At 56 I am 5ft 4 1/2in and 8st 10lb, though in my early 30s, when I was drinking and smoking, my weight plummeted to 6st"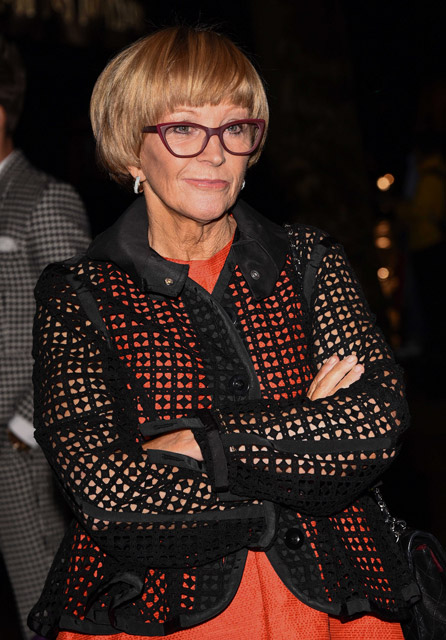 Photos by PR Photos
You May Be Interested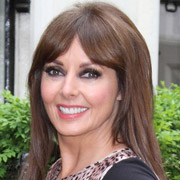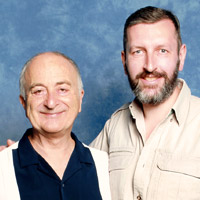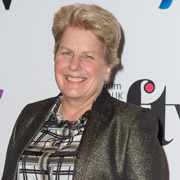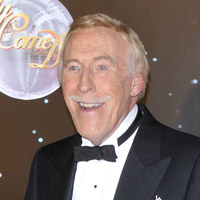 Add a Comment
10 comments
Average Guess (7 Votes)
Peak: 5ft 4.14in (162.9cm)
Current: 5ft 2.68in (159.2cm)
Miss Sandy Cowell
said on 28/Nov/19
I'm been watching Anne's 'Weakest Link' this week and she's had me it utter stitches! Now that I know that Anne is actually of average height, it goes down a bit better that she picks on the guys for their lack of height! She picks on people for any and everything, after all! 😂😉😂
In yesterday's showing, she wouldn't leave one guy alone until he said, "Why do you keep picking on me, Anne?"
I think her treatment of the next guy should have made the aforementioned fella feel a bit better. She said, "I haven't got much to say to you - you're too boring!" 😝🖕
I must say though, the questions are consistently easy, and when the contestants err, I feel a bit like Anne sometimes! 😤
Peak height - 5ft4.25
Now - 5ft2.75
Yes, I've gone up a bit. She wears VERY flat shoes!
Nik
said on 17/Oct/19
@ Sandy Cowell - I-N-T-E-R-E-S-T-I-N-G!
Miss Sandy Cowell
said on 26/Sep/19
🎁💐🎂🎉 Happy Birthday Anne! 🎉🎂💐🎁
Anne Robinson turns three-quarters of a century today. Congratulations to her!
Challenge TV are showing 'The Weakest Link' at 6pm on weekdays, just in case anybody wants a ganders at Anne's height!
I've said it before and I'll say it again, I really did think Anne was a mere 5ft! 🤔
Anyway, I will give Annie a Birthday guess of 5ft4 peak and 5ft2.5 now. 😁
🎁💐🎂🎉🎁💐🎂🎉🎁💐🎂🎉🎁💐🎂🎉
Sandy Cowell
said on 23/Jun/18
@ I'm almost certain, even, that I have heard her state it herself!
She gets 5ft2 now, 5ft3.75 peak!
Why would she day she's less? 😯 I scratch my chin in amazement!
Nik
said on 21/Jun/18
@ Sandy Cowell - Me too!
Sandy Cowell
said on 11/Dec/16
I truly thought she was 5 foot!
Reg
said on 30/Apr/09
Shanequa she's 5'5" with her high heels on.
Mike
said on 28/Mar/09
I watch the weakest link regularly and she`s no more than 5`2". She might even need one of the higher plinths were she to be a contestant.
shanequa
said on 30/Jan/09
Clearly shes taller than 5'2. She was on the sunday night project the other night and next to 5'10" alan carr in her 3"/4" heels there was only around 2" between then so i would defo say shes around 5'5"
Reg
said on 3/Sep/08
Sorry Anne your 5'2' met you on a show 2 years ago.