Brian Cox's Height
5ft 6 ½ (168.9 cm)
Peak height was 5ft 7 (170.2 cm)
Scottish actor, best known for roles in films such as ManHunter, X Men 2, Troy, Red, The Bourne Identity, Rob Roy and Rise of the Planet of the Apes. In the Spotlight Bible, he has consistently listed himself as being
Height 5 feet 8½ inches
.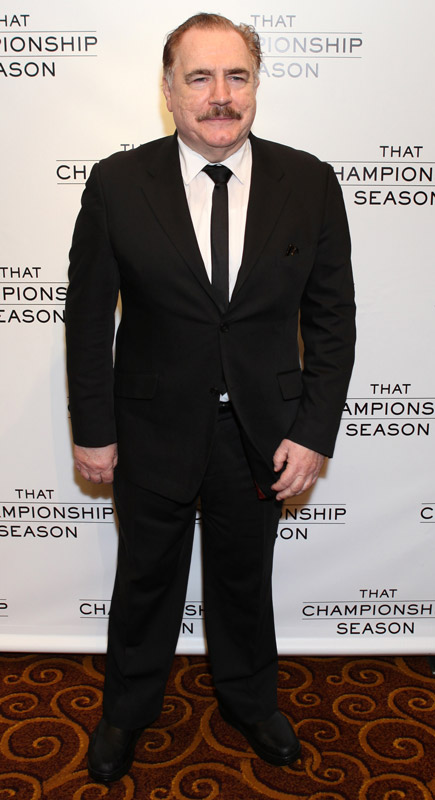 Photo by PR Photos
You May Be Interested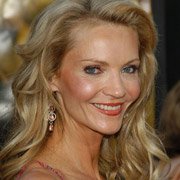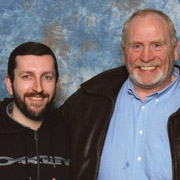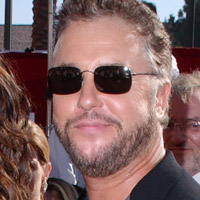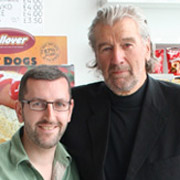 Add a Comment
22 comments
Average Guess (14 Votes)
Peak: 5ft 8.16in (173.1cm)
Current: 5ft 7.34in (171cm)
Moi
said on 11/Nov/20
Looks 168cm maybe 169cm peak.
Paul Wood
said on 11/Jul/20
I have to disagree with some of the previous comments. In my opinion he was never 5ft 8in peak.
Nik Ashton
said on 9/Jul/20
@ twat - You have a funny name! Nicola may have been wearing monster heels!
Miss Sandy Cowell
said on 5/Jul/20
@ Twat - Now that is FUNNY! 😉👍
😂😂😂
Brian gets 5ft8 peak and 5ft6.75 now.
Twat
said on 2/Jul/20
He's shorter than Nicola Sturgeon!
Miss Sandy Cowell
said on 25/Feb/20
Brian actually looks a bit taller than John Thaw in 'Inspector Morse', so he might have been wearing lifts.
5ft8 then; 5ft6.75 now!
Jason M.
said on 25/Oct/15
Brian Cox is 69 years old an he lost just 1cm Rob? At 40's - 70's average man lost 1-4cm. You give me Right?

Editor Rob
he might be between 0.5 and 1 inch off his peak by now.
mike
said on 17/Nov/14
Rob can you add other movies like Rob Roy, Rise of the Planet of the Apes, Red and Red 2?
Jacki
said on 28/Oct/14
looking at him next to graham norton, it seems he's about 6' sexy ;D
Tony Greene
said on 25/Apr/13
My uncle is 5'6.5" and he looks like he's 5'3" in the entire word in a huge crowd.
jasperwazap
said on 25/Aug/12
in supertroppers he looks so short next to jay chandrashakar who's 6'0.5''. even next to everybody. 5'6'' is accurate.
dmeyer
said on 8/Mar/11
looks realy small near willis in red maybe 5 ft 6.5 today
jtm
said on 29/Jan/11
he did look 5'7 next to morgan freeman in chain reaction.
jtm
said on 29/Jan/11
rob if you think 5'7 is generous then why do you have him at that height?
Ajeto
said on 18/May/09
Looked like a hobbit in The Bourne Supremacy. I give him 5'6" max.
Doug
said on 16/May/09
I think 5'7" is indeed being way too generous. 5'6" MAX. . He was absolutely dwarfed by Steven Seagal and Keenan in Glimmer. By what looked like 9-10 inches.
micka
said on 4/Dec/07
in troy when brad pitt goes to fight with boagrius he stand near cox and pitt isn't very taller than him !!
Pitt's height is a mistery !
Sorry for my bad english i'm french :D
Mr. T
said on 9/Sep/07
His posture isn't all that good plus he's over 60 now.
Bill
said on 4/Jan/07
He once described himself and his male relatives in an interview as all being short and barrel shaped.
MOF
said on 5/Apr/06
Next to Tim Roth, John Hurt and Liam Neeson in Rob Roy he looks 5'5... Roth was taller by at least one inch, probably two and Neeson towered over him, he hardly reached Neesons's shoulder.
Ed
said on 3/Jan/06
I suppose 5ft7 is accurate, but in Rob Roy there is a scene where Cox and Liam Neeson stand in a doorway together, and Neeson just looks huge next to him. Almost a foot taller. It seems as if cox comes up to his shoulders, maybe a little above. If Neeson stands 6ft4 that would be a difference of 9 inches. It looks more to me.
Bill
said on 23/May/05
he was always descrided as 5-7 before he went to hollywood, he was when he did "Year of the Sex Olympics" in 1968 for BBCTV and he was only about 23 then.