Cheyenne Jackson's Height
6ft 3 (190.5 cm)
American actor known for appearing on TV series Glee, 30 Rock. In an AfterElton.com interview when talking about United 93 he said
"Mark Bingham was 6'5" and I'm almost 6'4"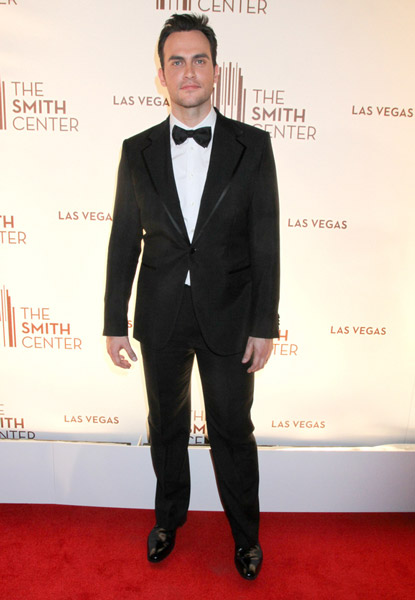 Photos by PR Photos
HUNGARIAN COSTUME DESIGNER: "Height?" Me: "6'3" HCD: "In centimeters please." ME: [stares blankly] HCD: "I will look it up."
@jonathan_chase is 6'4 and I'm 6'3 so the boom operator had to stand on his tiptoes for our bedroom confrontation scene.
You May Be Interested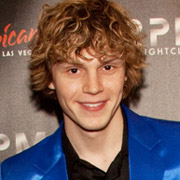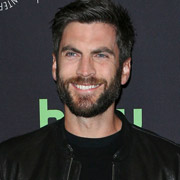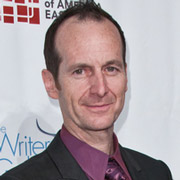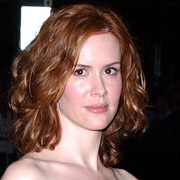 Add a Comment
12 comments
Average Guess (11 Votes)
6ft 2.86in (190.2cm)
Chris Junior Hernandez 1990
said on 22/Dec/20
No way he is 6'3. 6'2 3/4 tops.
Hook
said on 1/Aug/20
In Descendants, while close to the Beast, he doesn't look any taller than 6'1"
Miss Sandy Cowell
said on 12/Jul/20
🎁🎂4️⃣ Happy Birthday Cheyenne! 5️⃣🎂🎁
Many Happy Returns to Cheyenne Jackson, who celebrates the 45th anniversary of his birth today. Congratulations to him!
6ft3 😁👍🎉🎈
🎁🎂🎈🎉🎁🎂🎈🎉🎁🎂🎈🎉🎁🎂🎈🎉
Rampage(-_-_-)Clover
said on 10/Jul/20
Edged by Cory
Miss Sandy Cowell
said on 18/Dec/19
We see Cheyenne playing a psychiatrist in AHS 'Cult'. He has a brother of 5ft10 or just under, played by Evan Peters, and a sister of just FIVE FOOT ONE, played by Billie Lourd! How likely would this be in real life?
Cheyenne can have 6ft3. 😁👍
Miss Sandy Cowell
said on 26/Aug/19
Hey, that was well remembered on my part! I took one look at this handsome dude in AHS 'Apocalypse' and said "SIX FOOT THREE!"
His hair is a bit bouncier in this as well, but he's still getting 6ft3! It's enough, isn't it? 😁
Miss Sandy Cowell
said on 12/Jul/19
🎂🕯️😁 Happy Birthday Cheyenne! 😁🕯️🎂
Wishing American Horror Story's Cheyenne Jackson a very joyous 44th Birthday. Just to think that before I got acquainted with AHS, I had never seen this handsome hunk act! Now he's a regular face on my TV! 😉😁👍
6ft3.
🎈🎁🍰🎶🎈🎁🍰🎶🎈🎁🍰🎶🎈🎁🍰🎶
Miss Sandy Cowell
said on 6/Jun/19
So THIS is the guy I've been getting mixed up with Matt Bomer!
So THIS is the guy with the pretty little son!
And THIS is the guy who gets married to Lady Gaga and is then left, trapped, as food, for Angela Bassett and then walks in when Gaga's Countess is speaking to the Police; "Hello Darling!" he says, GLEEfully!
6ft3.
Junior Hernandez 1990
said on 22/May/18
Look at most 6'2.5".
Jack
said on 3/Apr/17
Looks more 6'2" in Glee next to Jane Lynch. Especially when you compare Jane's scenes with a true 191 like Cory Monteith.
LAN Jiao
said on 2/Nov/11
he look quite bulky build big waist line with mamun. i wonder how much he weigh..
Shaun
said on 2/Jan/11
Kind of looks like a cross between the guitarist from Audioslave Tom Morello and Andrei Agassi...