David Lynch's Height
5ft 10 (177.8 cm)
American film-maker, best known for directing Blue Velvet, Mulholland Drive, The Elephant Man, Dune, Lost Highway, Inland Empire, Eraserhead, Wild at Heart and creating TV series Twin Peaks.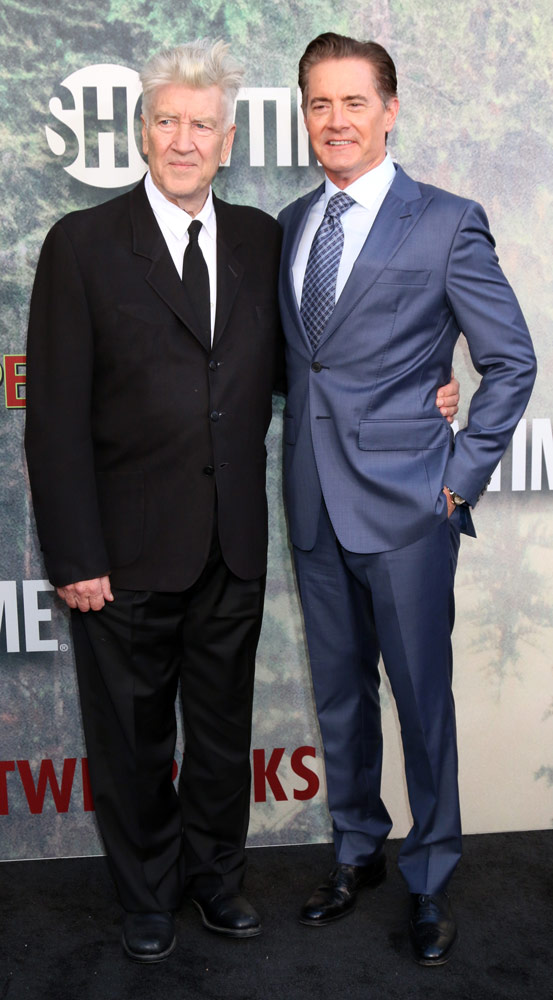 You May Be Interested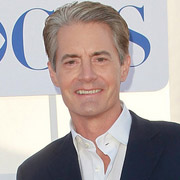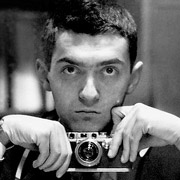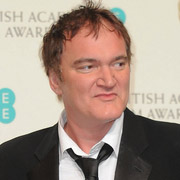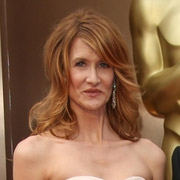 Add a Comment
23 comments
Average Guess (25 Votes)
5ft 10.05in (177.9cm)
vastlybetter566
said on 23/Feb/21
His hair will make him look 5ft11 at least.
Miss Sandy Cowell
said on 23/Jan/21
🎂🎁 Belated Birthday Wishes to David Lynch, who celebrated his three quarters of a century Birthday on the 20th of January. 🎁🎂
5ft10 for this brilliant and original film Director.
😁👌🎈7️⃣5️⃣🎈🎊🍻
jke134
said on 18/Oct/20
Rob, how tall do you think Mark Linkous was? 6'2" maybe? he looked quite tall, Lynch did a collaboration years ago with Danger Mouse and Sparklehorse, RIP Mark.
Johnny 181-182 cm
said on 7/Aug/20
@Rob is it possible he is 5ft 9.5 range now? He looks that with Kyle MacLachlan. Anyways a very talented filmmaker. Loved Mulholland Drive, Blue Velvet and Elephant Man. Yet to see Eraserhead.

Editor Rob
yeah it's likely he's lost height by now, 1/2 to 1 inch could be a possible loss.
Tall Sam
said on 25/Jul/20
Lynch is dropping height there with Sutherland. David has looked a convincing 5'10", a strong one, with many people including Laura Dern, Kyle Maclachlan, Anthony Hopkins, Dennis Hopper, Harry Dean Stanton, Nicolas Cage, Bill Pullman and so on.
Yekta
said on 23/Jul/20
I believe that Lynch needs a downgrade. In the movie "Twin Peaks: Fire Walk With Me" there is a scene with Kiefer Sutherland and David Lynch standing next to each other. Knowing that Sutherland is about 174cm, this guy is 175cm max.
Here is the photo of that scene:
Click Here
Kieran S
said on 13/Feb/20
Solid 5'10, in his peak could've been close to 5'11.
My absolute favorite filmmaker.
Miss Sandy Cowell
said on 8/May/19
⭐ Correction Time! ⭐
That should have been PROMPTED, and not promoted. It was definitely the autocorrect. It just tried that one on again!
Miss Sandy Cowell
said on 4/May/19
@ Rob - Thank you so much! That's wonderful and so much appreciated. I was promoted into buying 'Eraserhead' through this website - and many other films too! 😀

Editor Rob
I personally would rank Blue Velvet and Mulholland Drive as his 2 best.
Miss Sandy Cowell
said on 3/May/19
Has anyone any idea of how much a copy of 'Eraserhead' costs? Good grief - I found t-shirts and badges and the odd second-hand copy for nearly £20. Finally, I found a brand new copy for £12.99. It had better be worth it! If it floats my boat, I might even buy a badge and a t-shirt!
Miss Sandy Cowell
said on 2/May/19
Do you think, please Rob, that you could add 'Lost Highway' and 'Inland Empire' to the Lynch mob? They are just so, so good!
This genuine genius gets 5ft10.
Dracula
said on 9/May/18
There is actually not so much difference between him and Kyle, who I believe is a legit 6footer. His eye level is definitely lower, but he has huge long skull. I will have to trust google on this one and list him at 5'11. I think he is 180cm. Maybe 179 at minimum. No less.
Sandy Cowell
said on 25/Jun/17
@ Arch Stanton - Do you recommend 'Eraserhead'? I've heard it's in black and white. Does this distract from the enjoyment of the film or is it so good (like 'Schindler's List'), that it doesn't really need colour?
Thanks!
David gets 5ft10 - again!
Sam
said on 22/Jun/17
I've seen a lot stills recently of Lynch through the years. He always looks a little tall next to actresses and average to under average actors, maybe 1.75 inches under MacLachlan and can seem to edge David Bowie. Rob, could you see 179 cm as a peak height for Lynch?
Sandy Cowell
said on 30/Mar/17
I have never even seen a picture of David Lynch, let alone known he's 5ft10, but I do LOVE his weird and wonderful films! They're the sort of films that get better every time you see them!
He's 7ft tall in my eyes!
Sam
said on 25/Mar/16
Yeah, definitely has his own unmistakable style, there's not many active filmmakers that can claim that. Eraserhead freaked me out watch it as a teen!
Arch Stanton
said on 23/Mar/16
I don't know about you Sam but this guy comes close to being one of the greatest living filmmakers!
Arch Stanton
said on 23/Mar/16
Rob, can you squeeze in Eraserhead? That's an awesome film!
Arch Stanton
said on 23/Mar/16
Nice one. Add the other directorial Davids now Rob! Fincher and Cronenberg!
Dubs Guy
said on 23/Mar/16
Probably 5'10 in his peak.
I'd say 5'8.5 now
Dewey
said on 22/Mar/16
Cool that you're adding more directors rob. They're really overlooked by most people.
Sam
said on 22/Mar/16
Here w/ MacLachlan and David Bowie:
Click Here
Sam
said on 22/Mar/16
I had thought he was more around 5'11" but with Kyle MacLachlan I guess he actually looks a couple inches shorter. Lynch is a lean guy with a somewhat long looking head so it can appear to impart him a taller look.