David Rasche's Height
6ft 0 (182.9 cm)
American actor, best known for TV series Sledge Hammer! A 1987 Morning Call article described him as
"6-foot star, David Rasche"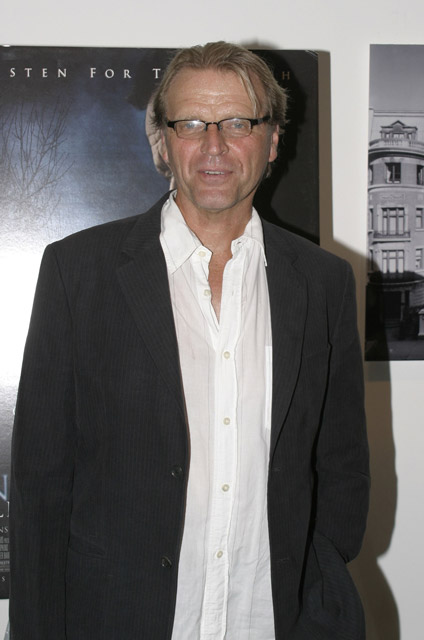 Photo by PR Photos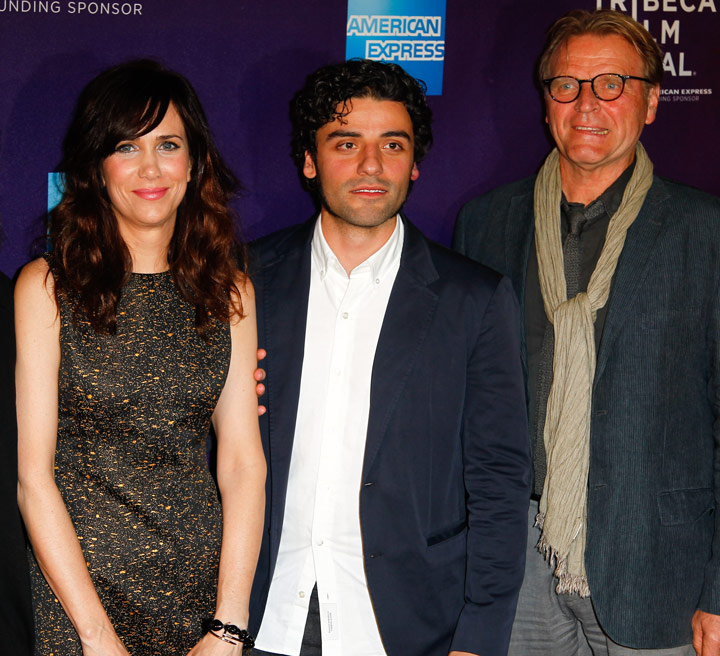 You May Be Interested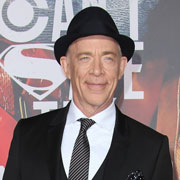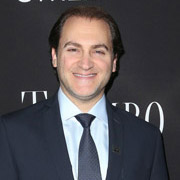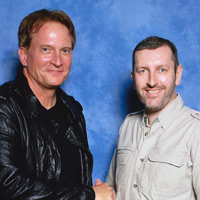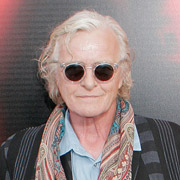 Add a Comment
10 comments
Average Guess (2 Votes)
6ft 0.75in (184.8cm)
C
said on 13/Apr/16
I think he is closer to 6'2''. On Sledge Hammer!, He was barely shorter than the late Brion James, who was 6'3'' and guest-starred in two episodes (If I Had a Little Hammer; Model Dearest) . In another episode (The Old Man and the Sledge), Rasche looked nearly the same height (if not the same height) as late actor Alan Fudge, who was listed as 6'2.5''.
And here's a photo of David Rasche with 6'2'' actor M.C. Gainey from the movie An Innocent Man:
Click Here
If Rasche wasn't 6'2'' in his prime, then he was very close to it!
mofo
said on 5/Jul/07
This guy was in an episode of miami vice has serf the russian agent, plus the russian agent in best defence. Great actor and actually despite the various russian roles is in fact American!
P.s Editor Rob his peak height was 6ft1!
Bleemo
said on 3/Jul/07
I always used to mix this guy up with Rutger hauer and strangely not only do they look alike they also are very similar in height. Rasche towered over Peter Falk in his columbo episode which doesn't make him a giant but a 5'10" man wouldn't tower a 5'6" man so it atleast makes us see he is tallish.
Anonymous
said on 2/Jul/07
He looks like he's still a six footer. Too bad his face hasn't aged very well.
glenn
said on 4/Jun/07
just bumped into this guy 2 weeks ago.6ft sounds right.
Produce
said on 4/Jun/07
I always thought he is about 6-1 and was surprised when i saw him listed as 5-9.
Anonymous
said on 14/May/07
To me, i have always thought he was 5-10 in Sledge Hammer. more average height than 6-0.
MHouillon
said on 10/Jul/06
It's more than one year, that someone post a message on the David Rasche's board. So, recently I saw "the sentinel" with Kiefer (NOT KEIFER AS MANY MISSPELL HERE!!!!) Sutherland and Michael Douglas. And David Rasche (who plays the President) looks a legimate 184cm (6'0.5").
Mr. R
said on 28/Jun/05
Maybe I can help here. I have worked with Anne Marie Johnson several times. She is tall, at about 5-9. The question is....what are her shoes like? When I see her, she is always in flats. I have never seen here in heels. Yet, this is a premiere, so she may have them. If not, this makes Rasche at best 5-11. If so, this puts him over 6 foot as MHouillon says.
Anonymous
said on 24/Apr/05
I always thought David looked around 6 feet tall in the Sledge Hammer series, unless they surrounded him with much shorter actors.