Diana Rigg's Height
5ft 8 ½ (174 cm)
British actress, best remembered for playing Emma Peel in The Avengers, Olenna Tyrell in Game of Thrones and for film such as On Her Majesty's Secret Service, Evil Under the Sun, The Assassination Bureau, The Hospital and Theatre of Blood.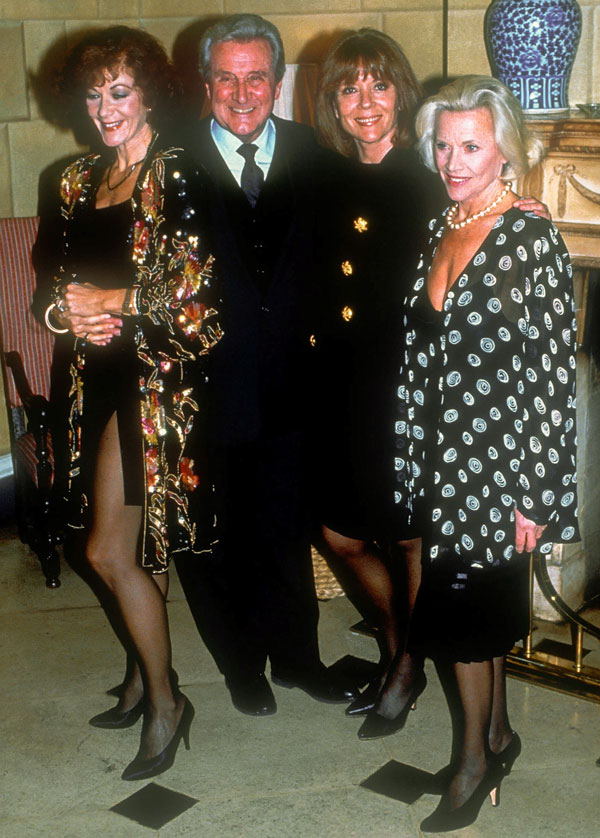 Photo by PR Photos
You May Be Interested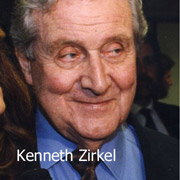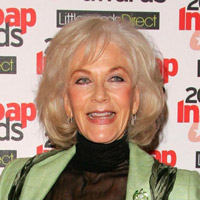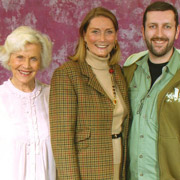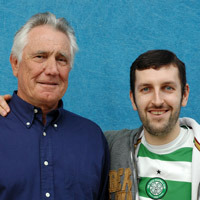 Add a Comment
20 comments
Average Guess (10 Votes)
5ft 8.1in (173cm)
Miss Sandy Cowell
said on 14/Sep/20
@ Sinclair - That's terrible, and your comment was the first I'd heard of her passing. That's really thrown me. Now Honor Blackman and Diana Rigg both gone from this world - but never forgotten.
RIP Diana XXX 🕯️💐
Nik Ashton
said on 12/Sep/20
R.I.P Diana Rigg.
Sinclair
said on 10/Sep/20
5'8.5" seems realistic for Rigg's peak height. I would say it's probably more likely she was over that 5'8.5" mark than under it, I thought she could pass for 5'9" at times in On Her Majesty's Secret Service. She must have been one of the tallest main James Bond girls.
RIP Dame Diana Rigg. She was such a talented actress and I found her sudden death very shocking indeed.
Miss Sandy Cowell
said on 20/Jul/20
💐🎊🎈🎂 Happy Birthday Diana! 🎂🎈🎊💐
Many Happy Returns to Diana Rigg on her Birthday, celebrating 82 wonderful years. 😁👍
Peak - 5ft8.5
Today - 5ft7
💐🎊🎈🎂💐🎊🎈🎂💐🎊🎈🎂💐🎊🎈🎂
Beau Dare
said on 23/May/20
I first met Diana Rigg early one morning at the Tesco Market in Chelsea, when I was working in London as an actor / screenwriter in 2008. As I made my way towards the back of the store to get a cup of coffee, I noticed a cloud of steam coming from the store's coffee machine, as a tall ladies head slowly appeared from the thick mist. I stepped over to investigate and saw that the lady was Diana Rigg trying to pour herself a cup of coffee, but getting only steam. We then joked that the store should pass out towels so we could take a steam bath with our morning coffee. Diana was very charming and witty and stood 5'8" tall with elegant posture and bearing. A very nice lady to meet in the sauna, over coffee.
Arch Stanton
said on 6/Nov/19
Can you add Evil Under the Sun Rob? Still looked very attractive in the early 80s in that film without that dodgy hairdo. Very athletic build too seeing more of her body, like a professional swimmer, could pass for a 5 ft 10 woman in frame type, 5'8.5 is probably accurate though.
littlesue
said on 19/Sep/14
I think she aged good, too much celebs with Plastic Surgery around so when we see a naturally aged celeb everyone thinks they have aged bad!! looking at her now would say around 5ft 7.
Sam
said on 18/Sep/14
Since she's still acting, don't you think a current height is in order? Not aged super-well but she seems like a colorful character. Yes, she was very attractive in her day.
SaveUsY2J
said on 7/Sep/14
I meant to ask also if you'd met Roger Ashton-Griffiths, and if you did, how tall did you estimate him? He generally looks between 5'9 and 5'10 on the show.
[Editor Rob: he didn't look over 5ft 9 in person. ]
SaveUsY2J
said on 27/May/14
Rob- I know you never got a photo, because you didn't consider it worth the price she charged- but did you get a good enough look at the event she attended to judge her current height? She's 75 now, so has probably lost a fair amount. Doesn't look any more than 5'7" in Game of Thrones.
[Editor Rob: not up close, GOT she can look nearer 5ft 7 yeah]
Arch Stanton
said on 26/Nov/12
Click Here
Looks more a flat 6' here in 1985 with Roger Moore but by then he'd have already been 65, might have lost 2 cm from peak.
Arch Stanton
said on 26/Nov/12
No Patrick Macnee Rob? If Mike Pratt has a page he must!! 6 ft 1 (1.85) I'd go with. Today he's at least 90 I think and probably nearer 5 ft 10 nowadays..
Arch Stanton
said on 26/Nov/12
She was super hot in the 60s for sure. But the bob cut she had in the early 70s and has kept pretty much ever since affected it. Joanna Lumley at that time was ridiculously attractive, I saw her in The Satanic Rites of Dracula the other day. Both looks noticeably tall ladies which with heels and slightly bouffed hair could give a 5 ft 10 impression I thought at times.
Arch Stanton
said on 11/Nov/12
Certainly looked near 5'9" in the Avengers. Steed yeah must have been 6'1" range.
rich
said on 14/May/07
Diana Rigg will always be one of my favorates. She is approx. 5'9" but she might as well be 6 foot 1. She is that great of an actor!
patrick
said on 27/Feb/07
Anyway, she was one of the greates film (either tv or movie) Lady ever!
Too bad she was not that interested in that career and prefered "stage";
She is and was a fantastic actress, able to play ANYTHING; Look at her in The Avengers: feminine, strong, humorous and full of grace, NEVER under Patrick Mc Nee; Something like a perfection in a word.
Avengersfan
said on 13/Jan/07
I met Diana Rigg in NYC when she was playing Medea. I'm 5' 9"...she was wearing modest heels and was taller than me. I guess she's in the 5' 8" - 5' 9" range
ForensicNYC
said on 18/May/06
Diana Rigg and Patrick Macnee who is listed as 6'1"
Click Here
But in the Avengers series their height difference wasn't much...
Click Here
Reunited after almost 40 years, the height difference still seems the same...
Click Here
She could be really tall beside Steed...
Click Here
Could even be 5'9" in her youth.
Anonymous
said on 10/Mar/06
She must be taller - or MacNee is shorter than 6-1. She is almost eye to eye with Steed in many shots. He was in View to a Kill with Roger Moore - might be good for comps. Avengers currently running late Fridays BBC4 - also good for comparisons.
CelebHeights Editor
said on 22/Aug/05

From an avengers newsgroup:
"She says in an interview I have that she is 5' 8 and 1/2". She says she paused over answering that question because she believes she has always been 5' 8 and 1/2". She says she sees no point in fibbing about it. The interviewer, Sir Jeremy Isaacs, said he thought she was 5' 9". When I met her Feb 1997 she didn't seem tall. We have photos taken side-by-side (behind me on my wall) and she doesn't seem much taller than me and I'm short!"