Harry Enfield's Height
5ft 10 (177.8 cm)
British comedian and actor best known for the film Kevin & Perry Go Large and TV series Harry Enfield & Chums, The Windsors and Upstart Crow.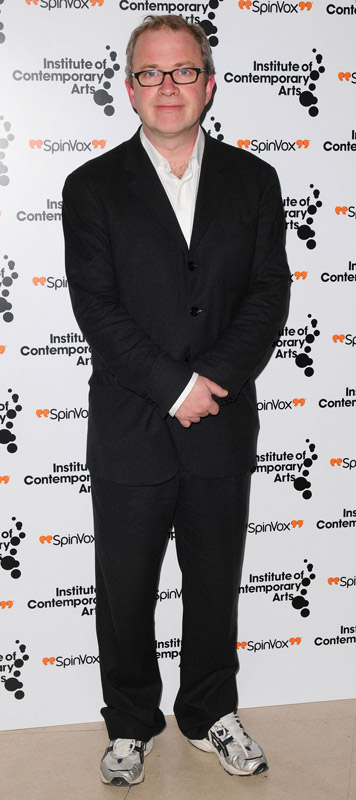 Photos by PR Photos
You May Be Interested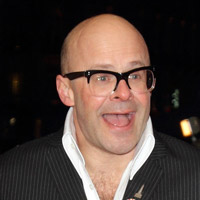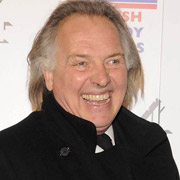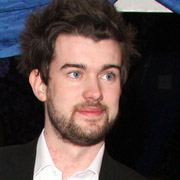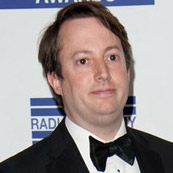 Add a Comment
16 comments
Average Guess (7 Votes)
5ft 10.25in (178.4cm)
Miss Sandy Cowell
said on 28/Apr/20
I saw Harry the other day on an Agatha Christie matinée and he looked at least 5ft10. He was well-spoken and smartly dressed - quite a contrast to some of the hilarious characters he portrayed in 'Harry Enfield and Chums'. Remember the couple Wayne and Waynetta Slob, with Kathy Burke playing his wife? They had two children, named Frogmella and Spudulika, and personal hygiene was definitely NOT top on their priority list!
Harry can have 5ft10.25. I never really took in his height while watching his comedy sketches because my mind was otherwise engaged....😂😂😂👍!
Sandy Cowell
said on 21/Feb/19
👧🐛😭......👦😂✌️👅 "Poor Lulu!"
💣👧🐊😭...👦🥖😂 "Poor Lulu!"
Remember the 'Poor Lulu' sketches from 'Harry Enfield and Chums'? The little boy would do something nasty to his baby sister, but always when their mother's back was turned! Then she'd scream the place down and Harry would say "Poor Lulu!"
Lulu was played by Kathy Burke and they'd both be dressed as toddlers and be sitting in huge big chairs. It wasn't the ideal sketch to make a mental note of Harry's or of Kathy's height, but it was absolutely hilarious!
I know Harry is 5ft10, but he might well have lost a dribble of height by now.📏
Greg99
said on 27/Apr/18
He looks about 3" taller than Whitehouse - I would have thought 5'11"
Sandy Cowell
said on 12/May/17
⭐Correction Time!⭐
Actually, it is Roger MELLIE, as in 'smellie', rather than 'Melly' as in 'smelly'. OK? Jolly good! Excellent stuff!
Sandy Cowell
said on 12/May/17
I love Harry's sense of humour, so I suppose it came as no surprise that he made a really hilarious video cartoon with Peter Cook about 'Viz' magazine's swearing character 'Roger Melly, the Man from the Telly'! I laughed till I cried! Peter played Roger, and Harry did the other voices! I highly recommend it if sweary humour is your forte!
Harry's height of 5ft10 comes as no surprise to me as he is a couple of inches more than his friend Paul Whitehouse.
Ken
said on 11/May/17
5ft 9.25 at a push max, he does wear thick soles
LongCruise
said on 9/Feb/11
5'8" at max. Saw him alongside Martin Clunes and looks really not 5'10 at all.
Arth
said on 23/Nov/08
New top gear on today, he looks maybe 4" shorter than 6'5" jeremy clarkson. Maybe 6'1 in high footwear, possibly 5'11.5"
Daii
said on 16/Aug/08
He looks tall in Kevin and Perry Go Large, and in Ruddy Hell, my guess is 5'11 not 5'10
colin
said on 20/May/08
Harry enfield is no taller than 5ft 8. Kathy Burke, who plays Perry in Kevin And Perry is around 5ft, not 5ft 3. These stated heights are quite clearly wrong in many cases, eg. Clint Eastwood is not 6ft 4 either, he's 6ft 2. I stood next to him in Carmel and I was taller by far and I'm 6ft 3.
funky dude
said on 20/Apr/08
I was working down Baker st in London in 2002 and he walked towards to me i said "harry" and he said "alright" he is 5'11-6ft definatly
Seldon
said on 22/Mar/08
Enfield is unusually sensitive about his height. Every time he's on a talk show, the camera angle suddenly changes at the moment he shakes hands with the interviewer. My guess is that he's around 5-8.
Sid
said on 1/Mar/08
Taller than expected. 5-11 poss 181.
beatles fan
said on 11/Sep/07
He used to look quite tall in the 90's. In his latest series this year he only looked a smidgen taller than 5'8" Paul Whitehouse. I think he may need to be downgraded to a 5'9"er.
Editor Rob
said on 8/Sep/06
He said
"I'm 5ft 11ins, and I'm about 12 stone 4lbs"
in 2000 newspaper.
Mikex
said on 27/Apr/06
I think he might be an inch or two taller. Not sure why I think this but I think he's a bit bigger than he looks on TV.