Jesse Plemons Height
5ft 10 (177.8 cm)
American actor best known for roles in films such as Black Mass, Battleship, The Master, The Program, Like Mike and TV series Friday Night Lights, Breaking Bad and Fargo.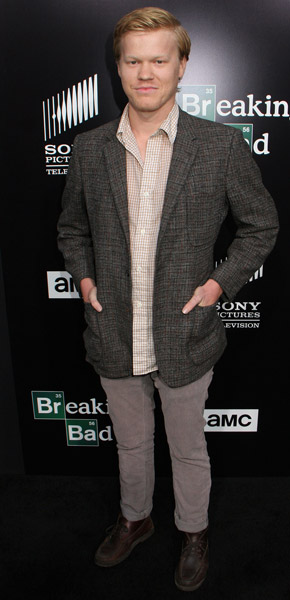 Photo by PR Photos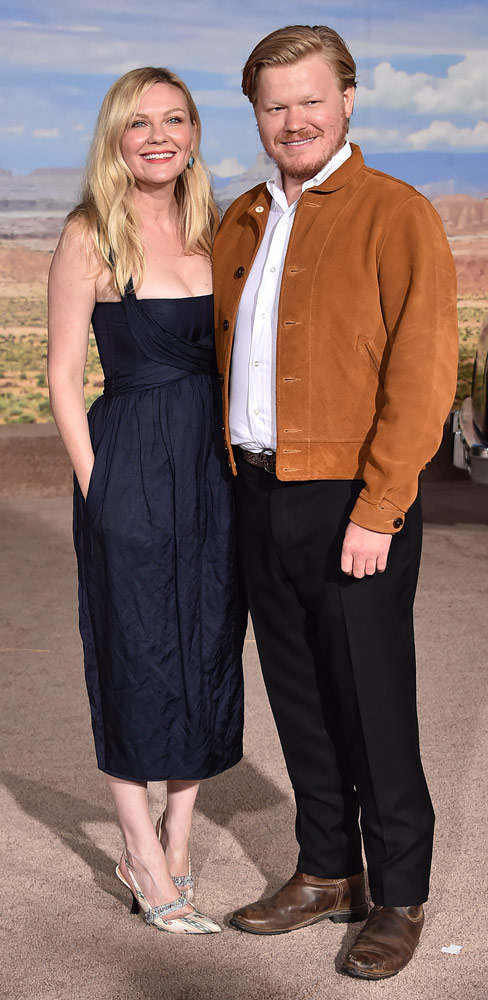 You May Be Interested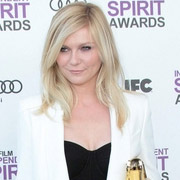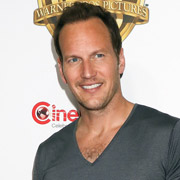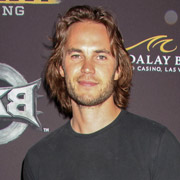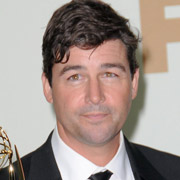 Add a Comment
27 comments
Average Guess (24 Votes)
5ft 10.09in (178cm)
Tall Sam
said on 15/Nov/20
As he aged, Jesse has filled out and seemed to never fully lose the weight he gained for a couple roles a few years ago. He once played the young version of a character played by Matt Damon and the son of Philip Seymour Hoffman's character and now certainly favors Hoffman more, both looks wise and in eccentric, interesting role choices.
Jkiller
said on 13/Nov/20
Can look anywhere between 5'9.75-5'10.25
JustJohnny
said on 21/Sep/20
5'9 1/2". The pic at top of page with 5'5 1/2" Kirsten Dunst says it all, and that's taking the footwear difference into account (which you always have to do).
Jake: 1.84 m - 1.85 m
said on 2/Sep/20
Rob, is 179 possible? He absolutely looks over 5ft 10in. Average guess indicates people believe him to clear the mark.

Editor Rob
Sometimes he can pull off a big 5ft 10.
Geralt 6' 2
said on 30/Aug/20
Rob he is quite fat today, near the 220 pounds?

Editor Rob
He could be near that.
BT
said on 28/Jul/20
He can pull off over 5'10 flat with Giancarlo here:
Click Here
. How was this guy ever considered 5'9?!
Markberney100444
said on 30/May/20
Are you kidding me? I could've sworn he looked atleast six feet in breaking bad. I guess he's got a pretty thin figure thus giving the illusion he looks taller than he actually is.
Guest66
said on 22/Jan/19
Shares resemblance in look/size to Matt Damon.
joshjeffords
said on 24/Sep/18
Weird creepy looking guy also in game night and hostiles.
He is at least 5 9 .5 likely full 5 10 does seem like damon cept taller.
Hes a pretty good actor at least drama and kinda funny.
Littlelee168cm
said on 16/Sep/18
I thought when he appeared at the door in game night he was actually Matt Damon at first looked a bit like him only many years younger even that surprises me mainly because Matt looks great for his age
Patrick
said on 14/Sep/18
I think he looks taller than Cranston in Breaking Bad.
1.80m for him
Rourke
said on 10/Jul/18
Fair listing, pulled off a tallish impression in breaking bad, but probably due to wearing boots a lot.
Tall Sam
said on 26/Feb/18
Might be another actor just shy of that 5'10" mark but not by much.
CIMD
said on 24/Feb/18
This guy is definitely 5'10" on the dot. Just look at him with 5'11.25" Jimmi Simpson in black mirror:
Click Here
Paleman
said on 15/Feb/18
I can't buy anything lower than 5'10" for this guy either. He can pull off looking tallish, seems to have somewhat long legs.
Dmeyer
said on 31/Jul/17
Solid 5'10 in fargo
Boo
said on 10/Jul/17
What's with the upgrade? I'm pretty sure he was 5'9" the last time I visited this page
Editor Rob: 5ft 9 did look too low,.
Peter175
said on 4/Jul/17
Somewhere between 5'9.5-10. I thought he looked 2 inches taller than Aaron Paul on BB, and Paul isn't to far from 5'8 imho
Andrea
said on 1/Jul/17
What happened, Rob? Did you meet him? You seemed quite sure he wasn't as big as 5'10... 😊
Editor Rob: it's called the slow-cook upgrade, a 1/4 every 6 months 😏
Andrea
said on 13/Mar/17
Well, that still doesn't explain how he can look so tall with all those people I've mentioned but this certainly seems a much better shout than 5'9 flat. Which "clips" have you seen? He stills has a double page, btw...
Editor Rob: just some various youtube clips, with some red carpet interviews he did seem nearer 5ft 10 than 9.
Andrea
said on 12/Mar/17
Ok, then how do you explain all these pictures? Trust me, this is also how he looks on the show! How can he look so close to Kyle?? Even 5'10 seems too low, most of the time!
Editor Rob: well I had some time to watch a few clips and can see close to 5ft 10 being a good possibility.
Andrea
said on 12/Mar/17
Really? 😳 Even 176 seems way too low for him!!!
Have you seen the pictures? Or everybody is grossly overlisted or he consistently wears lifts then (which I doubt, considering that, as I said, in that picture with Kyle he is barefoot and still doesn't look much shorter than him in at least 3 cms shoes)...
Editor Rob: I don't know he looks an honest 5ft 10, I'll need to watch some clips again to see.
Andrea
said on 11/Mar/17
Rob, again, are you sure he's as low as 5'9??? 🙄
I would have guessed him comfortably over 5'9 in FNL too... Like 5'10, at least! Barely shorter than Adrianne Palicki (who certainly doesn't wear thin shoes on the show), a bit smaller than Kyle, at least 4 inches taller than Aimee, 5 inches taller than Jurnee Smollett (who might be more 5'5 range than your 5'6 listing, though)...
With Kyle and Zach:
Click Here
Again with Kyle:
Click Here
(and hey, in this last photo Jesse is even barefoot, while Kyle is wearing 1+ inches shoes)
With Taylor Kitsch:
Click Here
Click Here
Btw, you have a double page for him...
Editor Rob: he might be at a low 176 range.
Mr.Right
said on 7/Feb/17
I don't mean to be offensive, but having a big head makes him look smaller, so to say, he has a 5 ft 9in body frame but his head compensates to my 5ft 10in guess.
Jesse Plemons
said on 16/Nov/16
He looks 5'10'', maybe a little shy.
Matthew
said on 12/Oct/16
Really? If this guy is 5"9 then a lot of other people like that 5"8 jewish looking friend of his in Friday night lights needs a downgrade big time.
Andrea
said on 14/Dec/15
Didn't know you added this guy, Rob!
And honestly this listing is very surprising!!! I did think he was near 5'11, from watching Breaking Bad! I remember i searched his height and found 5'10 listings on the net and thought it was too low! I thought he was taller than a guy like Bryan Cranston in the show!
Are you sure he's as low as 5'9? o.O
Editor Rob: I thought he could look 5ft 9 or 9.5