Lily Tomlin's Height
5ft 5 ½ (166.4 cm)
American actress known for roles in Nine to Five, Nashville, I Heart Huckabees, All of Me, The Beverly Hillbillies and The Pink Panther 2. On TV she appeared in Malibu Country.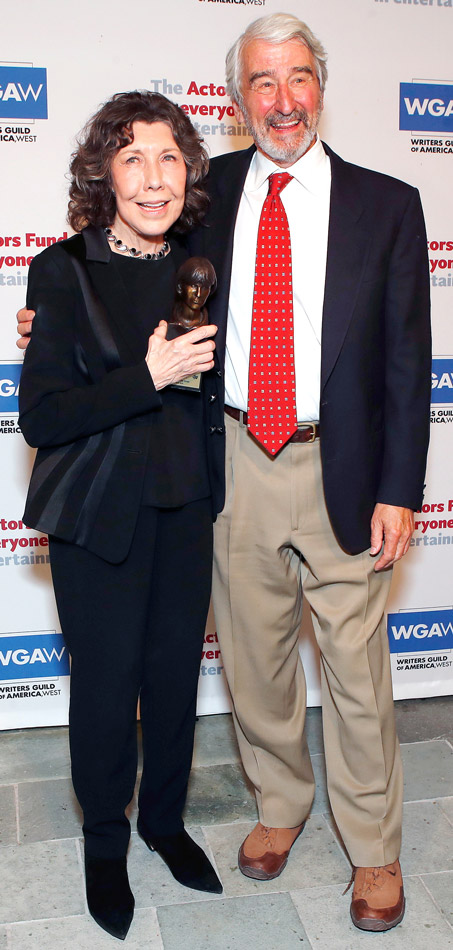 People think I'm really tall, and I'm five foot five and a half. I'd like to be five foot nine or five foot ten, statuesque.
- Vulture.com
You May Be Interested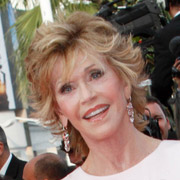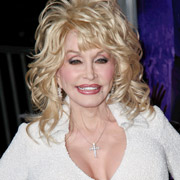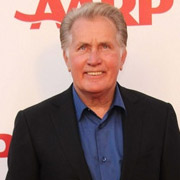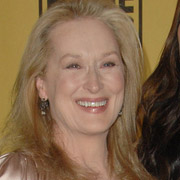 Add a Comment
15 comments
Average Guess (5 Votes)
5ft 4.7in (164.3cm)
Miss Sandy Cowell
said on 18/Jul/20
Being photographed with a 6ft1 guy gives Lily an immediate disadvantage. There's only the one box, so Lily is getting 5ft5.5, her peak height. She's not even wearing very high heels, so it really isn't fair. I think she could have been even taller in her youth.
😁👍💐
Jtm
said on 28/Jan/20
are you talking about peak? if so then that's really bad news for jane fonda.
Nik Ashton
said on 27/Jan/20
She would not be happy with the celebheights voters!
Miss Sandy Cowell
said on 27/Jan/20
On the Ellen show just now, Lily Tomlin and Jane Fonda were reiterating on three things you have to do every day. As well, of course, as to pee, Lily came out with, "Take a dump, I guess!" 😯
Not when you're constipated, Lily! 😣
Fun-loving Lily gets 5ft4.5.
Miss Sandy Cowell
said on 1/Sep/19
🎉🎂 Happy 8️⃣0️⃣th Birthday Lily! 🎂🎉
Hard to believe that it is, Lily Tomlin celebrates the Big 8-0 today!
I'll give the comical and ever charming Lily 5ft4.5.
🎉🎂🎁🕯️🎉🎂🎁🕯️🎉🎂🎁🕯️🎉🎂🎁🕯️
anyonmious
said on 12/Jan/17
Her present height may now be 5'3". Her peak height was probably 5'5.5". Probably should show a peak height and a present height.
Arch Stanton
said on 5/Jan/15
In other scenes in 9 to 5 actually Jane does look about a inch taller. I think her 5'5.5 claim is more likely to be genuine than Jane's 5 ft 8! Generally I Jane Fonda could look about G's height. She's the female G :-)
Arch Stanton
said on 5/Jan/15
Click Here
Today I think it's clear she's lost quite a lot of height and isn't even near this, lost a lot more than Jane I think!
Arch Stanton
said on 5/Jan/15
Worth adding a photo and All of Me, The Beverly Hillbillies and The Pink Panther 2?
Arch Stanton
said on 5/Jan/15
I got a look at Jane's heels in the film just now and they're a fair heel too, so it's not as if Jane was in flats and Lily in big heels!
Arch Stanton
said on 5/Jan/15
Rob are you sure on this? Does seem like she's being honest. Although she does look shorter today with Jane Fonda in 9 to 5 I thought she actually edged out Jane in the film if anything. See
Click Here
Click Here
She must have been wearing bigger heels as she definitely doesn't seem shorter than Jane in the film!! If you look at recent photos I think she's being honest and looks to have lost more height that Jane today.
Demiere Lee
said on 7/May/11
She was at least 5'7 when she played the telephone operator in Laugh In I think.
richinkle
said on 8/Jul/09
I remember in the movie "The Incredible Shrinking Woman", Tomlin's character measures herself at 5'-5" and comments "That's funny, I've always been five foot seven ".
In a hilarious 1972 clip from the Carol Burnett Show, she seems to be wearing bigger shoes than Burnett, and a bigger hairdo, and looks almost the same height.
Click Here
I would give her 5'-6 1/2'" at her peak, and probably about 5'-5 1/2" now.
richinkle
said on 1/May/07
Perhaps close to that at her peak. Just saw her on Will and Grace. Looked about an inch shorter than Debrah Messing, maybe 1 1/2". I think today she's probably a bit under 5'6"
Editor Rob
said on 10/Sep/06

1988 Chronicle Telegram gave description:
"At 5 foot 7 and 135 pounds"