Thomas Kretschmann's Height
5ft 9 (175.3 cm)
German actor, best known for roles in Stalingrad, Valkyrie, King Kong, Next, The Pianist, Resident Evil:Apocalypse and Hitman:Agent 47.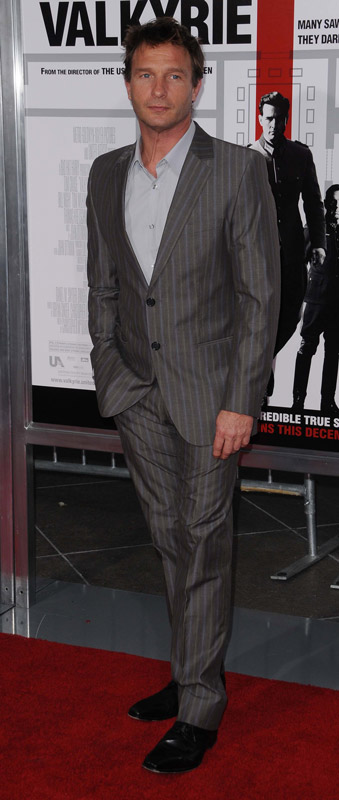 Photos by PR Photos
You May Be Interested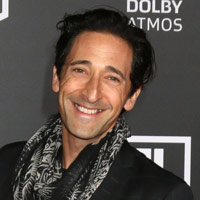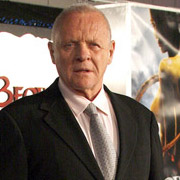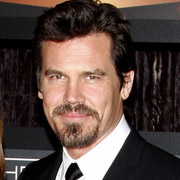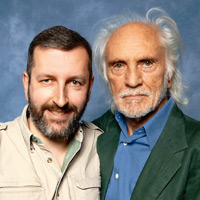 Add a Comment
19 comments
Average Guess (8 Votes)
5ft 8.81in (174.8cm)
Amit Jha
said on 25/Dec/19
Can you please add his co-star Kang Ho Song from a Taxi Drive (2017 film). Kang Ho Song is one of the biggest names in acting in Korea and should definetly be added to this site. He edged out Kretschmann so there wasn't much difference, I'd put him around 5'9.5".
Wei4Green
said on 28/Oct/19
According to this image (
Click Here
), Tom Cruise's height (
Click Here
) is about the same height as Thomas Kretschmann's. But we can clearly see Cruise's shoes are about 1–4cm (0.4–1.6in) taller than Kretschmann's. Tom Cruise's height ranges from 169–172cm (66.5–67.7in), so we can estimate Kretschmann's height is 170–176cm (66.9–69.3in). My guess is 173cm (68.1in).
EthanCouch
said on 25/Apr/18
I have a question Rob. Do you think Thomas could be around 5'7 possibly? Cause he looked kinda shorter in King Kong.

Editor Rob
He has never seemed that short in films.
EthanCouch
said on 24/Apr/18
Looked about 5'7 In King Kong.
berta
said on 12/Nov/17
i just saw him in the new movies jungle. i didnt realise he was this height. i thought he could have been just over 180. but beside the harry potter guy i guess everyone can look little taller than they are.
Dan
said on 12/Dec/14
Do you think he could be closer to 174 Rob?

Editor Rob
not sure he's just 174 mark.
Realist
said on 29/Sep/14
Looks the same height as Cruise in Valkyrie and Barely taller than Bruno Ganz in Downfall. I give him 5'8 if Cruise is 171 and Bruno Ganz is 169. Shows how good camera work can fool u, he looked as tall as Adian Brody in The Pianist but nowhere close to 6'0. And a very good looking man for his age. Shorter men do look younger.
glynny182
said on 30/Apr/13
looks more like at least 6ft to me even a strong 6 1/4" or 1/5 when ive seen him an in king kong!
Tyler
said on 25/Jun/11
Solid 5'9".
Austrian
said on 23/Apr/09
yea... doesnt really come across like anything more than 5'9
Aratirion
said on 6/Jul/08
Could be a low as 1.77, if you ask me ... Next to McAvoy, Serkis and Brody he gives a 5'9 appearence. Still a cool actor!
Boxing Fighter
said on 23/Jun/08
With 5ft7 Mcavoy. Doesn't look taller than 5ft10 at all.
Click Here
Anonymous
said on 18/Jun/08
He looks pretty tall as that vampire overlord in Blade II
Aratirion
said on 8/May/08
Lol, what's his official height? 6'? So he should be as tall as Adrien Brody;
Click Here
Quite impossible if you ask me; he looks 2' inches taller than Andy Serkis (5'8 official; looks 5'7 most of the time)
Mr. T
said on 13/May/07
Black wears a lot of magic shoes.
Die Nadel
said on 24/Feb/07
To MOF:
All the other guys in Der Undergang were quite tall, so I also guessed about 5'10''-5'11'' for him. I still reckon he's strong 5'11''. Never 6' though!
MOF
said on 21/Jul/06
He doesn't look this height in Der Untergang, more like 5'10...
sam
said on 29/Jun/06
The height difference looked like more than 3 inches in most scenes, especially when the two are standing on the dock next to each other.
Anonymous
said on 31/Dec/05
Strange that Jack Black was only three inches smaller in some scenes, did he wear lifts? Or is Kretschmann not 5'11.5?