Armin Shimerman's Height
5ft 5 ½ (166.4 cm)
American actor best known for his role as the Ferengi 'Quark' on science-fiction show Star Trek: Deep Space Nine, aswell as his portrayal of Principal Snyder on supernatural drama Buffy the Vampire Slayer. He told The Voyager website,
"I'm five foot six. I brought the experience of being a short person in a tall society, and that is something that only somebody who is my height understands"
. But then he also said
"I am 5'1" and 1/8."
I met him at a Starfury Convention in 2007, Jenny first met him at Starfury Prime in 2005.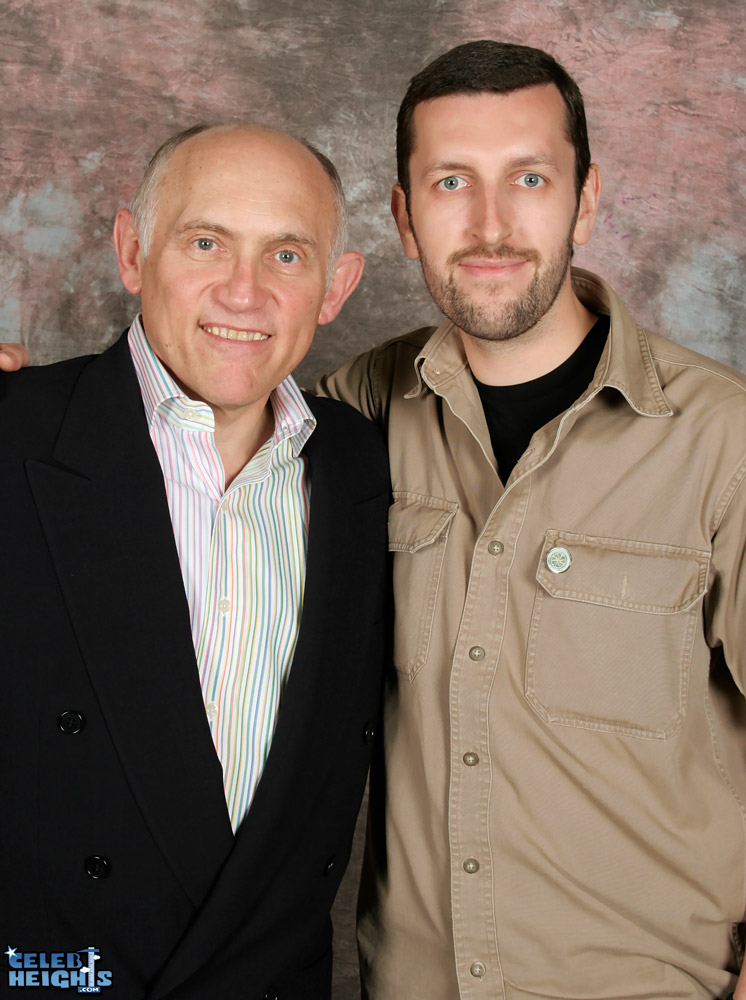 5ft 8 Rob and Armin
5ft 8 Jenny and Armin
@ Starfury Conventions
You May Be Interested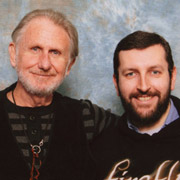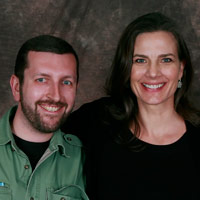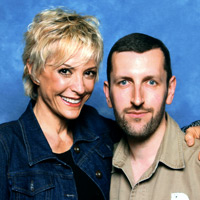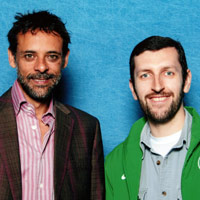 Add a Comment
22 comments
Average Guess (5 Votes)
5ft 5.45in (166.2cm)
Miss Sandy Cowell
said on 5/Nov/19
🎂🎁 Happy 7️⃣0️⃣th Birthday Armin! 🎁🎂
Wishing my favourite Ferengi a happy, food-filled BIG 7-0!
⭐ In case you're not in the know, Ferengis are extremely fond of food, and they love having their ears tickled! Hence Quark the amorous Ferengi works as a cook. 🍱😋
⭐ The Ferengis are a short, huge-eared alien race, and are very materialistically-minded! 🤑
5ft5.5. 😁👍🥞🍰🎂
🎂🎁🥞🤑🎂🎁🥞🤑🎂🎁🥞🤑🎂🎁🥞🤑
Nearly 180cm guy
said on 4/Nov/19
Maybe I missed something but from what I saw, Armin is the only celebrity with whom Jenny's photo is from 2005. Rob, was he the first celebrity you or Jenny met in person and took a photo together?

Editor Rob
I met Armin in 2005 at one event in Birmingham, Jenny met him that year at another event.

I didn't know Jenny then.
josh b
said on 8/Nov/18
Click Here
Was great to meet Quark at this years DST seemed to be having a fun time.
Christian-196.5cm (6ft5 3/8)
said on 11/May/17
Rob, why did he claim 5'1 1/8"? Was it just a joke to emphasize the fact that he's short?
Editor Rob: yeah Christian, he seemed to be joking.
therapper
said on 25/Jan/16
this is almost 167
JanHam
said on 4/Oct/15
I think I've come across this guy maybe a dozen times now, in stores, at the theater, walking on the street. I'd peg him at 5'5'' maximum.
Bluntio 6'1.5
said on 29/Jan/15
He was wearing heels wasn't he?
[Editor Rob: no, just normal shoes.]
Kal El
said on 22/Nov/14
He looks like a Ferengi even outside of his costume
Lorne
said on 20/Aug/13
Much better!
Lorne
said on 7/Jul/13
No way this guy is five foot six looks barely taller than Sarah Michelle Gellar, and you look nearly 3 inches taller than him! Maybe 5ft5.5 peak...
dicksock
said on 5/Jul/13
I'd say he's more like 5'5".
[Editor Rob: he pretty much is 5ft 5 at least recently I saw him and thought that, whether he has lost a bit of height?]
Peyman-6ft
said on 14/Feb/13
to me this guy more looks like a university teacher than an actor . LOL
lorne
said on 12/Oct/11
Man, I love this site.Nevr thought I'd get to see a height listing for the ferengi!!! But who was he on Buffy???
[Editor Rob: he was a school principal for a few years.

I saw him a few weeks ago and he really looked 5ft 5 today.]
rafa
said on 10/Apr/11
I think that he is peak was 5'6". He was tall for a ferengi in Deep Space Nine.
Charles
said on 5/Jan/11
He looked much shorter on Buffy - shorter even than Alyson Hannigan, who couldn't have been taller than 5'3"-5'4" at the time.
guyfrommars
said on 23/Feb/09
5ft5.5 is quite tall for a Ferengi. Aron Eisenberg is only 5ft0.
robin
said on 24/Nov/08
There's no way he is 5'6''. He looked tiny on Buffy - he was even shorter than Alyson Hannigan who's only about 5'4''.
sf
said on 24/Jan/07
Hard to say, since he's leaning, but no doubt he looks like a Ferengi, HU-MANNNN...
TNTinCA
said on 23/Jan/07
Man, even without the makeup, he STILL looks like a Ferengi! :-)
Bev
said on 13/Sep/06
Rob - where is your photo of him and why haven't you put up all the other Star Trek photos like Robert Picardo and Marina Sirtis you showed me?
Anshelm
said on 15/Feb/06
Next to Terry Farrell, no idea what kind of footwear: http://www.tallpeople.org/photos/data/3740/450Terry_Farrell_2.jpg
Anshelm
said on 10/Jul/05
He looked about 5'4" compared to the rest of Buffy cast (shorter than Alyson Hannigan, for example). But maybe they wanted the small man to look even smaller onscreen? I did update the 5'6" figure to IMDb once upon a time, after seeing the very same quote as above.
[Editor Rob: never really checked this guy...hmm, now that I think about it he was miniscule on DS9!]