Rhea Perlman's Height
5ft 0 (152.4 cm)
American Actress best known for playing Carla on tv sitcom Cheers. She also appeared in Canadian Bacon, Pearl and Matilda. In a 1982 interview she said:
"He's [Danny DeVito] 5 feet tall and I'm 5 feet 1. I wonder how tall the baby will be."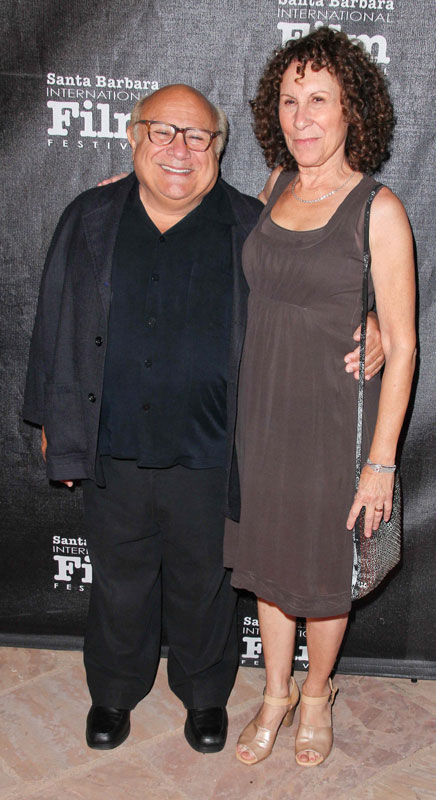 Photos by PR Photos
You May Be Interested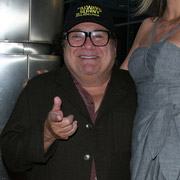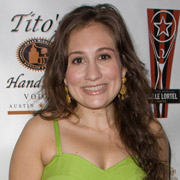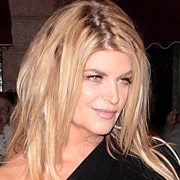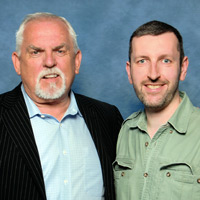 Add a Comment
22 comments
Average Guess (6 Votes)
4ft 11.13in (150.2cm)
Michael 5'10", 178 cm
said on 16/Dec/18
Her being 5'0" at peak makes Danny Devito 4'9"-4'10", he always looked at least 2 inches shorter than her, but there is absolutely no way that they were only 1 inch apart and Danny was never 5 feet tall nor was she ever over it. She looked 5'0" in Matilda, Rhea is 5 foot tops.
greg lehmann
said on 28/Oct/18
"It's a dog eat dog world,and I have to wear sheer to the waist pantyhose under my pantsuit because nobody makes dresses small enough to fit my petite 5' body!" 5' Rhea Perlman once screamed in a Cheers episode. Humorous as that looks,Rhea here brought up a very crucial issue my small sweetheart friends like Alice (5'),Annette (5'),Dana (5'2"),Debbie Jones (4'11"),Debbie Rice Paul (4'11"),Debbie Gross Tallent (4'10"),Joanie (4'10"),Kelly Brough (5'),Kimmy (4'11"),Lupe (4'10"),Marguerite (4'10"),and Renee (5'2") run into buying clothes nice enough yet comfortable enough to fit their small body frames. (You can add 5' Laurie to the list too.) Oftentimes if Kelly Mickolaczyk (5') wants to buy a pretty dress to wear at a wedding,oftentimes,on Kelly's small boned small framed Size 4 Petite 5' body,the dress will be too frilly and smother her body frame! At the same time,too often,the dress waistline is fixed,squashing my 4'11" friend Hayley and making her come across as being childish! And as I pointed out with 4'10" Jane Powell on Celebheights on Oct.25,if a petite woman wears a very small shoe size,like my 5' friend Annette wearing a Size 4 shoe,they're almost impossible for Cupcake to find,since many shoe stores won't carry shoes in sizes that small! And any weight gains small women run into can be a disaster especially when they're pregnant. Not only many times will a small woman feel like an "overstuffed meatball" or feel like somebody stole a truckload of golf balls and jammed the pilfered golf balls down her,if she comes down with a nasty cold and nasty hacking cough,she oftentimes is scared to take cold medicine or cough medicine to calm her cough because she's scared it will hurt the baby (but happily Annette did take some cough medicine when she caught acute bronchitis carrying her children to quiet her coughing spasms and her babies were normal),but now it's at least comfortable for my petiteable sweeties to buy nice jeans and pants and sheer pantyhose to wear under their slacks,but like Rhea said in that episode,it's a "dog eat dog" world out there for small women!
Bill
said on 22/Jan/18
Hey Rob, how tall was her co-star, the late Jay Thomas? IMDB has him at 5'8" but he looks no more than 5'5" on Cheers.

Editor Rob
5ft 6 range is possible.
Sandy Cowell
said on 24/Oct/17
@ Gladstone Screwer - I like the finishing touch! 🌽👍
The can have 4ft11 and no comment because I don't know who she is!
John
said on 24/Mar/17
She's 4'4. Danny is 4'2.
Wishbone
said on 25/Jul/14
Don't watch Cheers too much,but 5'1" Rhea is pretty and sweet.
Ace
said on 13/Oct/12
In an episode of Cheers, Sam Malone claims she is "five feet and a quarter inch tall"
®
said on 29/May/11
Rob apart from her and biber who are other celebs who boost height by more than 3
[Editor Rob: I'd need to think on that one as they are probably not that many big names who have done it, I guess older men claiming the height they were and having shrunk 2-3 inches doesn't count as much as younger men who claim 2-3 inches more than what they are.]
jtm
said on 9/Mar/11
i remember that episode.
Danimal
said on 8/Mar/11
She stated her height as 5'3" on an episode of Cheers...
maisie
said on 1/Dec/08
i thought she was 5.1 and a half.
this was stated on this sitew not long back
i was in awe she was taller than me
Mr. R
said on 9/Jul/07
I met her a few months ago at a party. This is pretty correct.
Franco
said on 28/Jun/07
glenn looks a giant and he is even slouching! lol
5'1 Rhea and 4'11 Danny.
Alex
said on 23/Jun/07
Glenn, you're giant there! haha
Her at 5'0 makes Danny at 4'9-4'10.
glenn
said on 22/Jun/07
ddnt notice the footwear.they were about to go into a car.had to hurry and get them.
Anonymous Rex
said on 22/Jun/07
Glenn, wht did you think of their footwear?
Derek
said on 21/Jun/07
If you think Glenn looks tall here, picture someone like me or Alex, 6'0 1/2"-6'1". They would be up to our shoulders at best.
glenn
said on 21/Jun/07
im pretty much sitting down.i never thought of it that way.imagine one sitting down and that second of just getting up.thats me.lol.serious though.
Anonymous
said on 21/Jun/07
They're standing while you're sitting down right Glenn? LOL. J/k.....
glenn
said on 21/Jun/07
my knees are bent and im bending over.
Danimal
said on 21/Jun/07
She used to claim 5'3", seeing she had 3" on Danny back in the day. If she's 5'0", or even 4'11", then Danny is like 4'8" or 4'9".
anonymous
said on 24/May/07
yeah, pretty much looks a flat 5`0. i could see a hair taller, but damn does she look short.