Kenneth Branagh's Height
5ft 9 ½ (176.5 cm)
British actor best known for roles in Henry V, Much Ado About Nothing 1994's Frankenstein and TV series Wallander. As a director he is best known for helming Thor. He was once described by The Express as a ludicrously underestimated
'mere 5ft 7ins in the flesh'
, although the St Louis post remarked,
"he is about 5 feet 9 inches tall, and has described himself as 'Too tall for the short roles and too short for the tall ones'"
. On his agency resume his weight is listed at 154 pounds and in the 1980's he listed himself 5ft 9.5 in the Spotlight Directory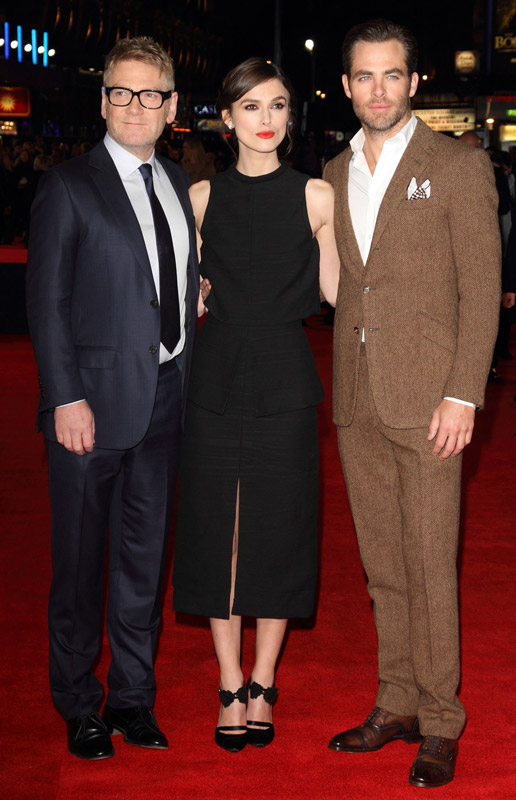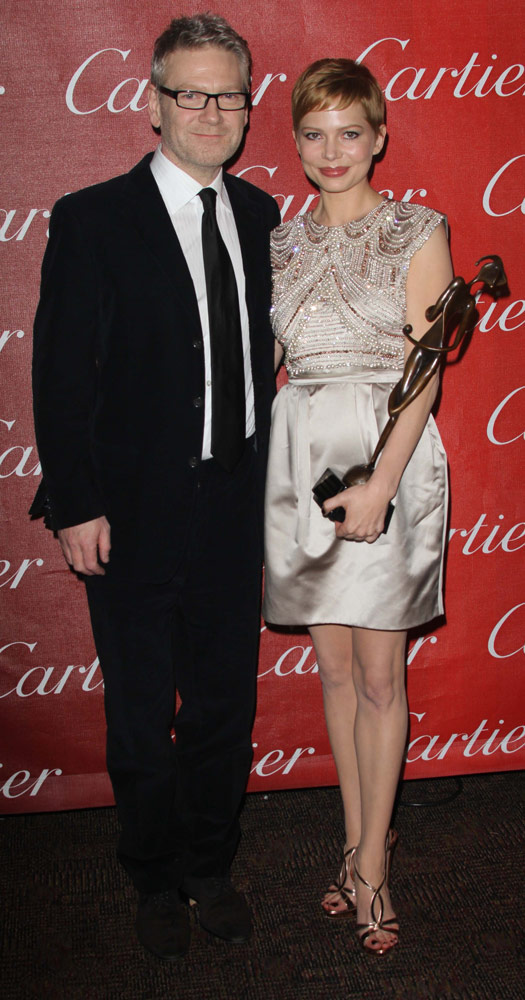 You May Be Interested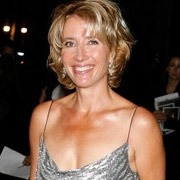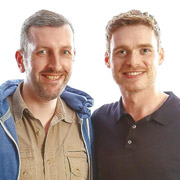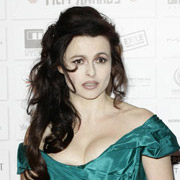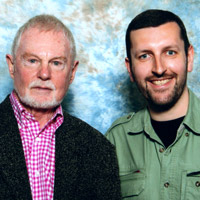 Add a Comment
26 comments
Average Guess (18 Votes)
5ft 9.22in (175.8cm)
Miss Sandy Cowell
said on 14/May/20
Kenneth came up yesterday as the answer on a question on 'The Chase'. Bradley asked the contestant which actor/director Emma Thompson married. I got it! 😜
Saw Kenneth recently in 'Dances With Wolves'.
5ft10 back then; 5ft9.5 now.
Miss Sandy Cowell
said on 10/Dec/19
🎂🎈🕯️ Happy Birthday Kenneth! 🕯️🎈🎂
Wishing Kenneth Branagh a Very Happy 59th Birthday today!
5ft9.5. 😁🎁
🎁🎂🎈🕯️🎁🎂🎈🕯️🎁🎂🎈🕯️🎁🎂🎈🕯️
Yang (5 footer 8, 172-173)
said on 14/Jul/19
He is 5ft 9 half at least I can say when he was standing with his ex-wife Emma Thompson with my height range....... definitely nothing less than 5ft 9 quarter for sure!!!!!
Junior Hernandez 1990
said on 10/Jun/19
5'9.5" but there is a few time making Chris Hemsworth look nothing over 6'2.5".
Dmeyer
said on 7/May/19
He makes pine look 5'11,25-11,5
Dmeyer
said on 30/Oct/18
For some reason wore lifts near Madden
Rory
said on 14/Jul/17
Seen him up close and 5'9.5 seems spot on. Looked solid average height, no less than this. Didn't notice his footwear though but you have to give someone the benefit of the doubt and assume he had standard shoes on.
GP
said on 31/Mar/17
This listing is too high. He looked at least 4" shorter than Costner and Pine. He is most likely closer to 5'8".
Skye
said on 25/Apr/15
Haven't seen the footwear, but he looked a tad taller than Jaimie Alexander who is about 5'8.5 according to Rob. So this listing seems correct.
Rampage(-_-_-)Clover
said on 6/Dec/14
Around 5ft9-10 is what he looks generally
avi
said on 29/Apr/14
Can look 5'8.5 then look strong 5'10. 5'9-5'9.5 area.
sean73
said on 16/Jan/14
a solid 5'10" in wallander mini series.
Rampage(-_-_-)Clover
said on 9/Dec/13
Just below 5ft10 looks about right. Not a short man
Jim
said on 16/Oct/13
No way, hes 5'9" MAX.
Len
said on 17/Sep/12
A 5'9" flat guy. Great actor, and one of the few Brits who does a perfect American accent.
Mr RH
said on 2/Sep/12
Met Mr Branagh last September and he was a very nice man. Got him to sign a dvd. I'm 5ft 7in and I'd say the 5ft 9.5in is pretty accurate.
Excelsior
said on 6/Aug/12
I think gravity has gotten the best of Ken in the last several years. I reckon he close to 6'0'' at one point because he always seemed to tower people at 5'7'' or so.
Mr. R
said on 10/Jan/12
Went to the MWWM screening tonight. Good Film. Both Ken and Michelle Williams were there. But security would not let us anywhere close to them. This week there are The Golden Globes, People's Choice, LA Critics, and Broadcast Critics Awards in LA, along with The Palm Springs Film Festival. LA is LOADED with celebs. I will see what I can do.
Mr. R
said on 9/Jan/12
I am going to a screening of "My Week with Marilyn" tonight and Kenneth and Michelle Williams will be there. I will see what I can do.
M2
said on 20/Apr/09
I met Branagh a few years ago and he impressed me as being taller than I expected. I'd say 5'9 1/2 is correct.
wayhay
said on 9/Feb/09
5'9ish is about right because I used to think he was taller, he comes across that way :)
sam
said on 5/Jan/09
sidewinder, that's just rediculous
James W.
said on 7/May/08
definitely 5'9
Pipboy
said on 19/Jul/07
5'9.5 barefoot is probably right. He's actually taller than Derek Jacobi (listed 5'10)--in which case Branagh should be listed 5'10.5.
CelebHeights Editor
said on 4/Dec/05

He is listed 5ft 10 on his CV.
sidewinder
said on 6/Oct/05
this guy is no 5'9
more like 5'6 or 5'7