Vera Farmiga's Height
5ft 5 ½ (166.4 cm)
American actress best known for roles in The Departed, Source Code and Up In The Air. On TV she played Norma in Bates Motel.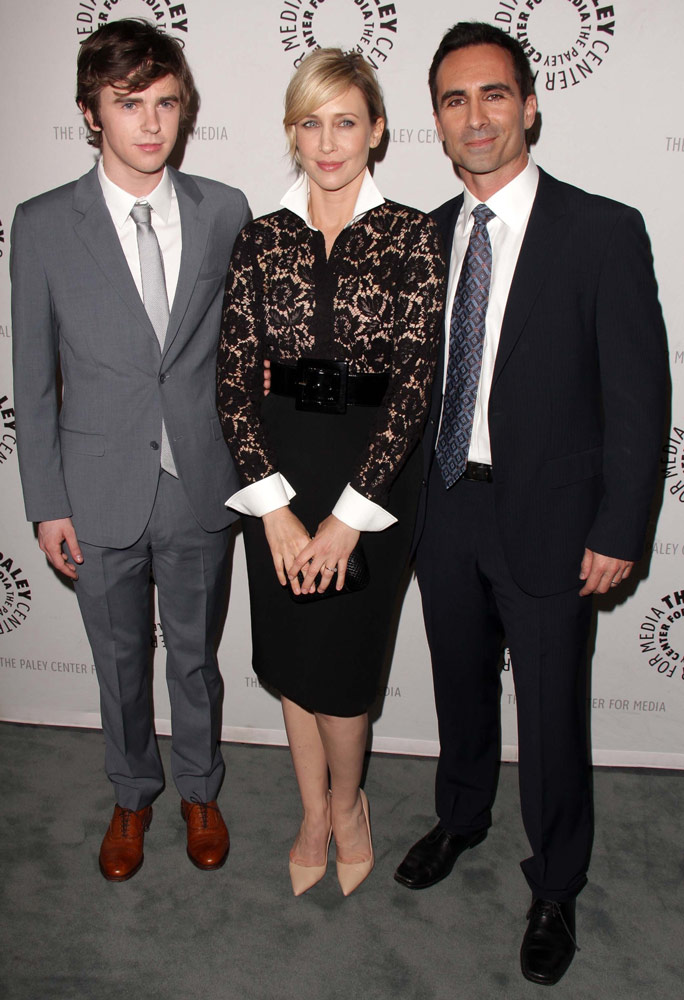 You May Be Interested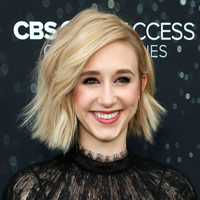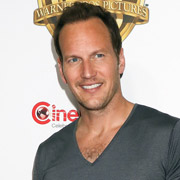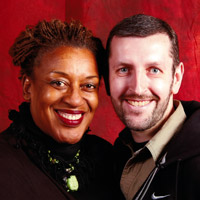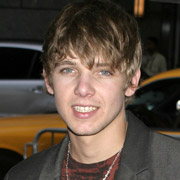 Add a Comment
20 comments
Average Guess (19 Votes)
5ft 5.45in (166.2cm)
Miss Sandy Cowell
said on 6/Aug/20
💐🎊🎂🎈 Happy Birthday Vera! 🎈🎂🎊💐
Wishing Vera Farmiga a Very Happy 47th Birthday. She looks years younger!
5ft5.75 😁👍🍀
💐🎊🎂🎈💐🎊🎂🎈💐🎊🎂🎈💐🎊🎂🎈
Miss Sandy Cowell
said on 5/Sep/19
Last night I watched a film in which Vera played a baddie, albeit an elegant one. The film is called 'The Commuter' and you'd never believe how much drama and ruthlessness could take place on one underground train!
Liam Neeson was the man who was being targeted.
As the passengers got off the train, one of them said, "Next time I'm taking the bus!" 🤤
If I'd been in that train, I'd be thinking the very same thing!
🚇❎
🚌☑️
Vera gets 5ft5.5.
Miss Sandy Cowell
said on 9/Aug/19
Oh dear! It isn't Vera in 'The Midnight Man' after all; it's Lin Shaye, another actress who never lets me down!
But I DID come across a new film of hers which I haven't got yet. I will have to go a-hunting....😋👍
Miss Sandy Cowell
said on 9/Aug/19
I ordered a new Vera Farmiga film last night called 'The Midnight Man'. I've barely even bothered with the write-up. Having Vera amongst its stars is enough of a guarantee for me! 👩💐
Miss Sandy Cowell
said on 6/Aug/19
😁🎂🕯️💝 Happy Birthday Vera! 💝🕯️🎂😁
Here's wishing Vera a Very Happy Birthday, with loads of lovely presents and heaps of fun! 🎆
5ft5.5. 😉💐
🎁🎈🍰🌞🎁🎈🍰🌞🎁🎈🍰🌞🎁🎈🍰🌞
Miss Sandy Cowell
said on 24/Jun/19
I'm watching Vera's film 'Joshua', which is also known as 'The Devil's Child'. She wears her hair red and short, and it really suits her. Having just had her second child, she looks remarkably slim, but hey, this is only fiction! Her jealous older child is about to kick off, and has just given the weirdest rendition of 'Twinkle Twinkle Little Star' that you could imagine, passing out at the end.
Yes, he's going to be trouble for her and her husband, Sam Rockwell!
5ft5.5. 💐😁👍
Miss Sandy Cowell
said on 21/Jun/19
Hooray! I have just found another Vera Farmiga film called 'The Devil's Child'. She stars with Sam Rockwell, and with a cast like that, I think it'll be an excellent watch. It arrives on Sunday, and I look forward to reporting back with how I find the movie and the heights of the stars.
See you anon! 😁👍
Miss Sandy Cowell
said on 30/Apr/19
But she isn't - just average and extremely beautiful! If you see her in the 'Conjuring' movies, which are very
scary indeed, she looks petite next to 5ft11+ Patrick Wilson, and even more so in 'The Boy in the Striped Pyjamas', wherein she plays the wife of 6ft3 David Thewlis.
Somehow, her presence is a calming factor in the 'Conjuring' films.
Cheers Nik!
Vera gets 5ft5.5. If anything, she's slightly below. 😆💐
Nik Ashton
said on 30/Apr/19
She looks a bit on the tall side!
Sandy Cowell
said on 11/Oct/18
I so rate Vera in 'The Conjuring' films. I am watching the second one and the bond she forms with 11-year-old Janet is quite beautiful! (Janet was the little girl at the centre of the Enfield haunting from the 1970's, which I read about in my teens).
Ms Farmiga has brought the name 'Vera' back into the public eye and has turned it into something beautiful! Vera certainly looks a good 5-and-a-half/6 inches shorter than Patrick Wilson, who is also fantastic in this film. It's my favourite role in the case of both actors. 💖
Vera can have 5ft5.5 today.
MAD SAM
said on 15/Jul/18
5'5.5" at 166.5 cm seems accurate, she kinda pulls off 5'6" look most of the time
lee168cm
said on 6/Feb/18
Certainly not the five seven I've seen her listed as. In a scene from the film running scared she was the same height as Elizabeth Mitchell. Vera in wedge heels and Elizabeth barefoot 5'5.5 could be accurate but maybe a flat five five since the wedge heels were pretty high
Hans Meiser
said on 9/Jun/17
Very pretty and elegant woman. Not too short, not too tall.
Sandy Cowell
said on 31/Oct/16
I was first alerted to the lovely actress Vera Farmiga when I saw her playing a doting Mum and recovering alcoholic in the film 'Orphan'. Her performance was excellent!
As if that wasn't enough, she also gave her all in the film 'The Conjuring.'
But last night I saw her in the second 'Conjuring' and she was fantastic! The whole film was dynamite! She acts very well with Patrick Wilson as the 'Warrens', the couple who were called to clear Amityville and other terrifying happenings. Before this film, I had no idea that this loving couple, the Warrens, had anything to do with either, so the film was educational as well!
Heightwise, I can see from her films that Vera isn't overly tall and 5ft5.5 is completely believable. I have seven of her films and have enjoyed them all. Now I find out from a comment from Mike that she is also in 'The Bates Motel' - all the more reason for checking it out! Thanks Mike!
Lastly, who can forget the terribly sad 'The Boy in the Striped Pyjamas', where she plays the wife of 6ft3 David Thewlis? Another big height giveaway for sure! (That film did me in for ages!)
173-177
said on 29/Apr/16
She's listed 5'5" on google now i doubt she's taller than that
mike
said on 4/Jun/15
I think 5'5 is best for her, she looks really short next her cast mates in Bates Motel, she looks pretty average but doesn't strike me as 5'6, 165cm looks about right
cole
said on 28/Feb/14
She's ranging from 5'5 to 5'8 on different sites, most common is probably 5'7.
She doesn't look more than 5'6 imo. Reality probably lies somewhere between 5'5.5 and 5'6.
Heike
said on 4/Oct/11
Click Here
She looks about the same height as Carey Mulligan, assuming that they were both wearing same heels. I believe she's 5'6, as she always looks tallish.
jtm
said on 19/Apr/11
well i guess that is good proof that george clooney is not 5'11.
Dunken
said on 22/Nov/06
she looked that on Running Scared with 6'2 Paul Walker, maybe even 5'7.
red hot as well.